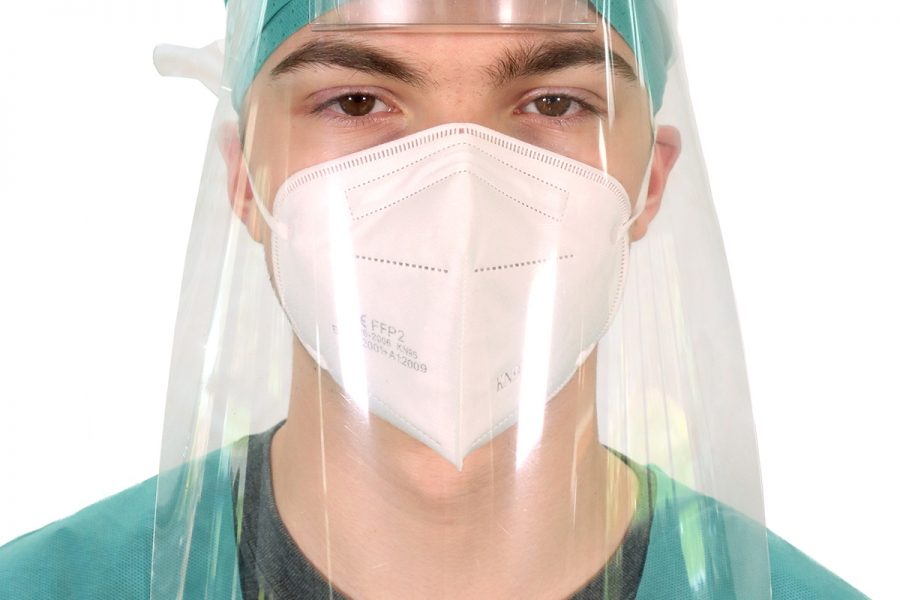 JN White® recently expanded our manufacturing capabilities to produce face shields in order to assist with the ongoing COVID-19 pandemic. It is now clear that the need for Personal Protective Equipment (PPE) will continue to grow as the economy reopens. In fact, virtually all businesses will need some type of PPE for their employees. Given the growing need for PPE, I am excited to announce that JN White® has expanded our PPE product portfolio to include additional items including masks (KN95 and washable/cloth) and comfort mask extenders.
We also know that organizations may need more than one type of PPE for their teams. With that in mind, we have assembled a variety of PPE kits to address the needs of both the healthcare and business industries. In addition to helping to meet the need for more PPE, we are also committed to supporting critical services overall during this difficult time. To that end, a portion of each kit purchase will be donated to the "United Way Community Crisis Fund".
To learn more, visit www.splatterguard.com or call 888-303-1911.
More from Ken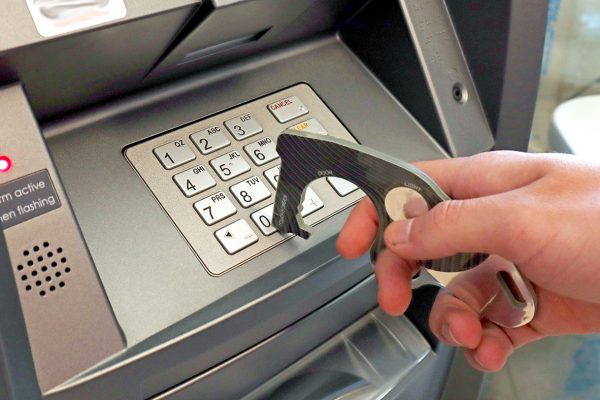 The COVID-19 pandemic has ushered in a new era of public health awareness. In an effort to mitigate the spread of the novel coronavirus, remedies such as social distancing barriers and hand sanitizer stations have highlighted the importance of developing…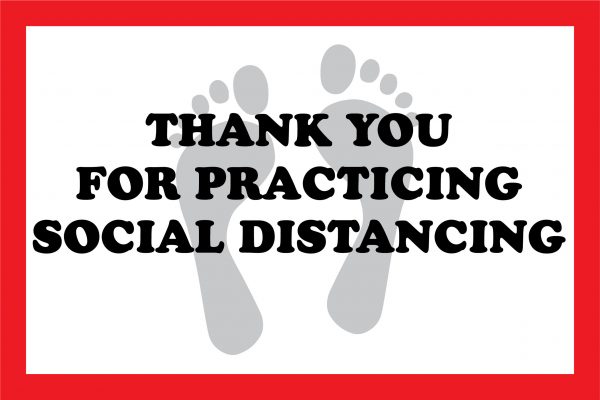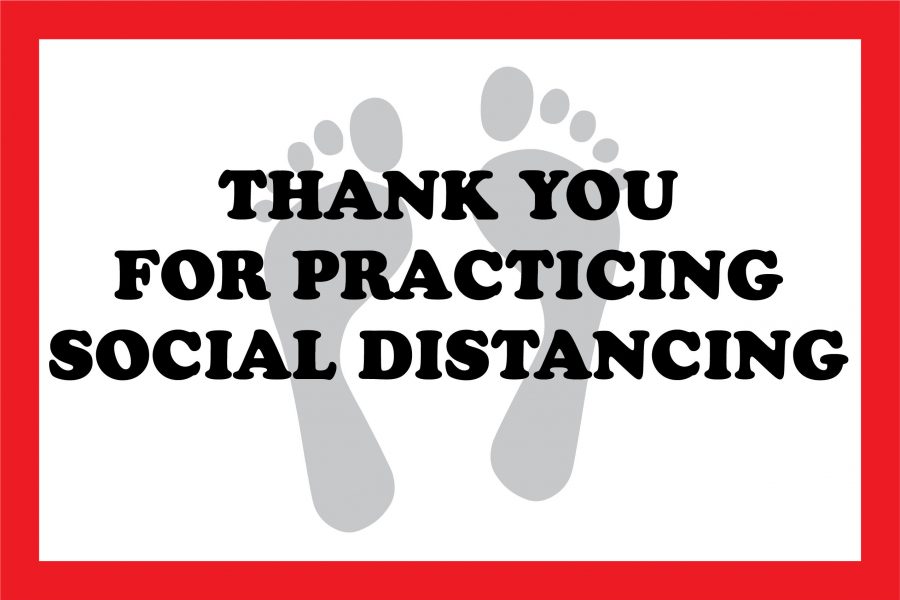 Just one year ago, social distancing was a concept virtually unknown to the public at large. But since the arrival of the coronavirus pandemic, maintaining social distance from family, friends, colleagues, and strangers has become one of the most essential practices…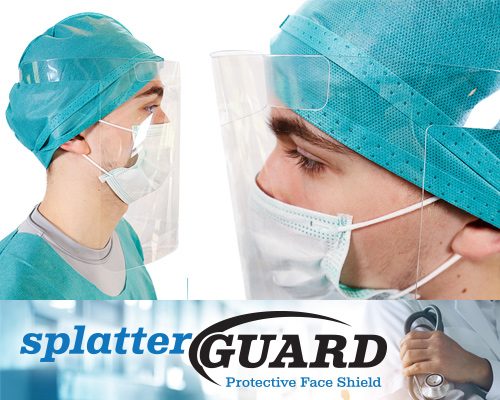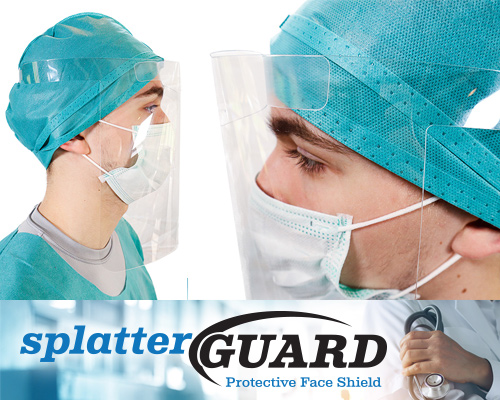 The coronavirus pandemic has made public health and safety the number one issue of our time. Reducing the spread of the highly contagious COVID-19 pathogen is essential to protecting families and workers around the globe until effective treatments and cures…