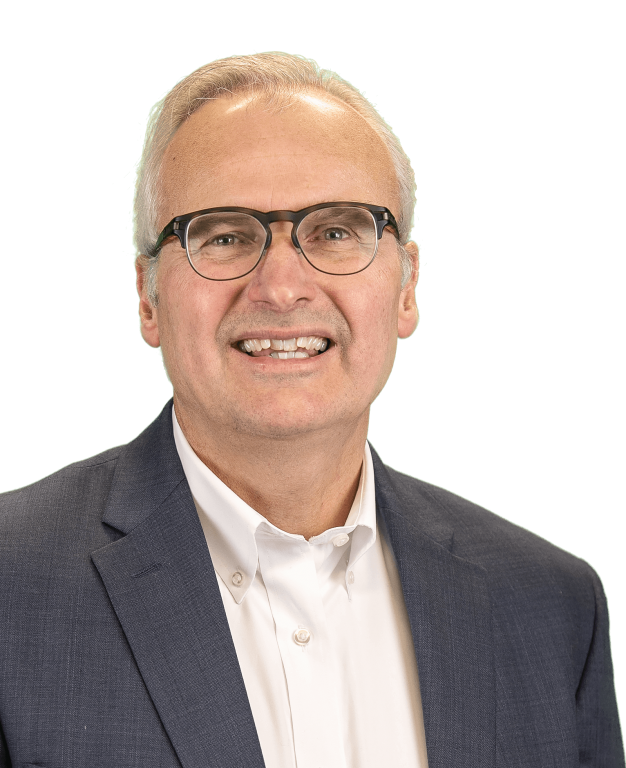 Sign up for tips from our interface guru, Ken Boss.
Fill out this short form and we'll send you occasional and useful interface tips.
Request a Free Sample of our Products
We know that you might want to feel and interact with our work before committing to a project with us, which is why we've put together a variety of samples to send to you, free of charge.