Up For a Challenge?
We're always on the lookout for people who have the skills, experience, and customer-first attitude to join our team.
Our Mission
For both decorative and functional applications, from design to production, JN White® provides integrated, customized solutions that best meet our customers' needs for printed products, component parts, and subassemblies. Through our responsive, well-trained, and ethical employees, we create value for our customers, our community, and our company.
Our Values
While the name and look are new, what remains unchanged are the values that guide everything we do:
We advocate for the customer
We value our customers and do whatever it takes to both service and satisfy their needs.
We ensure that customer interactions are effortless, efficient, and effective.
We aspire to excellence
Our company is dedicated to continuous improvement to enable personal and professional growth.
We strive to be the best and will invest accordingly in our people and our capabilities.
We work with a community consciousness
We have earned the respect of the community and will continue to support its needs.
JN White® will act as a good corporate citizen in all that we do.
We deliver quality
We strive to do the right thing the first time. If problems do arise, we take lightning-quick action to resolve them.
The quality of our people, our products, and our services will ensure the long-term viability of our company.
We use advanced technology
We stay on the leading edge of technology in the development, production, and application of our products.
Technology enables our customers and fuels the growth of our company.
We work with integrity
We build trust and commitment through our daily actions.
Interactions with our customers, our suppliers, and our co-workers occur within a code of moral and ethical conduct that is above reproach.
Available Positions
Cylinder Press Operator
This position will be responsible for the set up and operation of the cylinder press. This will include workplace safety, the accomplishment of production goals and schedules. The press operator will be responsible for the quality of the work produced, daily maintenance, accurate data collection and housekeeping.
Inspector
This position will be responsible for checking print quality, registration, color and establishing finished good counts.
3rd Shift Team Leader and Digital Press Operator
This leadership position is responsible for supervising the 3 rd shift staff and operations. Responsibilities include team development, maintaining established quality levels by reviewing/approving work, and training, developing and motivating employees. Responsible for the implementation and administration of all policies, practices, and procedures pertaining to employees and production. This will include workplace safety, meeting production goals and schedules. In addition to the Team Leader responsibilities, this person will also be responsible for operating and maintaining the digital press. This position will require the ability to learn/apply new technology, as well as solve problems. This position may require the selected individual to attend a week-long training session at HP in Massachusetts, as well as train on 1 st shift to learn JNW processes.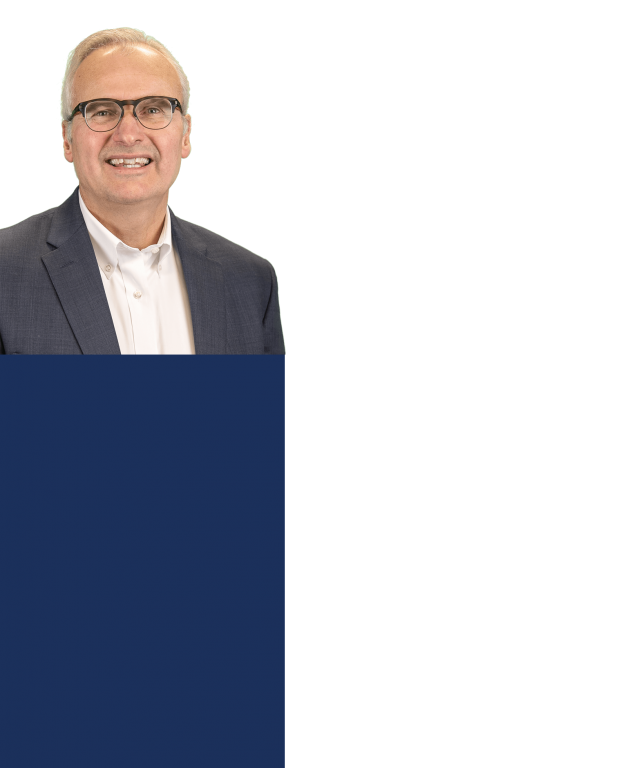 Sign up for tips from our interface guru,
Ken Boss.
Fill out this short form and we'll send occasional and useful interface tips directly to your inbox.
"I feel confident that JN White will do my order correctly."
Marie P., Government
"I found working with Sara to be a pleasant experience. We were trying to dial in the color to get just the right look on the printed substrate...Sara sent us a sample print sheet that had several variations, up and down, from the colors we specified, which allowed me to pick exactly the color we wanted. The end result product is perfect!"
Don M., Safety
"Our department has used JN White for a number of years for our inspection labels. They always respond very quickly when we contact them to place an order and communication is great with any questions we have. Highly recommend them."
Jim R., Government
"Easy process and great people to work with."
Richard Z., Military
"I'm very satisfied with your service. Always looking forward to bring the best!"
Ramses Z., Medical Devices
"JN White is very responsive to their customers. Product is delivered as expected...and they provide quality products. They have a clear understanding of the obstacles facing US based customers regarding the entire supply chain."
Bob M., Point of Sale
"We always deal with Steve Matacz. He is the best at making sure all details are perfect. Timely communication with any questions we have."
Paul A., Recreational
"Customer response time is one of the best; always prompt and helpful. On-time performance the last 12 months is 100%."
RoseMarie C., Utilities
"Customer service, quality and lead time are great! No complaints."
Sara H., Medical Devices