Precision Answers®
At JN White®, we make membrane switches, graphic overlays, and custom labels. But it's how we do it that makes us different: by using precision to manufacture component solutions that answer our customers' challenges.
As your build-from-blueprint partner, you can count on our rigorous production tolerances and outstanding color control. Our leading-edge technology includes fast, reliable, cost-effective rapid prototyping and is made to your full production-quality specs. Need a custom solution? Our in-house engineers and designers bring fresh, creative thinking to every project.
Also, we're ISO 9001:2015 and ITAR certified, so you know quality and confidentiality are built into our process. It's why we're the preferred partner for brands big and small, and why we're known for meeting deadlines and exceeding expectations.
At JN White®, we're always up for a challenge, and that is why we're equipped with the latest printing technology, manned by trained experts, and backed by some of the most inventive minds in the industry. But it's our unyielding dedication to quality and confidentiality that has earned us our ISO9001:2015 and ITAR certifications. So give us your thundering timelines, your impossible quantities, your application quandaries—and we'll give you precisely what you need.
Durability. Precision. Collaboration.
You Get it All when You Work with Us.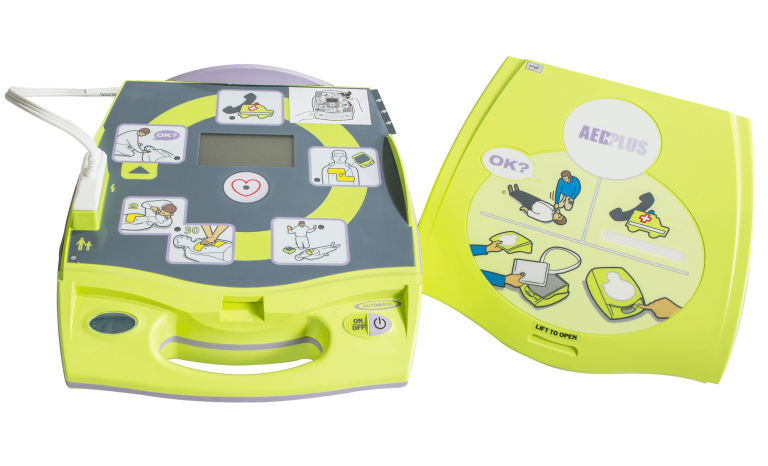 Designed for the Demanding
Membrane Switches
We create custom membrane switches for your products, integrating rubber keypads, metal sub-panels, and housings for the most challenging panel assembly applications in the most demanding environments.
Graphic Overlays
A graphic overlay is the top surface that a user interfaces with when commanding a piece of equipment or control. This is the most customer-facing touch point for many brands, and therefore requires a high degree of care in its design and manufacture.
Custom Labels
We deliver using sophisticated printing processes, high-quality materials, and adhesives that ensure brand-matching color intensity and product durability.
Custom Decals
With UL-recognized construction, superior adhesives, exact color-matching science, and product-in-use testing, our decals stand the test of time, wear, and chemical exposure.
Gaskets
JN White's® leading-edge cutting process produces perfect cut-to-tape alignment of adhesive gasket assemblies on optical windows and lenses.
Lenses
JN White's® state-of-the-art cutting process features an optical registration system that enables precision print-to-cut registrations. Our advanced smoke evacuation system assures lenses will be manufactured contaminant free.
Backlighting
We work with custom color LEDs, fiber-optic panels, diffusion materials, and opacity solutions including black gasketing materials to provide precise control of lighting panels.
ESD Shielding
We design, develop, and manufacture components to shield the electrical components inside of membrane switches from electrostatic discharge, electromagnetic interference (EMI), and radio frequency interference (RFI).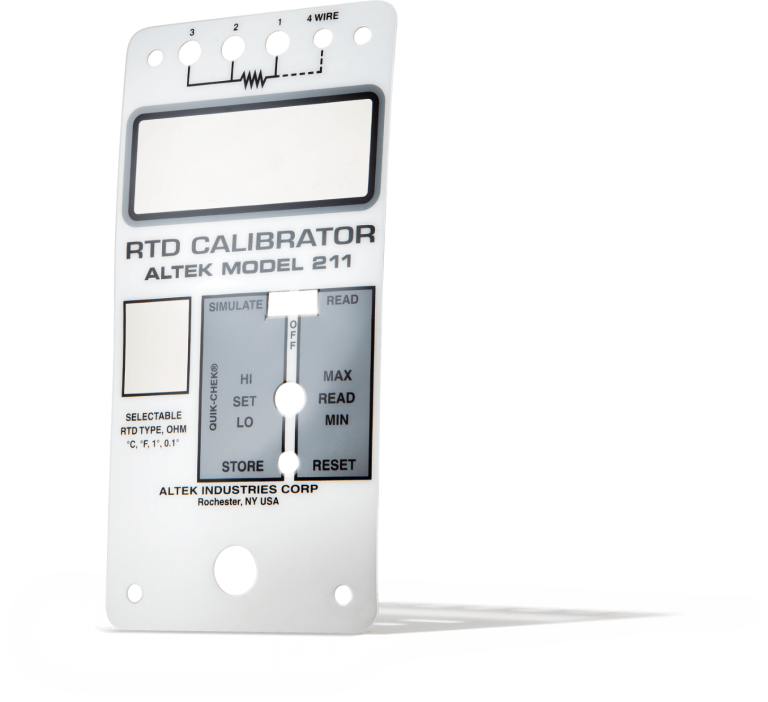 Using Technology to Create Remarkable Things
Manufacturing Engineering
Whether your idea is scribbled on a napkin or provided in an artwork file, JN White® will bring your concept to life with the latest in 3D designs and blueprints.
Design and Development
Let's start from scratch and get the job done right. JN White® combines fresh thinking, a quality-focused process, 3D modeling, and a refreshing ability to translate your needs into actionable designs.
Rapid Prototyping
Our 4-step rapid prototyping process can save you time and money, and get your product to market faster. We specialize in prototyping membrane switches, graphic overlays, and labels.
Assembly
We use state-of-the-art techniques to assemble custom projects that incorporate our products and services into the final package—without defects, and always with the highest quality imaginable.
Membrane Switch Testing
Our computerized testing equipment is calibrated annually. It tests dome functioning, LED polarity, and any circuit shorts prior to shipping. We also keep computerized records of all tests for easy reference.
Vendor Managed Inventory
At its core, these VMI programs allow us to support our Customer's demands for reduced inventory, increased inventory turns and JIT (just in time) inventory management.
60 Years of Solid Reputation
Superior Quality
Fast Turnaround Time
Precision Products
Responsive Customer Service
Rapid Prototyping
Leading-Edge Technology
"We always deal with Steve Matacz. He is the best at making sure all details are perfect. Timely communication with any questions we have."
Paul A., Recreational
"Customer response time is one of the best; always prompt and helpful. On-time performance the last 12 months is 100%."
RoseMarie C., Utilities
"Customer service, quality and lead time are great! No complaints."
Sara H., Medical Devices
We had been getting labels from a small, local supplier. Then we had a UL audit and the Inspector found that the labels should have been manufactured per UL approved constructions. She asked me what other label manufacturers use and I said, 'JN White®,' to which she immediately said, 'use them!' She didn't have to look them up or anything.
Brian B., Manufacturing
JN White® does an excellent job in regards to the quality of their product! They are a good, responsive company that takes care of its customers and, if there does happen to be an issue, is quick to rectify the problem and make it right.
Steve L., Fitness Equipment
The JN White® team handling our account makes my day much easier. Communication is clear and timely on everything from quotes to pull-ins. Rarely does any item coming from JN White® end up being an issue. I am very satisfied with the level of attention and effort that they put in on a daily basis.
Ian M., Communications
Doug and Jaime suggested an alternative  to the present (3rd party) water jet cutting of our product. JN White's® plotter cutting resulted in a superior finish and reduced cost with the entire production process being done at one supplier. Great work!
Roger W., Home Products
Every aspect, from concept to quote, to proof and the final product, is handled very quickly and the end product is always excellent.
Connor B., Homegoods
Ask Ken
If you have any questions about user interfaces, Ken Boss will be the one to answer them. He's been working for us for over 30 years and knows more about membrane switches, graphic overlays, and UL labels than anyone we know. Our blog is chock-full with tips from him. Go ahead, have a read. We guarantee you'll learn something.