At JN White®, the labels, graphic overlays, and membrane switches we manufacture are more than just components. They're the user interfaces that enable people to interact with your products. Thus, we hold ourselves to rigorous, unwavering quality standards in order to deliver with precision every day on every product.
Likewise, we believe your component vendor shouldn't just be a vendor. To that end, our organization is engaged in Lean Six Sigma in order to provide our customers with the most seamless, highest quality experience possible. It's a promise we stand by.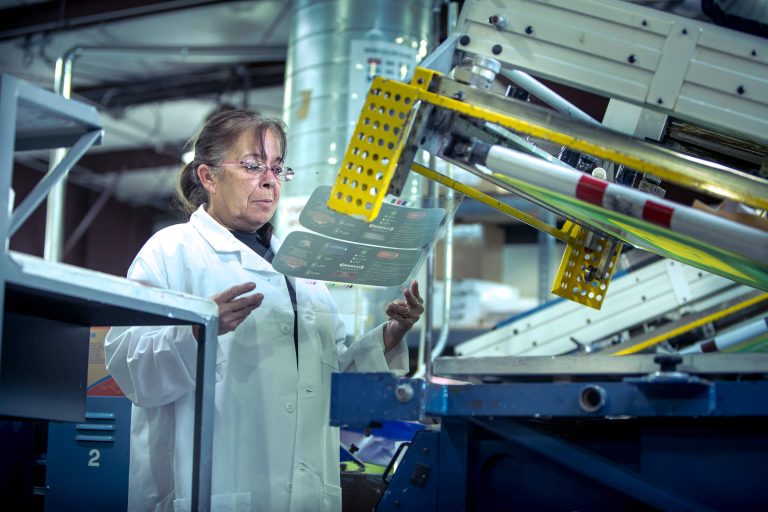 Listen. Translate. Create. In That Order
One of the biggest reasons we've become our customers' trusted partner is because we speak their language. And so we're consistently able to understand and translate their needs into perfectly executed outcomes. Looking for help with design evolution? Let's talk.
Awards and Certifications
ETHIE Finalist
JN White® was honored by the Rochester Area Business Ethics Foundation (RABEF) as a finalist for the 2019 ETHIE Award, which recognizes Rochester-area businesses that go above and beyond to create an ethical work environment for its employees, vendors, and partners. Read About the ETHIEs >
GRQC Winner
The Greater Rochester Quality Council's (GRQC) 13th Annual Performance Excellence Awards awarded a "Gold" award to JN White® for Operations Excellence. The company's quality process became highly focused in 2017 when they sought out measures to increase efficiency and reduce waste while maintaining high-quality production. Implementing lean manufacturing produced significant savings in time and labor, and reduced their front end processing labor by two thirds.
2020 Rochester Business Journal Technology & Manufacturing Awards Finalists and Winner
JN White® was named a finalist in the RBJ 2020 Technology & Manufacturing Awards in three separate categories: COVID Innovation, Manufacturing Innovation and Executive of the Year (Jason Aymerich). The award descriptions by the RBJ are as follows:
2020 COVID Innovation Award – This award is given to a company "that has exhibited innovation specifically to address challenges presented by the COVID-19 pandemic."
2020 Manufacturing Innovation Award – This recognition is given to a company that "exhibits innovation through new product development, increased productivity and/or production quality."
2020 Executive of the Year Award – This individual "demonstrates leadership in the industry, commitment to staff development and a dedication to the Greater Rochester/Finger Lakes Region." We are proud to share that Jason won this prestigious award!
To learn more about these awards and our story, please visit https://rbj.net/2020/11/17/technology-and-manufacturing-awards-2020/
SGIA Sustainable Business Award Recipient
Sustainability isn't a choice – it's a responsibility. That's why JN White® is proud to announce that they have received the SGIA Sustainable Business Award, which recognizes the achievements involved with improving business efficiencies and reducing environmental impact. JN White® is committed to investing in the planet and preserving it for generations to come.
2017 RBJ Executive of the Year Award Finalist
JN White®'s President and CEO, Randy White, was nominated as a finalist for the Rochester Business Journal's Executive of the Year Award. Read the Article >
2017 Manufacturing Innovation Award Finalist
The Rochester Business Journal selected JN White® as a finalist for the Manufacturing Innovation Award, which recognizes excellence, promotes innovation, and honors the organizations and individuals who lead the manufacturing industry in the greater Rochester area. Read the Article >
ITAR
JN White® is compliant with the International Traffic in Arms Regulations (ITAR) standards, which aims to ensure that defense technology and related information isn't accessible to those who are not expressly intended to have it. View our ITAR Certification >
ISO
JN White® is ISO 9001:2015 certified, meeting rigorous international standards for our quality management system. View our ISO Certification >
RoHS
RoHS, or the Restriction of Hazardous Substances, restricts the use of certain hazardous substances in electrical and electronic equipment. JN White® is RoHS compliant.
REACH
JN White® is REACH compliant, standards that have been adopted to improve the protection of human health and the environment that can be posed by chemicals.
Our Team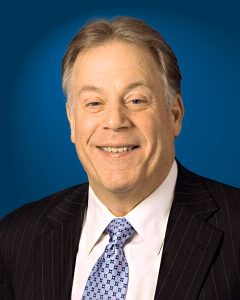 Randy White
Owner & Chief Executive Officer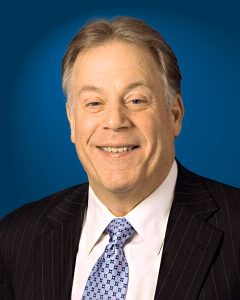 Randy White
Owner & Chief Executive Officer
Randy's father, James Neel (J.N.) White founded JN White® in 1960. After working with LEGO Systems Inc. as the New Business Development Manager, Randy joined the family business in 1987 and became the owner in 1989.
Randy was one of the Founding Members of TEC (now called "Vistage") in 1998 and served on the Board of Directors for the National Association of Graphic & Product Identification Manufacturers ("GPI") for seven years, four of which he held an Officer position including President. Randy currently serves on the Board of Trustees at St. John Fisher College and is the Co-Chair of the Family Business Initiative at St. John Fisher College.
Education:
Bachelor of Arts degree in Business Administration from St. John Fisher College
Masters of Business Administration in Marketing & Finance from The Rochester Institute of Technology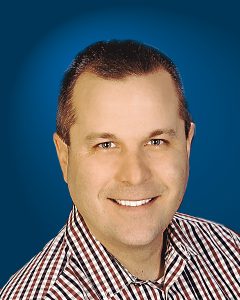 Jason Aymerich
President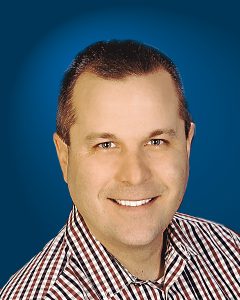 Jason Aymerich
President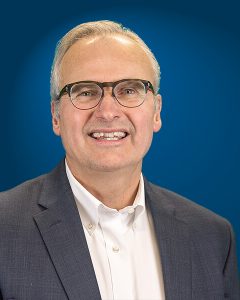 Ken Boss
Vice President of Sales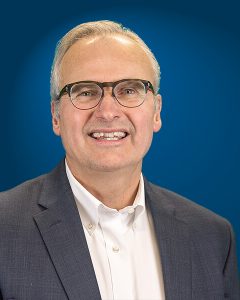 Ken Boss
Vice President of Sales
Ken joined JN White® in 1987 after working at First Federal Savings & Loan® in Rochester, NY. He currently is responsible for many functional areas including: Sales, Graphics, Pre-Press and Membrane Switch Design & Development. Ken is the firm's interface guru and ensures that JN White®'s customers receive precisely what they need to solve any challenge.
Education:
Bachelors of Science in Mathematics from The College at Brockport State University of New York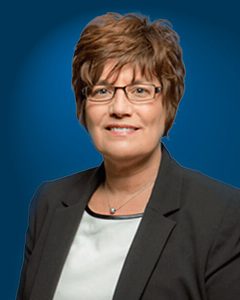 Mary Patrick-Grabowski
Vice President of Human Resources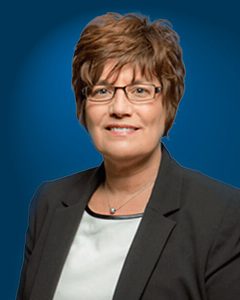 Mary Patrick-Grabowski
Vice President of Human Resources
Mary joined JN White® with extensive Human Resources experience in many types of industries (communications, healthcare and manufacturing) including both non-unionized and represented organizations. These companies ranged in size from SMB's to large organizations with thousands of employees such as Global Crossing/Frontier Telephone, Mailwell Envelope, a Georgia Pacific Company, and Thompson Professional Publishing.
At JN White®, Mary is responsible for all Human Resource functions including benefits platform development, compensation, policy administration, organizational development and training, employee relations and staffing.
Education:
Bachelor of Science in Business & Labor Relations from the State University of New York at Geneseo
Masters of Science in Management from Roberts Wesleyan College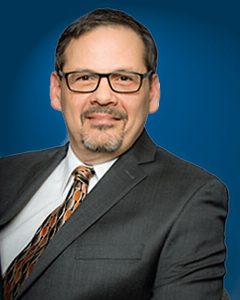 Jerry DellaPietra
Vice President of Operations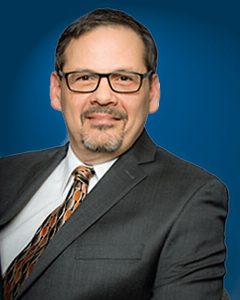 Jerry DellaPietra
Vice President of Operations
Jerry joined JN White® with over 15 years of operational and managerial experience. He brought specific print industry knowledge in the areas of pre-press operations and production management. At JN White®, Jerry is responsible for all production activities, from printing to final inspection. He oversees all manufacturing, building and grounds maintenance activities as well as employee safety and OSHA compliance.
Education:
Associates of Specialized Technology from The Art Institute of Pittsburgh
Lean Manufacturing Green Belt from The Rochester Institute of Technology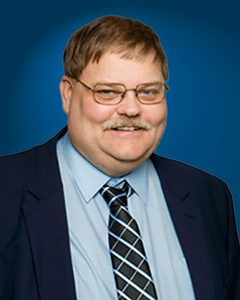 John Steff
Vice President of Finance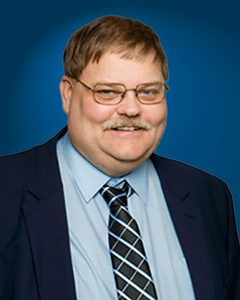 John Steff
Vice President of Finance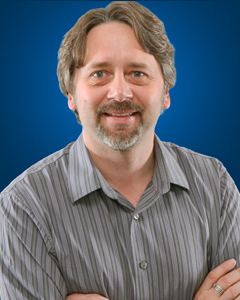 Tim Leverett
Vice President of Marketing & Technology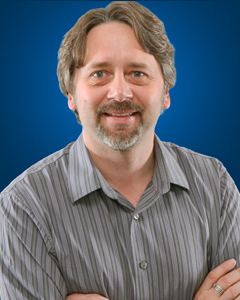 Tim Leverett
Vice President of Marketing & Technology
Prior to joining JN White®, Tim was the Senior Director of Customer Engagement & Marketing at Complemar Partners inc, an e-commerce fulfillment company with locations spanning the United States. Tim was integral in the company's substantial and dramatic growth over 6 years.
Prior to Complemar Tim founded and owned a software development and consumer products company with a successful line of children's entertainment software sold across the U.S. in major retail (Target, Apple Stores, Best Buy, etc) as well as in 5 languages and 25 countries around the world.
Tim has an extensive professional background as a successful Chief Marketing Officer, Creative Director, Art Director, and Entrepreneur. His many industry awards include 3 Editors Choice Awards (Children's Technology Review), 2 Media of the Year Awards (Creative Child Magazine), 5 out of 5 star ratings from USA Today, New York Times, MacLife Magazine, and others, 2 Parent's Choice Foundation Awards, multiple Addy, Axiem and Telly Awards, and multiple Platinum and Gold Record Awards for artwork & design.
Education:
Associates Degree in Communications Monroe Community College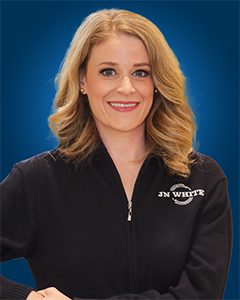 Teagan White
Customer Service Manager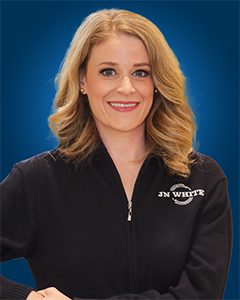 Teagan White
Customer Service Manager
Teagan is the 3rd generation of the White family to work at the firm. She joined the team after working in the advertising industry in both New York City and Rochester, NY. Teagan worked at both Young & Rubicam and Partners + Napier with clients such as Chevron®, Xerox®, Fisher-Price®, American Girl®, Lufthansa® and Friendship Dairy®. In her current position, Teagan manages all marketing, advertising and promotional activities for the firm.
Education:
Bachelor of Arts degree in Business Administration from The State University of New York at Geneseo
Masters of Mental Health Counseling from St. John Fisher College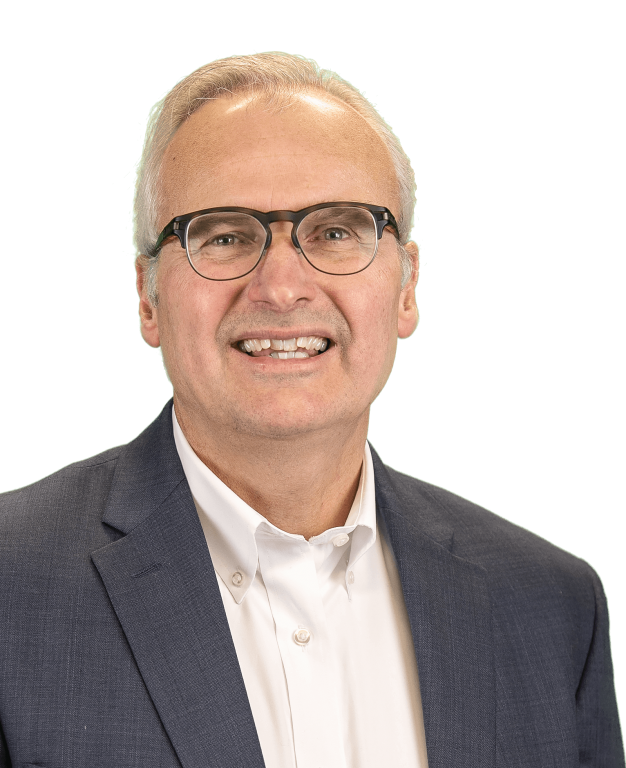 Sign up for tips from our interface guru, Ken Boss.
Fill out this short form and we'll send you occasional and useful interface tips.
Focused on product innovation
"Very pleased with your team's response to our need during the COVID-19 crisis."
Lisa L., Medical Device
"JN White has been exceptional in working with our company in order to develop the look and feel of our new MRI patient worn transmitter. We had originally worked with a prior manufacturer for an earlier version of this product with much less desirable results. JN White delivered a clean professional product at a very reasonable price on time!"
Gary P., Medical
"We had very little information to work with and Jessica James made it nearly effortless on our end to get us exactly what we needed in a timely manner."
Lexi W., Industrial Equipment
"Getting any after-market graphic overlays done always has a certain risk factor in getting it all right. You guys were helpful, patient, & knowledgeable to achieve the best end result. Even pointing out some things that might be [an] oversight or [areas for] improvements. The outcome was perfect."
John S., Technology
"The print task was between the USA and Australia and everything went so smooth. I submitted a drawing, got a return email for me to confirm what I wanted. Even though this was over the Christmas period the print was waiting for me when I got back to work after the holidays. Great job and thanks."
Matt C., Military
"All of the folks there at JN White that I have talked to and dealt with have been very nice and professional."
Vern L., Industrial
"Customer service is wonderful. Receive confirmations and responses in a timely manner. Product has great quality."
Sara H., Medical
"It has been a pleasure working with JN White. We switched suppliers for some of our products to your company and you have given us higher quality. Excellent work!"
Roger W., Education
"I feel confident that JN White will do my order correctly."
Marie P., Government
"I found working with Sara to be a pleasant experience. We were trying to dial in the color to get just the right look on the printed substrate...Sara sent us a sample print sheet that had several variations, up and down, from the colors we specified, which allowed me to pick exactly the color we wanted. The end result product is perfect!"
Don M., Safety
"Our department has used JN White for a number of years for our inspection labels. They always respond very quickly when we contact them to place an order and communication is great with any questions we have. Highly recommend them."
Jim R., Government
"Easy process and great people to work with."
Richard Z., Military
"I'm very satisfied with your service. Always looking forward to bring the best!"
Ramses Z., Medical Devices
"JN White is very responsive to their customers. Product is delivered as expected...and they provide quality products. They have a clear understanding of the obstacles facing US based customers regarding the entire supply chain."
Bob M., Point of Sale
"We always deal with Steve Matacz. He is the best at making sure all details are perfect. Timely communication with any questions we have."
Paul A., Recreational
"Customer response time is one of the best; always prompt and helpful. On-time performance the last 12 months is 100%."
RoseMarie C., Utilities
"Customer service, quality and lead time are great! No complaints."
Sara H., Medical Devices