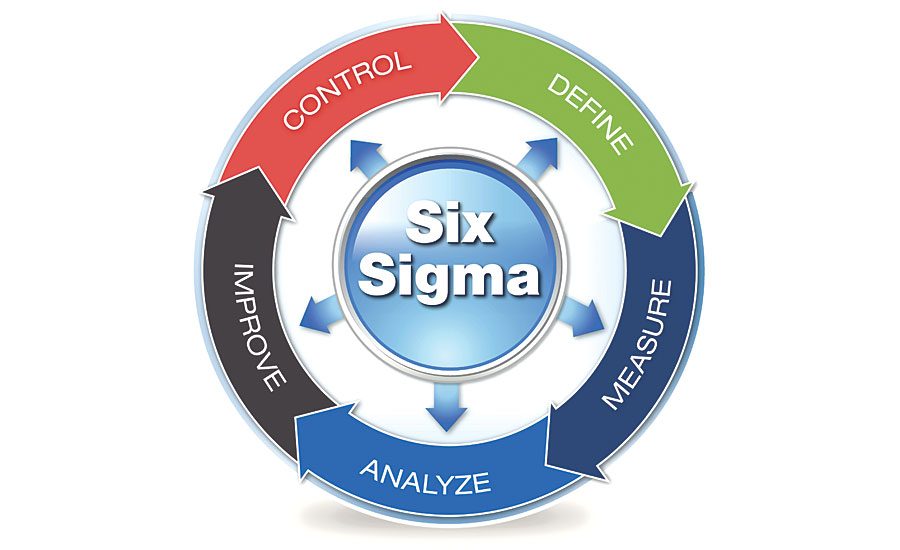 It's always been a goal of mine, and of JN White's, to bring technologies and skills to our customers in a more personal, more effortless manner. Now that we've embarked on our lean manufacturing journey, that goal is coming to life in new ways, each and every day.
One of the ways I like to think about the lean manufacturing philosophy is in terms of time and motion. Anything you can do to reduce the time and motion required to do the tasks in front of you will help. So that means investing in our people and their capabilities. It means new IT systems. It means new supply chain partners. It means new processes and procedures. All of the things we can do to reduce wasted time and motion.
And let me emphasize that this really is a journey. The leadership of our company has made it very clear that this is not the program of the day, not the flavor of the month. It's the way we want to drive the culture of the organization. And this new culture, this new way of life, means the engagement and empowerment of everyone, from the CEO to the janitorial crew.
To date, the entire company (including the senior management team) has received some form of lean training. Additionally, a number of employees have received Yellow Belt training, and some are nearing the completion of the Green Belt certification process.
We're doing this because we learned that we needed a Lean Six Sigma initiative to grow. It was going to take more than sales. More than capital investments. What was needed was a new way of going about our business.
Prior to our lean journey, questions went up the chain, and expertise and decision-making power were concentrated towards the top of different departments. Now everyone within the organization is empowered to raise questions and provide solutions. That is the new expectation. Not just from a manufacturing perspective, but with every aspect of the business. Sales. Estimating. Ordering. Graphics. Production. Shipping. Absolutely everything. And I am seeing the difference.
With numerous, well-applied kaizen events and several larger projects, we've been able to make focused improvements to many core processes, and these have made a positive impact on both time and motion. For instance, we've streamlined our inspection and order fulfillment systems to improve quality. We've also adjusted a key set of standard operating procedures to dramatically reduce the number of popped screens.
The first benefit of this ever-improving approach to the business is that it allows us to work more efficiently. We have always focused on quality, which has helped the company grow and prosper. As our sales have grown, we didn't want to lose that focus. By working smarter, and not just harder, we can deliver that. Secondly, it makes us a healthier company, better able to compete on price, better able to deliver products faster, and better able to satisfy our customers.
In many ways, I feel like we're ahead of most when it comes to this process. We've made some really solid technology investments. We've improved how we go about training our people. And we've put a lot of work into optimizing our supply chain partnerships. When you combine all of these efforts with our lean journey, it's a powerful total package. And that's been better for everyone.
Ken Boss is the Vice President of Sales & Marketing at JN White®, a leading ISO 9001:2015 and ITAR certified manufacturer. He is an expert in the design and production of graphic overlays, membrane switches, user interfaces, control panels and custom labels. To see additional insights from Ken, please visit www.jnwhiteusa.com/blog.
More from Ken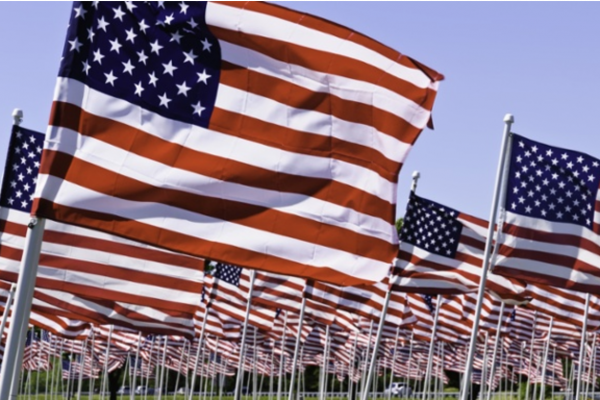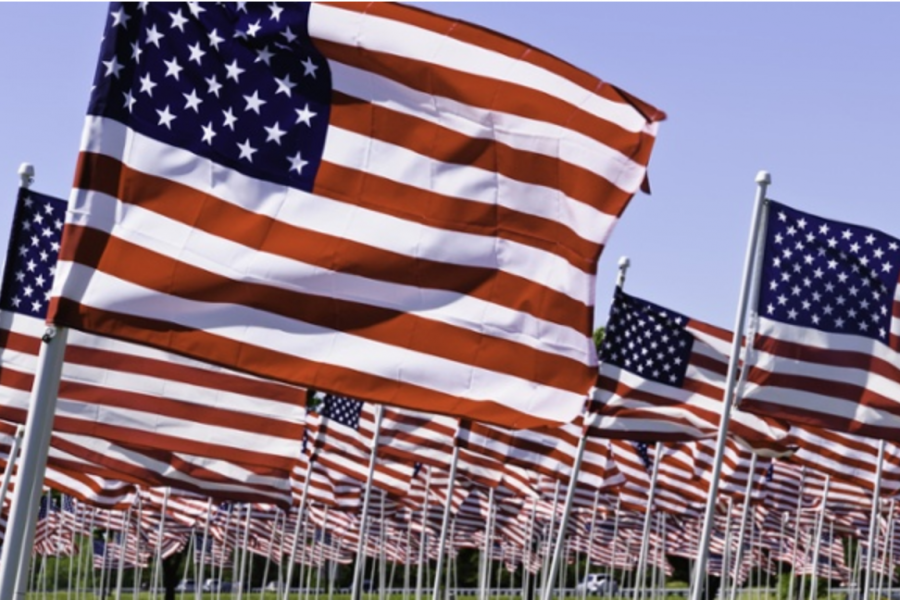 Jason Aymerich, Guest Blogger The situation with the COVID-19 pandemic has continued to evolve over the past couple of weeks. As you may be aware, the Governor of New York State has issued an executive order to close 100%…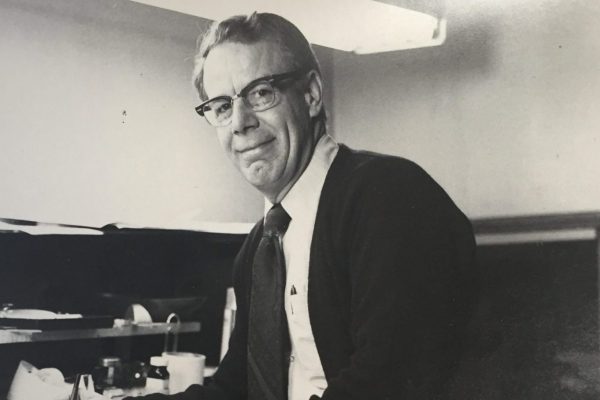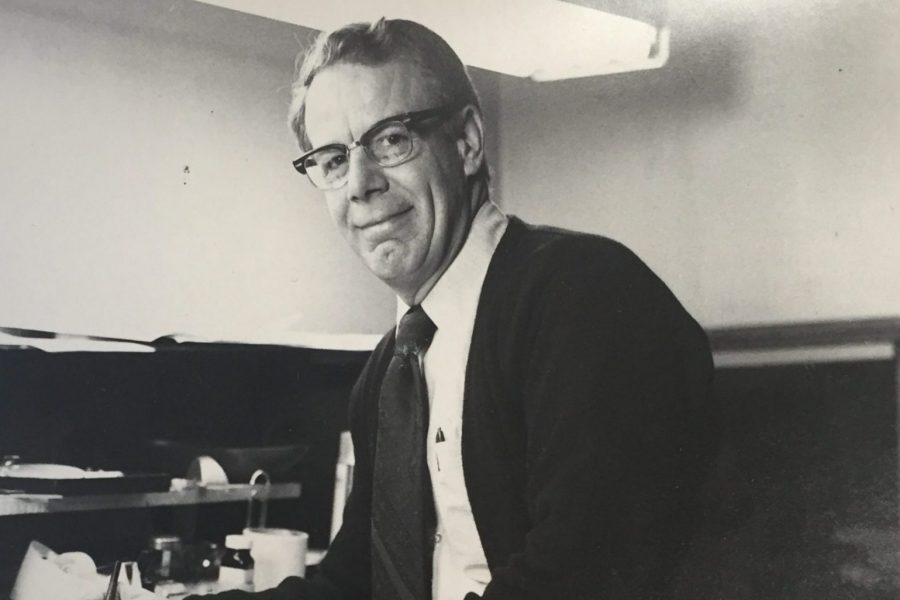 Teagan White, guest blogger.  2020 marks the sixtieth year of innovative design and manufacturing for JN White®. Founded in 1960, what was known then as J.N. White Designs began in a spare bedroom of my father's childhood home. James Neel ("J.N."),…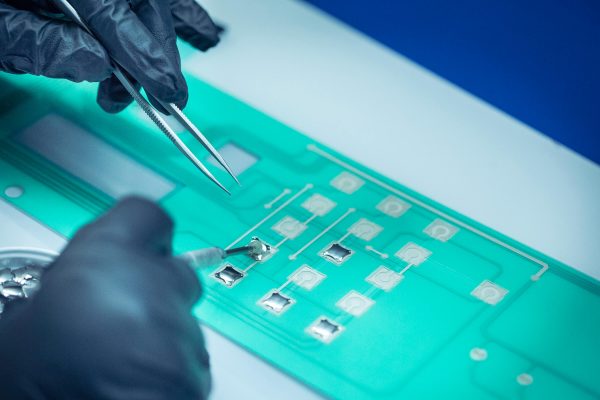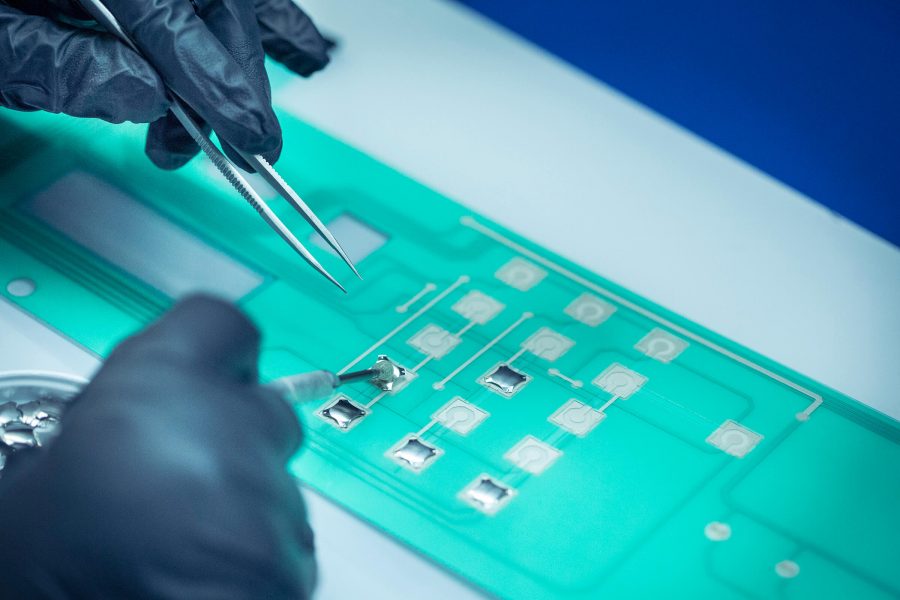 JN White® has been named a finalist for the 2019 GRQC Performance Excellence Award in the area of Operations Excellence. The Greater Rochester Quality Council (GRQC) hosts the awards. The GRQC has selected 17 finalists in three categories: Operations Excellence,…