On a daily basis, we work with custom color LEDs, fiber-optic panels, diffusion materials, and opacity solutions including black gasketing materials to provide precise control of lighting panels. Our engineers can help you select the backlighting system that is ideal for your product, delivering assemblies that help drive a great brand impressions and meet critical design goals.
Not Just One Backlighting Solution.
Light Emitting Diodes (LEDs)
LEDs provide a huge range of options for design engineers – traditional, side firing, ENVIS night vision, and multi-color (bi-color and tri-color). They are reliable, affordable, and compact, so they are also very common. The challenge is to use them to their best advantage. We can help you manage the bright (Hot) spots that can arise from these single point sources by introducing diffusing layers and customized graphics and materials into the assembly.
Fiber Optics
Our engineers are well versed in both traditional and woven flat panel applications. These fiber optic technologies allow our customers to illuminate key areas of a panel or switch with fewer LED's, resulting in reduced power consumption. Depending on the application, we can help design solutions that strike the balance between precision lighting, compact, low profile assemblies, and cost-effective components.
Light Guide Films
Light Guide Films, or Light Guide Layer (LGL) technologies, can serve as an economical alternative to woven flat panel fiber optics. Using LGL, we imprint light-diffusing plastic materials in a manner that manages and directs light to specific areas and in precise ways. It can be a very affordable approach, especially when you work with a supplier experienced with these technologies. It also provides a great deal of control and flexibility for design engineers looking to optimize the user experience.
Custom Silicone Membrane Layers
Also referred to as light piping, this approach can be a smart solution for delivering light to a membrane switch or other user interface assembly. Custom silicone membrane layers are highly efficient, and offer a range of options for managing and directing backlighting. We offer a wide variety of standard light pipe techniques as well as custom solutions made from select materials that can optimize performance based on your unique application.
Solid State Electroluminescent (EL) Lamps
These are typically assembled with a graphic overlay over an EL panel. The light is smooth and even, the lamps are thin and compact, and there is minimal heat leakage. Their AC/DC power requirements need to be supported, so they aren't ideal for every application, but our engineers have the experience and know-how necessary to identify when EL is the right solution.
REQUEST A SAMPLE PACK OF Our Products
We know that you might want to feel and interact with our work before committing to a project with us, which is why we've put together a variety of samples to send to you, free of charge.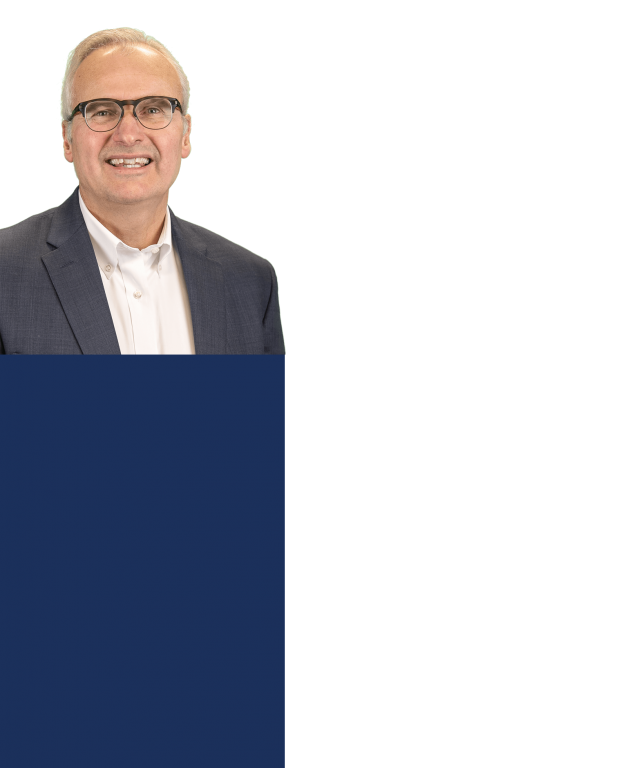 Sign up for tips from our interface guru,
Ken Boss.
Fill out this short form and we'll send occasional and useful interface tips directly to your inbox.
See What Our Customers Are Saying
"We always deal with Steve Matacz. He is the best at making sure all details are perfect. Timely communication with any questions we have."
Paul A., Recreational
"Customer response time is one of the best; always prompt and helpful. On-time performance the last 12 months is 100%."
RoseMarie C., Utilities
"Customer service, quality and lead time are great! No complaints."
Sara H., Medical Devices
We had been getting labels from a small, local supplier. Then we had a UL audit and the Inspector found that the labels should have been manufactured per UL approved constructions. She asked me what other label manufacturers use and I said, 'JN White®,' to which she immediately said, 'use them!' She didn't have to look them up or anything.
Brian B., Manufacturing
JN White® does an excellent job in regards to the quality of their product! They are a good, responsive company that takes care of its customers and, if there does happen to be an issue, is quick to rectify the problem and make it right.
Steve L., Fitness Equipment
The JN White® team handling our account makes my day much easier. Communication is clear and timely on everything from quotes to pull-ins. Rarely does any item coming from JN White® end up being an issue. I am very satisfied with the level of attention and effort that they put in on a daily basis.
Ian M., Communications
Doug and Jaime suggested an alternative  to the present (3rd party) water jet cutting of our product. JN White's® plotter cutting resulted in a superior finish and reduced cost with the entire production process being done at one supplier. Great work!
Roger W., Home Products
Every aspect, from concept to quote, to proof and the final product, is handled very quickly and the end product is always excellent.
Connor B., Homegoods