White Papers and other files
Getting Started With Membrane Switches
Here's what we need to know to design a switch perfectly suited to its application.
COVID-19 Response FAQ's
Is JN White® open?
Yes, JN White® has received an essential company exemption because we provide essential components for the medical device, biomedical and department of defense industries. We are supporting customers that are closely involved with the COVID-19 pandemic.
Business Hours
Our business hours during this time are 8:00am – 4:30pm Monday through Friday.
Employee Safety
We are keeping our employees safe. JN White® is following CDC Guidelines including, but not limited to: frequent hand-washing and cleaning work areas, maintaining a minimum distance of 6 feet, holding virtual meetings and having non-essential employees work offsite.
Capacity
JN White® currently has manufacturing capacity to produce your essential goods! However, we HIGHLY recommend that you place orders for future production now, given potential material shortages in the future, so that you have no delay in parts.
Information on Face Shields
For more information on The JN White® SplatterGuard Protective Face Shield, please visit www.splatterguard.com. Or call the JN White® SplatterGuard Phone Line at 888-303-1911
Contact For Estimates or Orders
Please send requests to your sales and customer service representative(s). If you are not sure who to contact, please email aking@jnwhiteusa.com or call 585-479-4439.
Change Order / Supply Chain
For questions about changing an existing order or supply chain issues, please contact your sales and customer service representative(s). If you are not sure who to contact, please email aking@jnwhiteusa.com or call 585-479-4439.
Questions Related to COVID-19
Manufacturing for Other Industries
Yes, we are manufacturing to business in industries other than medical and military currently. Businesses that have received a state-issued "essential business" designation are placed at a higher priority however.
Receiving Shipments
Yes, there are no changes to our ability to receive shipments as usual.
Frequently Asked Questions
Files We Support
Sending Files
Expedite Order
Certifications
Quality Issues
Financial
Compliance
More Questions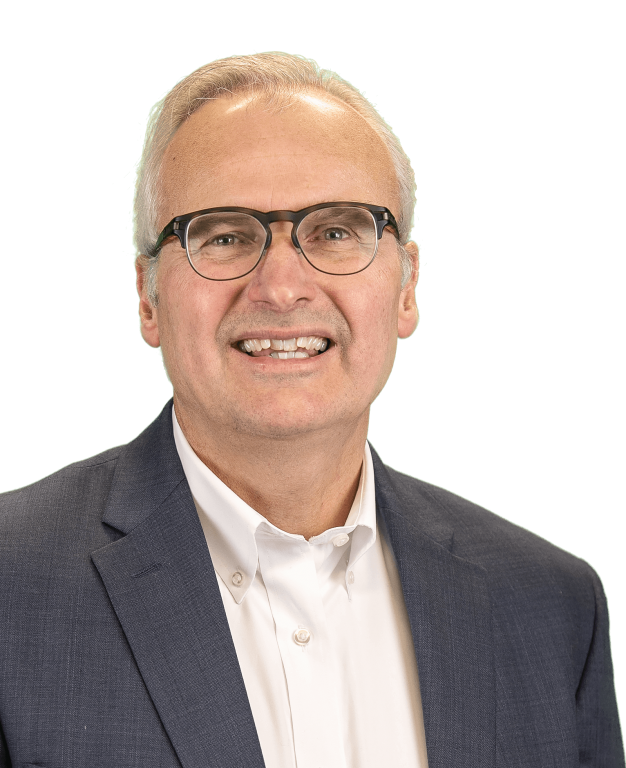 Sign up for tips from our interface guru, Ken Boss.
Fill out this short form and we'll send you occasional and useful interface tips.
"Very pleased with your team's response to our need during the COVID-19 crisis."
Lisa L., Medical Device
"JN White has been exceptional in working with our company in order to develop the look and feel of our new MRI patient worn transmitter. We had originally worked with a prior manufacturer for an earlier version of this product with much less desirable results. JN White delivered a clean professional product at a very reasonable price on time!"
Gary P., Medical
"We had very little information to work with and Jessica James made it nearly effortless on our end to get us exactly what we needed in a timely manner."
Lexi W., Industrial Equipment
"Getting any after-market graphic overlays done always has a certain risk factor in getting it all right. You guys were helpful, patient, & knowledgeable to achieve the best end result. Even pointing out some things that might be [an] oversight or [areas for] improvements. The outcome was perfect."
John S., Technology
"The print task was between the USA and Australia and everything went so smooth. I submitted a drawing, got a return email for me to confirm what I wanted. Even though this was over the Christmas period the print was waiting for me when I got back to work after the holidays. Great job and thanks."
Matt C., Military
"All of the folks there at JN White that I have talked to and dealt with have been very nice and professional."
Vern L., Industrial
"Customer service is wonderful. Receive confirmations and responses in a timely manner. Product has great quality."
Sara H., Medical
"It has been a pleasure working with JN White. We switched suppliers for some of our products to your company and you have given us higher quality. Excellent work!"
Roger W., Education
"I feel confident that JN White will do my order correctly."
Marie P., Government
"I found working with Sara to be a pleasant experience. We were trying to dial in the color to get just the right look on the printed substrate...Sara sent us a sample print sheet that had several variations, up and down, from the colors we specified, which allowed me to pick exactly the color we wanted. The end result product is perfect!"
Don M., Safety
"Our department has used JN White for a number of years for our inspection labels. They always respond very quickly when we contact them to place an order and communication is great with any questions we have. Highly recommend them."
Jim R., Government
"Easy process and great people to work with."
Richard Z., Military
"I'm very satisfied with your service. Always looking forward to bring the best!"
Ramses Z., Medical Devices
"JN White is very responsive to their customers. Product is delivered as expected...and they provide quality products. They have a clear understanding of the obstacles facing US based customers regarding the entire supply chain."
Bob M., Point of Sale
"We always deal with Steve Matacz. He is the best at making sure all details are perfect. Timely communication with any questions we have."
Paul A., Recreational
"Customer response time is one of the best; always prompt and helpful. On-time performance the last 12 months is 100%."
RoseMarie C., Utilities
"Customer service, quality and lead time are great! No complaints."
Sara H., Medical Devices