JN White founders James Neel (J.N.) and Betty White retired to Florida in 1993. It was at their retirement party that their son and successor Randy White, CEO, announced the J.N. White Honorary Scholarship, which was to benefit a senior graduating from Perry High School.
J.N. was heavily involved in the Perry community before retiring to Florida. While his four boys were growing up, J.N. was a leader in Boy Scouts, a lecturer at a local church and a long-term Rotarian. J.N. believed in giving back to his community through volunteerism. Additionally, he honed his artistic skills via correspondence classes, which ultimately led to him starting the business formerly known as J.N. White Designs. 
As a way to continue J.N.'s legacy in the Perry community, the J.N. White Honorary Scholarship was created to support a senior with a history of community volunteerism with an intent to study Graphic Design in college. 
In 2011, when J.N. passed away, the scholarship's name changed to the J.N. White Memorial Scholarship. Additionally, with not many students graduating from Perry High School with a desire to study Graphic Design, the White family revisited the scholarship criteria. 
Today, any senior student who has a grade point average (GPA) of 85 or above, has participated in community service, and is going onto a two- or four-year college program is eligible to receive the J.N. White Memorial Scholarship.
Since the Scholarship's inception, awarded students have gone onto study Digital Arts, Business Administration, Architecture, Film & Animation, Marine Biology and many more areas of study. 
In 2023, the scholarship was awarded to Emma McLaughlin who had a cumulative GPA of over 109. Starting in the 7th grade, Emma attended Genesee Community College's Middle School STEM program. Throughout high school, Emma completed 14 honors classes and 20 college courses, resulting in her graduating high school with high honors and an Associates Degree. Emma is going to college to study Vocal Performance and Acting. 
It is important to everyone at JN White that we continue to award this scholarship on an annual basis. We look forward to continuing to support many students in the future!
More from Ken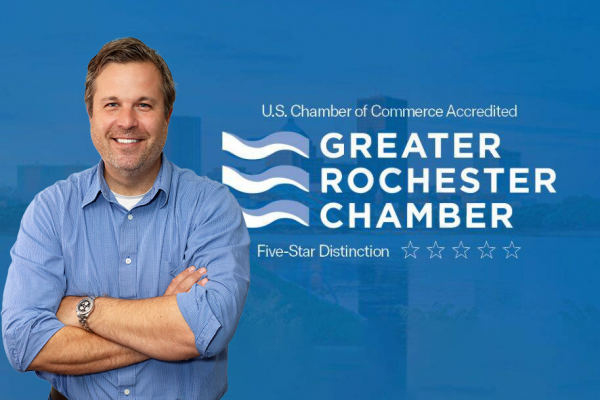 JN White is thrilled to announce that Jason Aymerich, our President, has been nominated for the 2023 Business Person of the Year Award by the Greater Rochester Chamber. This prestigious award recognizes outstanding business leaders who have made significant contributions…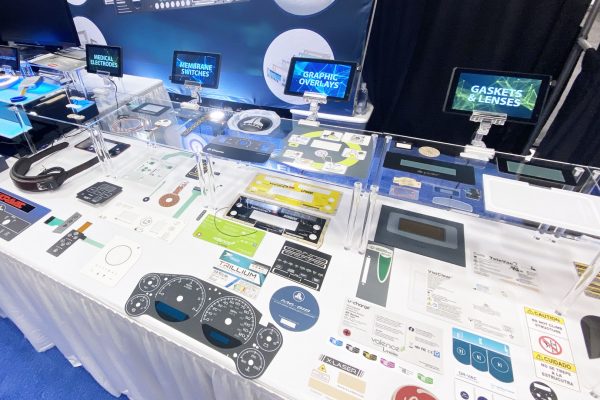 The top 7 common materials used by JN White. In this blog, we'll explore the unique properties and applications of some of the most commonly used materials in our manufacturing processes, and explain why they are ideal for creating high-quality,…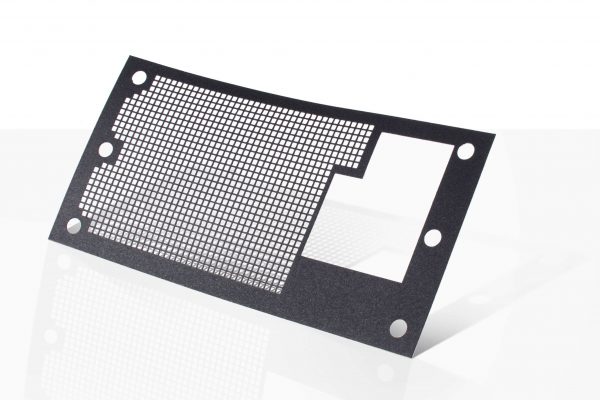 Although commonly referred to as die cuts, die cutting is just one process utilized to create precision cut components. Die cutting is a versatile and widely used fabrication process that involves specialized machines and tools to convert stock material into…