Our state-of-the-art cutting process features an optical registration system that enables precision print-to-cut registration when producing printed graphic products, and perfect cut-to-tape alignment of adhesive gasket assemblies on optical windows and lenses. Our advanced smoke-evacuation system assures lenses will be manufactured contaminant free.
Our laser-cutting system is precise, cost effective and ideal for every aspect of polycarbonate and acrylic material manufacturing, from prototyping and short-run projects to full production of otherwise hard-tooled programs.
Durability is always important as exposure to weather, chemicals, and everyday use means the windows or lenses must be scratch and abrasion resistant.
We can help select and work with materials and coatings specifically designed to meet these requirements.
Customize your lenses with:
Optically-clear material for superior products
Selective inks and textures for durability
Color tinting for enhancement
Coatings such as anti-glare, gloss hard coating, anti-static and anti-reflection
Tapes or gaskets for faster assembly and sealing
Gaskets and Lenses Highlights
Anti-glare, Anti-static, Anti-reflective and Gloss Hard Coatings

To add extra functionality to base lens materials, we can help select and apply a variety of coatings after parts are constructed. We also work with customers to source materials with these properties built in, which helps streamline the manufacturing process and reduce total cost.
Designed To Meet Specific Product Needs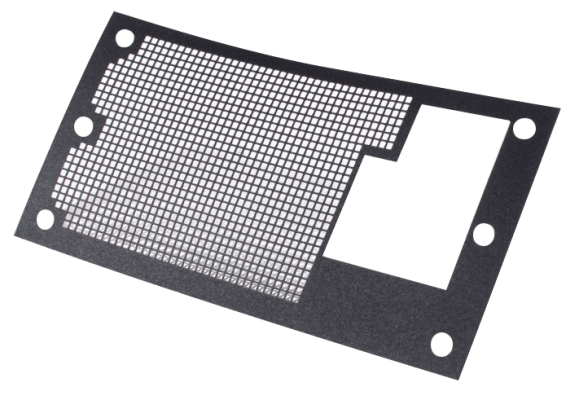 Many customers value JN White® because of our ability to help them address very demanding visual and functional requirements. We can help create just the right mix of substrates, films, colors, and graphics to match up with specific decorative, promotional, and branding objectives.
Integrated Adhesives & Gaskets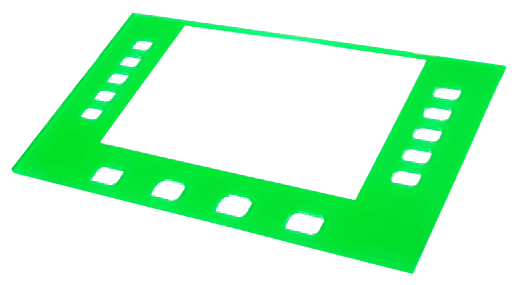 At JN White®, we've incorporated our adhesive expertise and converting technology into our manufacturing process, allowing us to integrate gaskets right onto the final lens. Now customers deal with fewer parts, less assembly time, and perfectly aligned gaskets ready to be installed.
Acrylics, Polyesters and Polycarbonates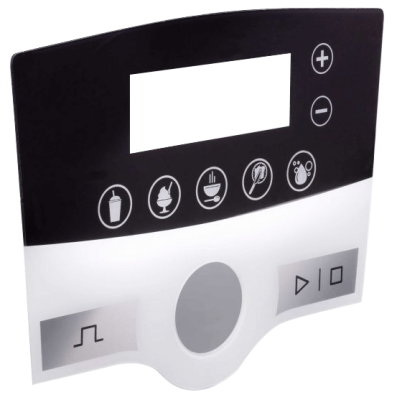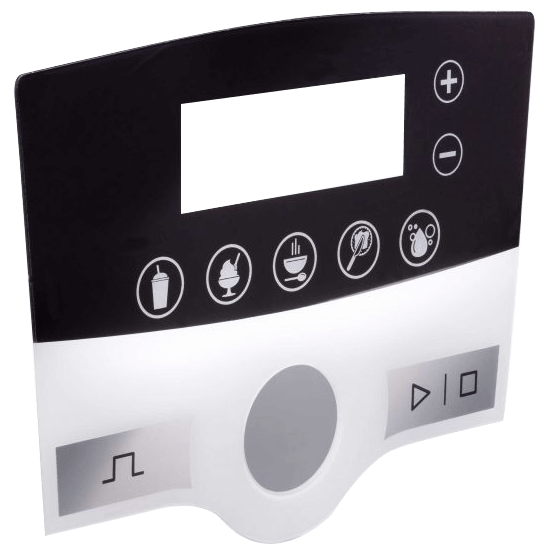 Many lenses are made from polycarbonate materials, which are economical and impact resistant. We also have a great deal of experience working with acrylics, polyesters, and optically clear materials, giving our customers' engineers the design flexibility they need to build a successful product.
Request a Sample Pack of Gaskets and Lenses
We know that you might want to feel and interact with our work before committing to a project with us, which is why we've put together a variety of samples to send to you, free of charge.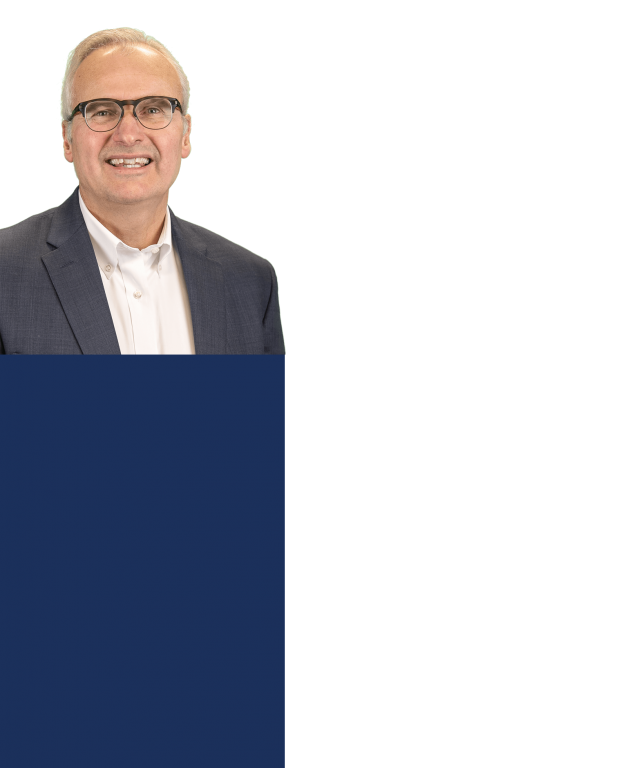 Sign up for tips from our interface guru,
Ken Boss.
Fill out this short form and we'll send occasional and useful interface tips directly to your inbox.
See What Our Customers Are Saying
"We always deal with Steve Matacz. He is the best at making sure all details are perfect. Timely communication with any questions we have."
Paul A., Recreational
"Customer response time is one of the best; always prompt and helpful. On-time performance the last 12 months is 100%."
RoseMarie C., Utilities
"Customer service, quality and lead time are great! No complaints."
Sara H., Medical Devices
We had been getting labels from a small, local supplier. Then we had a UL audit and the Inspector found that the labels should have been manufactured per UL approved constructions. She asked me what other label manufacturers use and I said, 'JN White®,' to which she immediately said, 'use them!' She didn't have to look them up or anything.
Brian B., Manufacturing
JN White® does an excellent job in regards to the quality of their product! They are a good, responsive company that takes care of its customers and, if there does happen to be an issue, is quick to rectify the problem and make it right.
Steve L., Fitness Equipment
The JN White® team handling our account makes my day much easier. Communication is clear and timely on everything from quotes to pull-ins. Rarely does any item coming from JN White® end up being an issue. I am very satisfied with the level of attention and effort that they put in on a daily basis.
Ian M., Communications
Doug and Jaime suggested an alternative  to the present (3rd party) water jet cutting of our product. JN White's® plotter cutting resulted in a superior finish and reduced cost with the entire production process being done at one supplier. Great work!
Roger W., Home Products
Every aspect, from concept to quote, to proof and the final product, is handled very quickly and the end product is always excellent.
Connor B., Homegoods