Our state-of-the-art cutting process features an optical registration system that enables precision print-to-cut registration when producing printed graphic products, and perfect cut-to-tape alignment of adhesive gasket assemblies on optical windows and lenses. Our advanced smoke-evacuation system assures lenses will be manufactured contaminant free.
Our laser-cutting system is precise, cost effective and ideal for every aspect of polycarbonate and acrylic material manufacturing, from prototyping and short-run projects to full production of otherwise hard-tooled programs.
Durability is always important as exposure to weather, chemicals, and everyday use means the windows or lenses must be scratch and abrasion resistant.
We can help select and work with materials and coatings specifically designed to meet these requirements.
Customize your lenses with:
Optically-clear material for superior products
Selective inks and textures for durability
Color tinting for enhancement
Coatings such as anti-glare, gloss hard coating, anti-static and anti-reflection
Tapes or gaskets for faster assembly and sealing
Gaskets and Lenses Highlights
Anti-glare, Anti-static, Anti-reflective and Gloss Hard Coatings


To add extra functionality to base lens materials, we can help select and apply a variety of coatings after parts are constructed. We also work with customers to source materials with these properties built in, which helps streamline the manufacturing process and reduce total cost.
Configured To Meet Specific Product Needs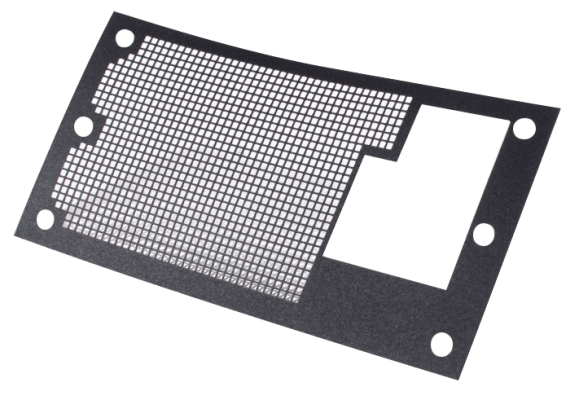 Many customers value JN White® because of our ability to help them address very demanding visual and functional requirements. We can help create just the right mix of substrates, films, colors, and graphics to match up with specific decorative, promotional, and branding objectives.
Integrated Adhesives & Gaskets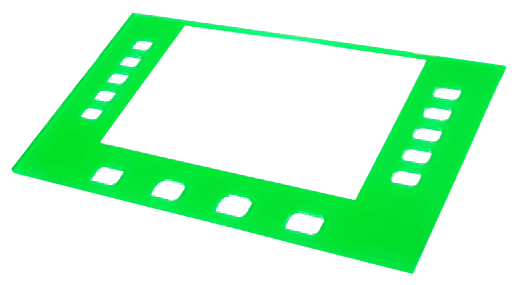 At JN White®, we've incorporated our adhesive expertise and converting technology into our manufacturing process, allowing us to integrate gaskets right onto the final lens. Now customers deal with fewer parts, less assembly time, and perfectly aligned gaskets ready to be installed.
Acrylics, Polyesters and Polycarbonates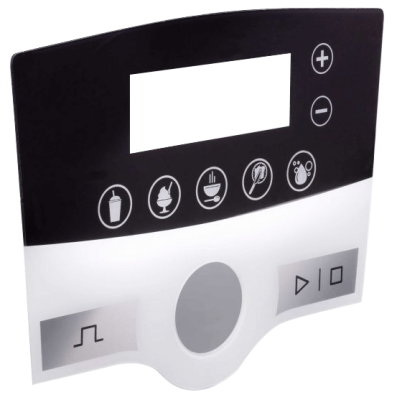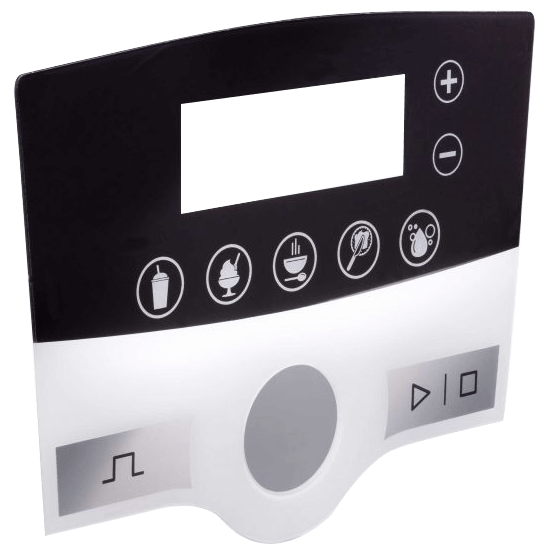 Many lenses are made from polycarbonate materials, which are economical and impact resistant. We also have a great deal of experience working with acrylics, polyesters, and optically clear materials, giving our customer the design flexibility they need to build a successful product.
Request a Sample Pack of Gaskets & Lenses
We know that you might want to feel and interact with our work before committing to a project with us, which is why we've put together a variety of samples to send to you, free of charge.
See What Our Customers Are Saying
"Very pleased with your team's response to our need during the COVID-19 crisis."
Lisa L., Medical Device
"JN White has been exceptional in working with our company in order to develop the look and feel of our new MRI patient worn transmitter. We had originally worked with a prior manufacturer for an earlier version of this product with much less desirable results. JN White delivered a clean professional product at a very reasonable price on time!"
Gary P., Medical
"We had very little information to work with and Jessica James made it nearly effortless on our end to get us exactly what we needed in a timely manner."
Lexi W., Industrial Equipment
"Getting any after-market graphic overlays done always has a certain risk factor in getting it all right. You guys were helpful, patient, & knowledgeable to achieve the best end result. Even pointing out some things that might be [an] oversight or [areas for] improvements. The outcome was perfect."
John S., Technology
"The print task was between the USA and Australia and everything went so smooth. I submitted a drawing, got a return email for me to confirm what I wanted. Even though this was over the Christmas period the print was waiting for me when I got back to work after the holidays. Great job and thanks."
Matt C., Military
"All of the folks there at JN White that I have talked to and dealt with have been very nice and professional."
Vern L., Industrial
"Customer service is wonderful. Receive confirmations and responses in a timely manner. Product has great quality."
Sara H., Medical
"It has been a pleasure working with JN White. We switched suppliers for some of our products to your company and you have given us higher quality. Excellent work!"
Roger W., Education
"I feel confident that JN White will do my order correctly."
Marie P., Government
"I found working with Sara to be a pleasant experience. We were trying to dial in the color to get just the right look on the printed substrate...Sara sent us a sample print sheet that had several variations, up and down, from the colors we specified, which allowed me to pick exactly the color we wanted. The end result product is perfect!"
Don M., Safety
"Our department has used JN White for a number of years for our inspection labels. They always respond very quickly when we contact them to place an order and communication is great with any questions we have. Highly recommend them."
Jim R., Government
"Easy process and great people to work with."
Richard Z., Military
"I'm very satisfied with your service. Always looking forward to bring the best!"
Ramses Z., Medical Devices
"JN White is very responsive to their customers. Product is delivered as expected...and they provide quality products. They have a clear understanding of the obstacles facing US based customers regarding the entire supply chain."
Bob M., Point of Sale
"We always deal with Steve Matacz. He is the best at making sure all details are perfect. Timely communication with any questions we have."
Paul A., Recreational
"Customer response time is one of the best; always prompt and helpful. On-time performance the last 12 months is 100%."
RoseMarie C., Utilities
"Customer service, quality and lead time are great! No complaints."
Sara H., Medical Devices