JN White has recently been recognized by Manufacturing Outlook as one of the top companies in Product Design and Engineering Services for 2023. This prestigious award is a testament to our commitment to excellence and innovation, as well as an unwavering dedication to providing high-quality services to our clients.
Manufacturing Outlook is a well-respected industry publication that recognizes the most innovative and dynamic companies in the manufacturing sector. The publication's annual awards are highly competitive, and winning companies are selected based on a range of factors, including product quality, innovation, and customer satisfaction.
JN White stood out in this year's competition due to its exceptional product design and engineering services. Our team of experienced engineers and designers work closely with clients to develop innovative and effective solutions to their product design and engineering challenges. We use state-of-the-art technology and advanced manufacturing techniques to create high-quality products that meet the exact specifications of our clients.
JN White's collaborative mindset and fresh perspective have helped many clients overcome challenges and move projects from concepts to prototypes. We provide design, production, and assembly support to ensure seamless full-scale launches.
The recognition by Manufacturing Outlook is a great honor, and it reflects our ongoing commitment to excellence and innovation. JN White's president, Jason Amyerich, expressed his gratitude for the award, saying, "We are thrilled to be recognized by Manufactuing Outlook. This award is a testament to our team's hard work and dedication to delivering innovative solutions and exceptional service to our clients."
As flexible electronics become mainstream, JN White will innovate how products are created, making the user interface components more reliable and robust. Our dedication to using the latest technology and manufacturing techniques ensures that its clients receive the highest quality products and services. As JN White continues to grow and expand its offerings, it is sure to remain a top choice for companies looking for innovative engineering solutions.
Read the full article here: https://www.themanufacturingoutlook.com/jn-white

More from Ken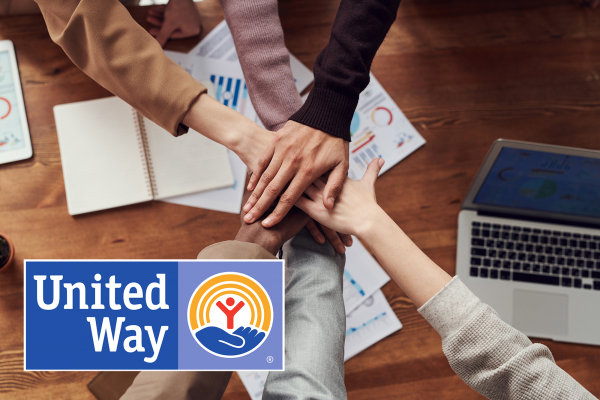 At JN White we believe in giving back to our community, which is why "Community Consciousness" is one of our values. This year we celebrated our 24th year of supporting the United Way and we accomplished two goals. One, we…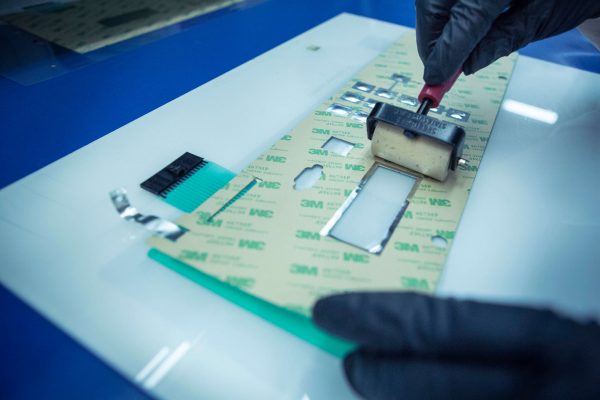 JN White is excited to announce the recent addition of a controlled, low particulate, assembly space for membrane switches. The newly crafted space is designed to provide an isolated environment within the facility, that ensures the highest level of cleanliness…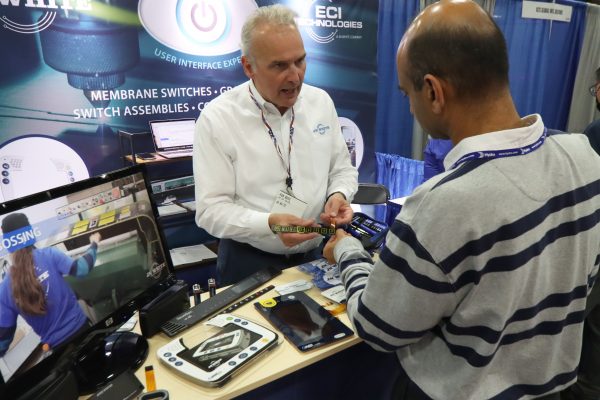 JN White is proud to have exhibited at the Design2Part trade shows last year. Our booth was a huge success, with visitors expressing interest in our products and services. We were thrilled to have the opportunity to showcase our latest…