JN White was recently recognized by the Greater Rochester Quality Council (GRQC) with a Silver Award in Team Excellence at the 2022 Performance Excellence Awards and Showcase.
JN White submitted a Scheduling System Project that de-centralizes our scheduling system, and creates a production measurement tool that drives a productivity incentive program.  This initiative improves decision making rights, creates a measurement system, rewards and recognizes good performance, and develops a variable lead time process.
The project team consisted of Jerry DellaPietra, VP of Operations, Sherry Hughes, Production Scheduler, and Jason Aymerich, President. The project was handled in four phases:
Implement a departmental scheduling system including new tools, improved forms and reports.
Implement a Score Card process to measure productivity and provide production feedback
Create a program to incentivize productivity gains, dubbed the POG program (Percent Over Goal)
Develop a means to measure workflow and potential output to support level loading of work centers, and establish variable lead times

Thanks to the Greater Rochester Quality Council for the recognition. We're proud of our team for the massive amount of work and dedication it took to undertake such a large project.
This project has been successful at empowering production departments to manage the flow of work in their departments. In turn, we have enjoyed a 17.71% increase in output per person.  Since inception of the POG Program, production personnel have enjoyed their share of a cash payout twice. All of the productivity data we now collect daily is used to drive variable lead times that better reflect our throughput, lessening the need for due date changes, rush orders, and unexpected overtime.
More from Ken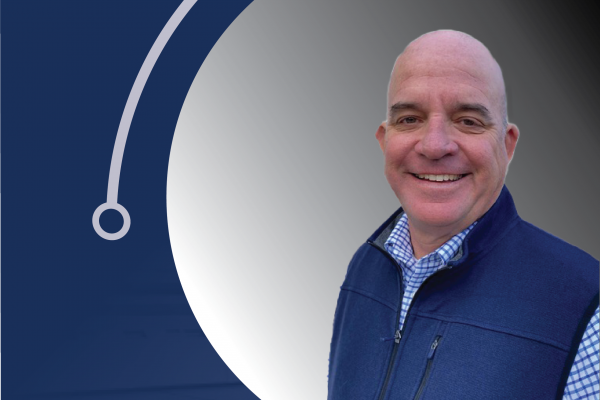 Allen Batty has been hired by JN White to be our National Sales Manager. Allen has over 20 years invested in sales and sales management experience. In his new position Allen brings a wealth of hands-on experience which will foster…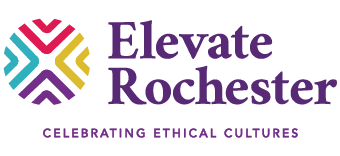 JN White has been honored by Elevate Rochester with a 2022 ETHIE award. According to Elevate Rochester, the award "recognizes the Rochester region's organizations that exemplify high standards of ethical behavior in their everyday business practices, and in response to…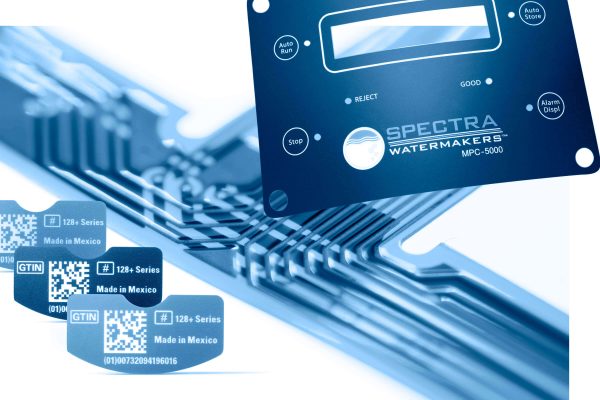 ISO JN White® is ISO 9001:2015 certified, meeting rigorous international standards for our quality management system. View our ISO Certification >