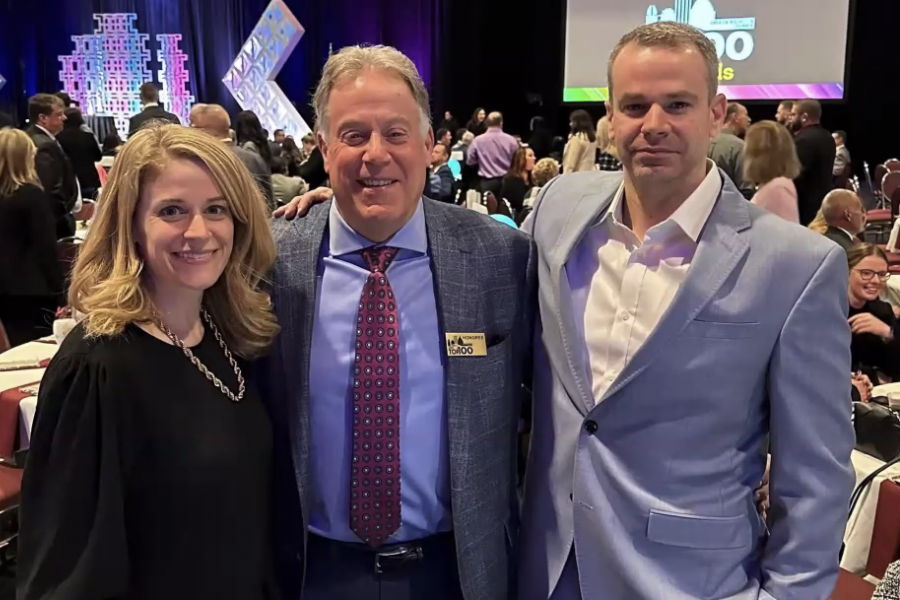 JN White is honored to be ranked #63 on The 2022 Greater Rochester Chamber of Commerce Top 100 List for fastest-growing privately owned companies in the Greater Rochester region!
The program is a celebration of the region's entrepreneurial spirit and an acknowledgement of business leaders who exemplify innovation, leadership, and achievement. To be eligible, your business must meet the following criteria: must be privately held, headquartered in the nine-county Finger Lakes region, and have a revenue of at least $1 million in each of the three most recent fiscal years.
Greater Rochester Chamber of Commerce President and CEO Bob Duffy said "The 2022 Greater Rochester Chamber Top 100 showcases the economic strength, success, and diversity of business sectors and industries that make up the Greater Rochester economy and make this region such a great place to live for so many. We are excited to again see both startups and well-established businesses represented on our list. This year, companies who have secured coveted spots on the list employ over 28,000 people and have a total combined revenue of over $15 billion in the most recent fiscal year. The impact these companies have had on our region, economically and beyond, is massive and something that deserves to be celebrated. Our region would not be the same without the influence of all of these outstanding companies, and we are proud to have them in Greater Rochester."
JN White was one of twenty manufacturing companies on this year's list. We are incredibly proud of our team for helping us reach this exciting milestone.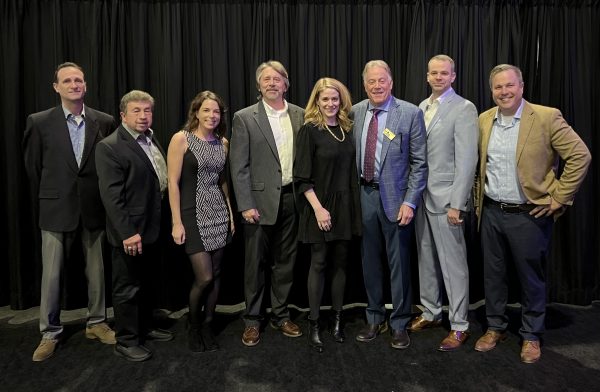 More from Ken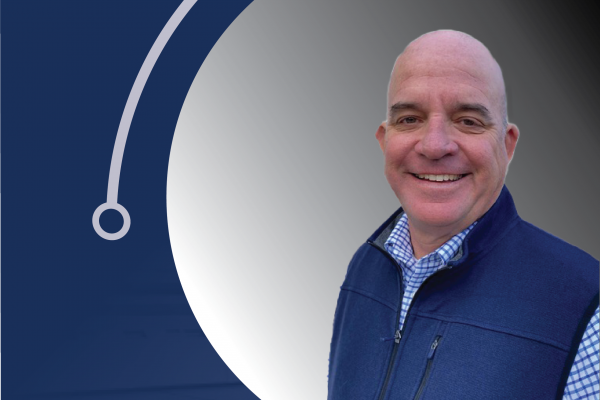 Allen Batty has been hired by JN White to be our National Sales Manager. Allen has over 20 years invested in sales and sales management experience. In his new position Allen brings a wealth of hands-on experience which will foster…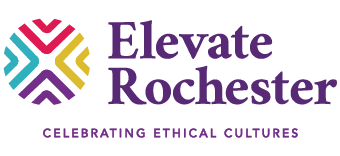 JN White has been honored by Elevate Rochester with a 2022 ETHIE award. According to Elevate Rochester, the award "recognizes the Rochester region's organizations that exemplify high standards of ethical behavior in their everyday business practices, and in response to…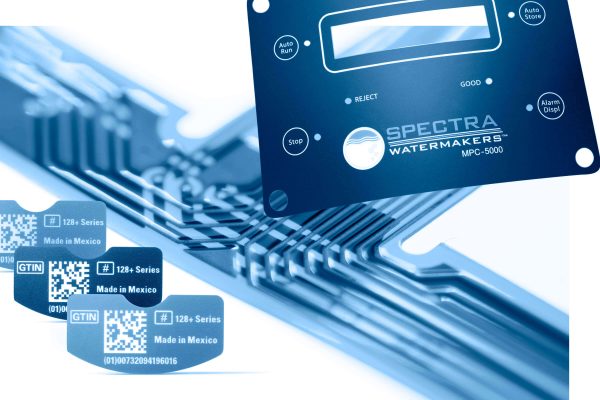 ISO JN White® is ISO 9001:2015 certified, meeting rigorous international standards for our quality management system. View our ISO Certification >