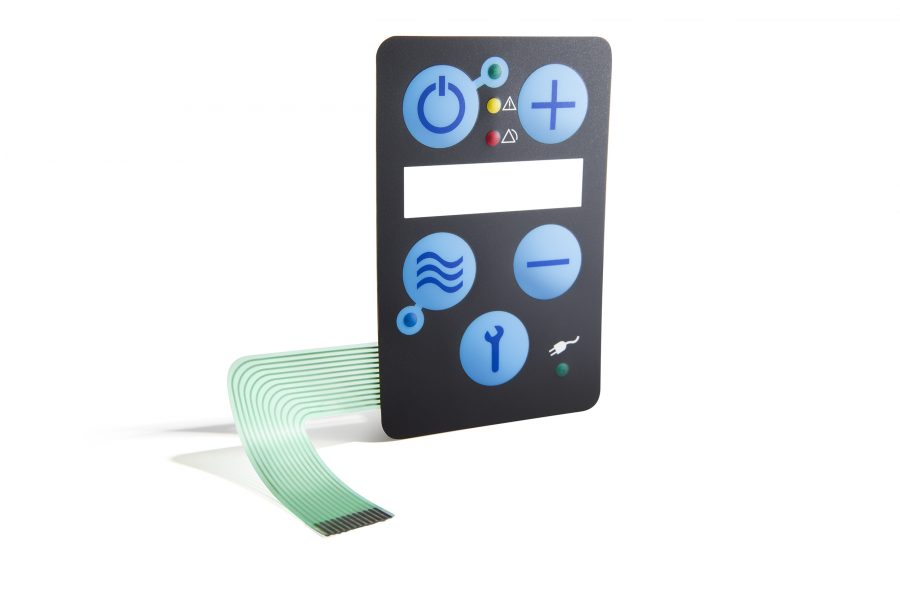 Bringing a new product to market doesn't happen overnight. Refinements made throughout the design and manufacturing processes — from the conceptual sketch to a fully-assembled item ready to be delivered to customers — help ensure that a product is fully-functional and worthwhile. But, each and every tweak to a product's design can cost an organization precious time and money, leading to a prolonged product development process that gives competitors an opportunity to hit the market first.
Prototyping has hundreds of years of history in manufacturing, but recent techniques have changed how manufacturers look at this method in the context of product development. Companies like JN White® have embraced modern methods of rapid prototyping to optimize development and reduce time-to-market.
Rapid prototyping allows companies to get products to market as quickly as possible. Using fully-functional parts and components, rapid prototypes allow organizations to thoroughly test product concepts before manufacturing at scale. Rather than relying on a product facsimile, which might not include the same components or design elements of a finished product, rapid prototypes are intended to function as their fully-realized final product.
For products with complex user interfaces, rapid prototyping allows organizations to quickly tackle design challenges and explore manufacturing feasibility. Incorporating membrane switches, graphic overlays, or custom labels, rapid prototyping can help determine whether or not a product concept is repeatedly manufacturable and meets any necessary technical requirements. Eliminating uncertainty about a product's design and validating key functionality can help make a new product market-ready with speed and accuracy.
Through rapid prototyping, companies can also solicit additional product feedback throughout the design process. Placing a fully-functional prototype in the hands of users, clients, and customers can help refine its design and ensure the product fulfills its intended purpose. Incorporating rapid prototypes into the design process can ultimately help deliver products that are market-ready and free of usability issues discovered late in the manufacturing process.
Since 1960, JN White® has served as a trusted component vendor that solves customers' complex design problems. Using a 4-step rapid prototyping process, JN White® begins by using 3D modeling to create an in-house product design. Products are then digitally printed, cut with high finishing precision, and custom assembled into prototypes for production approval.
From surface material testing to all-inclusive construction samples, our rapid digital printing prototyping services can help meet product design needs throughout every step of the process. Affordable and available in as little as one week, our rapid prototyping can help bring new ideas to life as quickly as possible. Request a quote from JN White to get started on a rapid prototype today.
More from Ken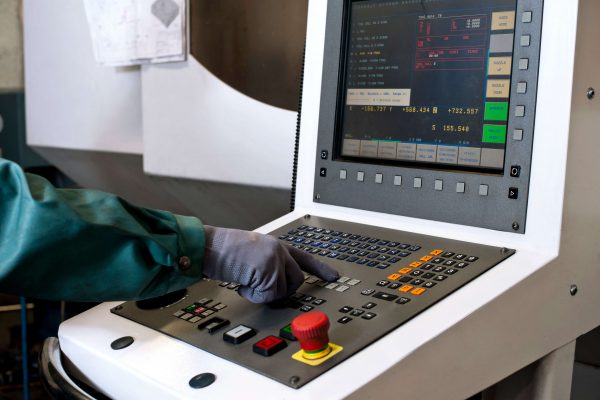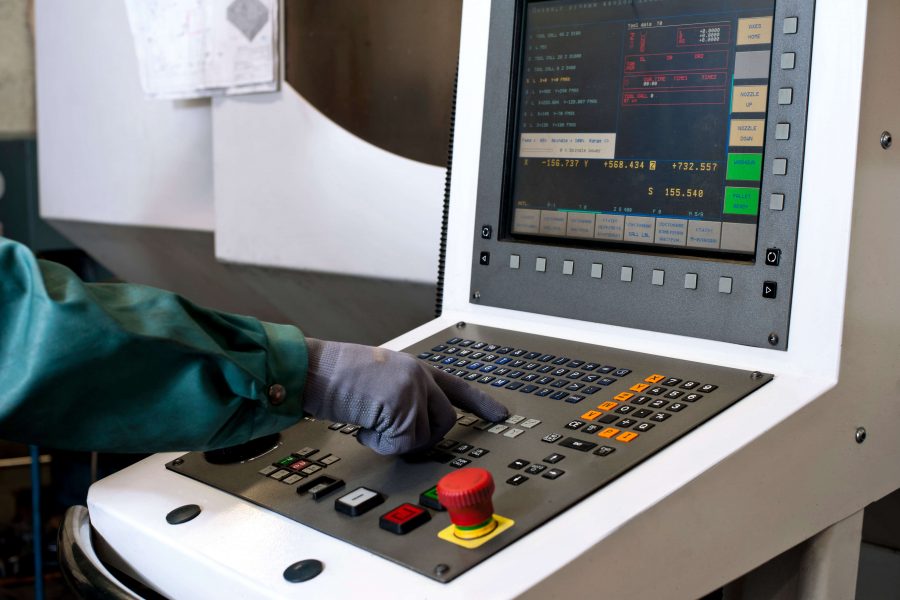 Membrane switches are affordable, customizable, and highly functional user interface components. Custom built for a wide array of products throughout the consumer electronics, medical, and industrial markets, membrane switches are durable and reliable tools that allow users to easily…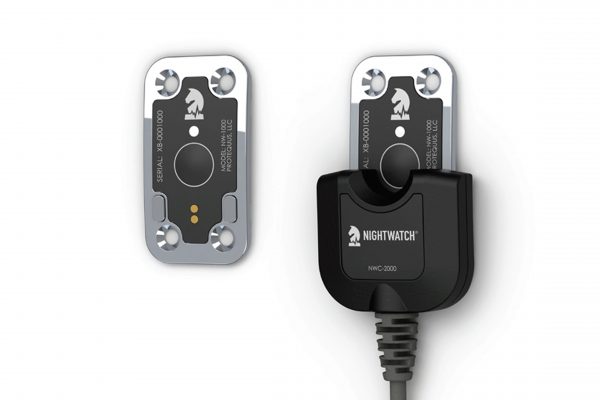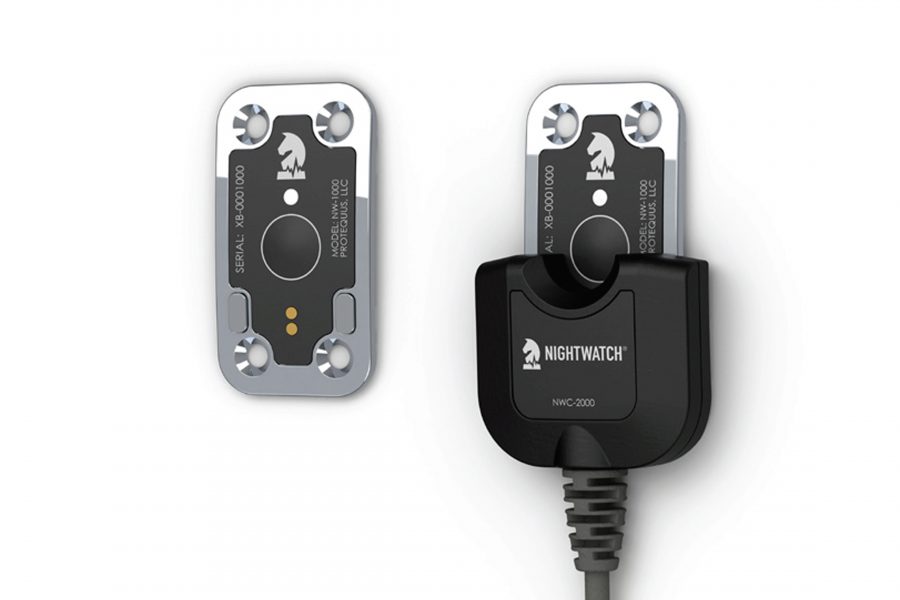 Wearable technology devices have become an integrated part of everyday life. From smart watches to health monitors, devices worn on the body can gather important biometric data for further use and analysis. The FDA has approved a wide variety of devices…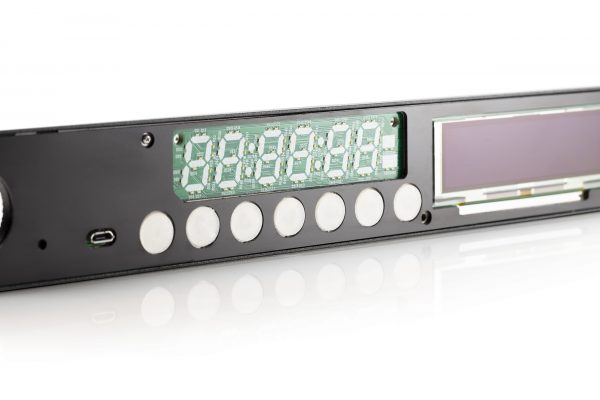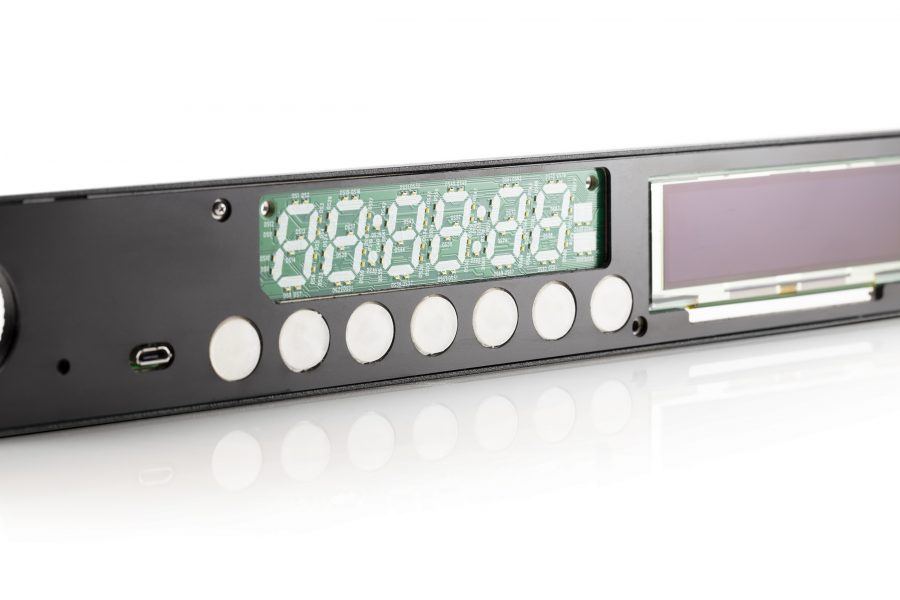 One of the most important aspects of product design is developing the user interface, which ultimately determines how users interact with your product. It's a critically important design consideration that ensures users are able to understand and execute a device's…