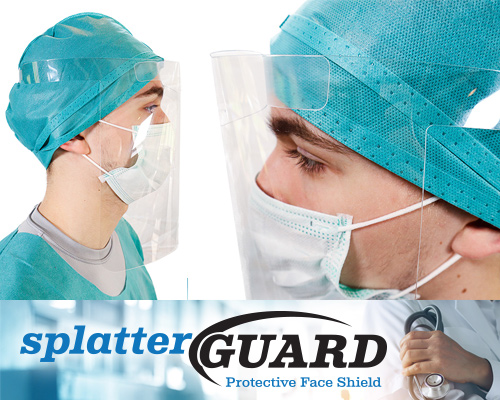 I am proud to share that we recently launched a splatter protecting face shield called The JN White® SplatterGuard.
The JN White® SplatterGuard is an all-in-one face shield that can be used as an additional piece of PPE for those individuals wishing to impede droplets of moisture or other materials from reaching any portion of the face not covered by other equipment. The company has added this product in order to assist those facing increased risk from the COVID-19 virus.
We've gotten some terrific news coverage around the product. Click here to see a great interview with our President Jason Aymerich. This is an exciting and unprecedented move for our company. When asked why we are moving in this direction, President Jason Aymerich says "JN White® is deploying the great minds of our employees and production resources in new ways to help fight this pandemic.  We are so proud of our team and their ingenuity, and honored to do our part as Americans."
To learn more about this exciting new product, please visit www.splatterguard.com or call 888-303-1911.
More from Ken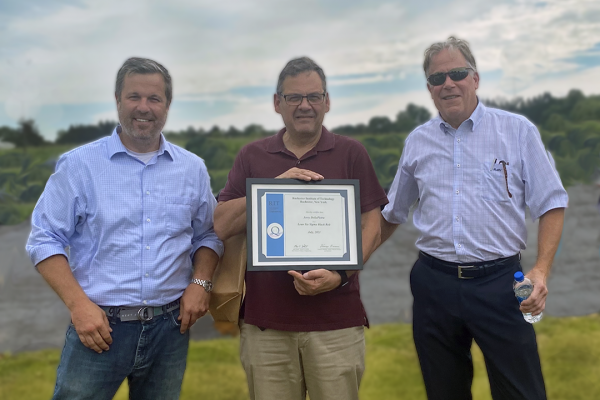 Jerry DellaPietra, our Vice President of Operations, has successfully received CQAS's Lean Six Sigma Black Belt certification through the Rochester Institute of Technology. Jerry is responsible for all production activities, from printing to final inspection. It is Jerry's ability to…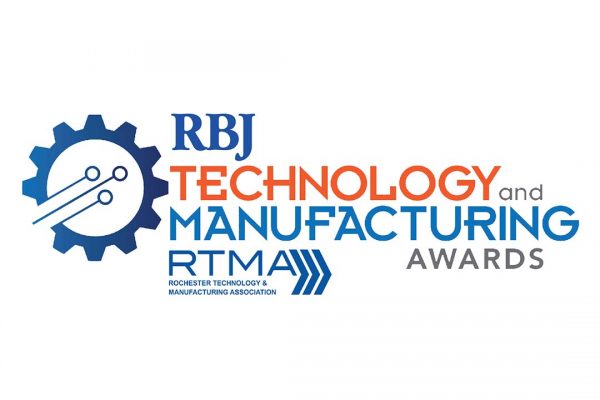 JN White was named a finalist in the Rochester Business Journal's 2021 Technology and Manufacturing Awards. JN White was one of three finalists for the Manufacturing Innovation Award. The Rochester Technology & Manufacturing Association is the presenting sponsor of these…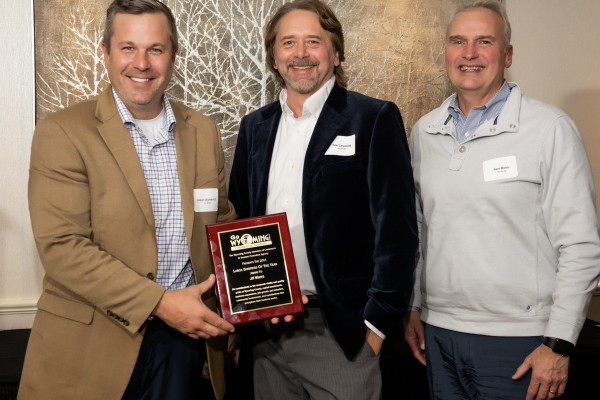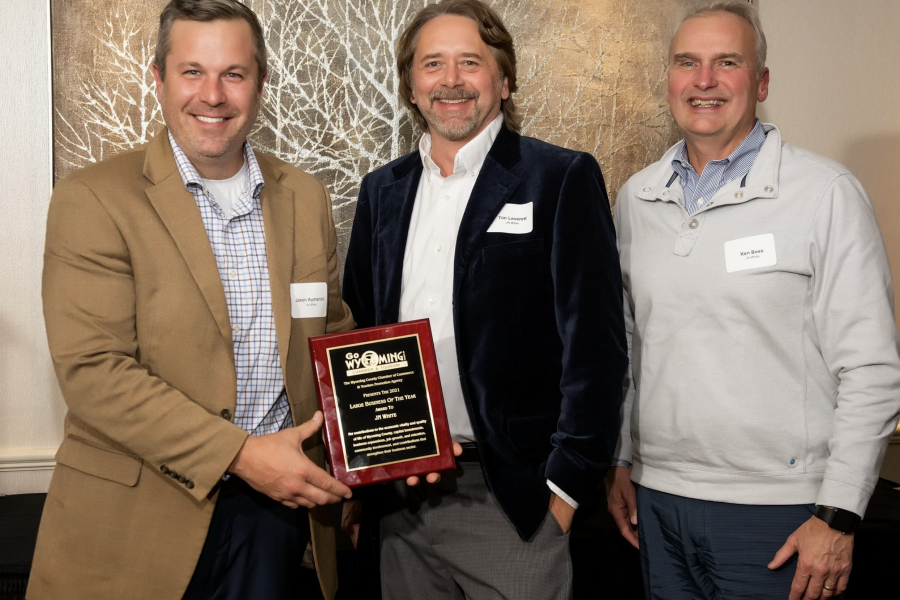 JN White was thrilled to receive the Wyoming County 2021 Large Business of the Year Award, presented by the Wyoming County Chamber of Commerce & Tourism. Here are our own (L to R) Jason Aymerich (President), Tim Leverett (Vice President,…