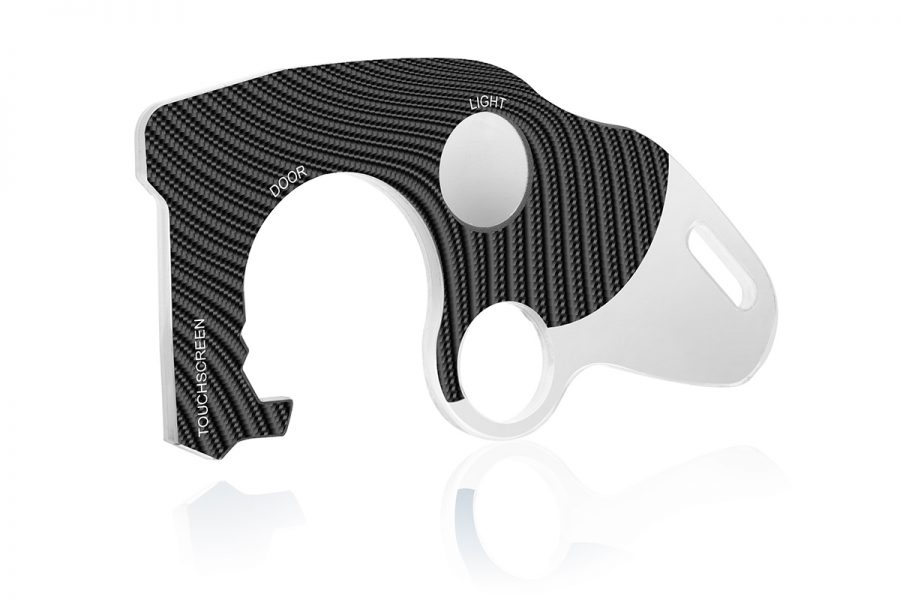 I am excited to share that we recently launched two new PPE products – the SnaggleClaw™ and SnaggleClaw™ Mini. Both products are multipurpose, touchless tools that limit exposure to all pathogens, including COVID-19.
The JN White®  SnaggleClaw™ products are to be used in situations where an individual risks exposure to COVID-19 and any other germs. These tools provide a safer alternative to touching in everyday activities, such as operating touchscreens, keypads and door handles. In addition, these tools contain an antimicrobial coating that offers an additional layer of defense against pathogens. Both tools can be customized for a specific company or promotion and offer a slim profile that slides easily into a pocket or purse. The SnaggleClaw™ also features an LED light for low-light environments as well as the ability to work with capacitive touchscreens.
We have recently moved into the design and production of personal protective equipment (PPE) in response to the coronavirus pandemic. When asked why the firm continues to expand into new PPE products, JN White® President, Jason Aymerich, explains, "JN White® continues to innovate where the market has a need.  Providing solutions in the PPE space furthers the firm's commitment to helping our country stay strong."
To learn more about both SnaggleClaw™ products, visit www.splatterguard.com or call 888-303-1911.
More from Ken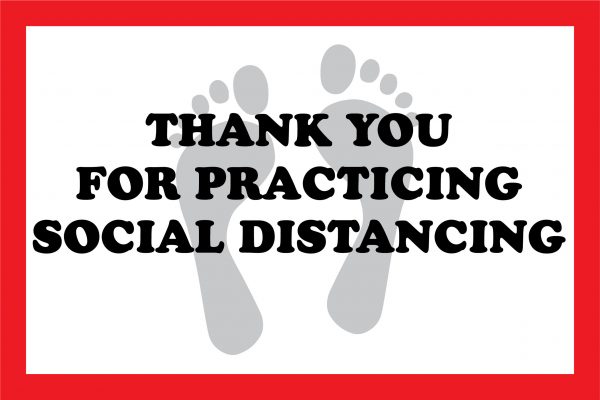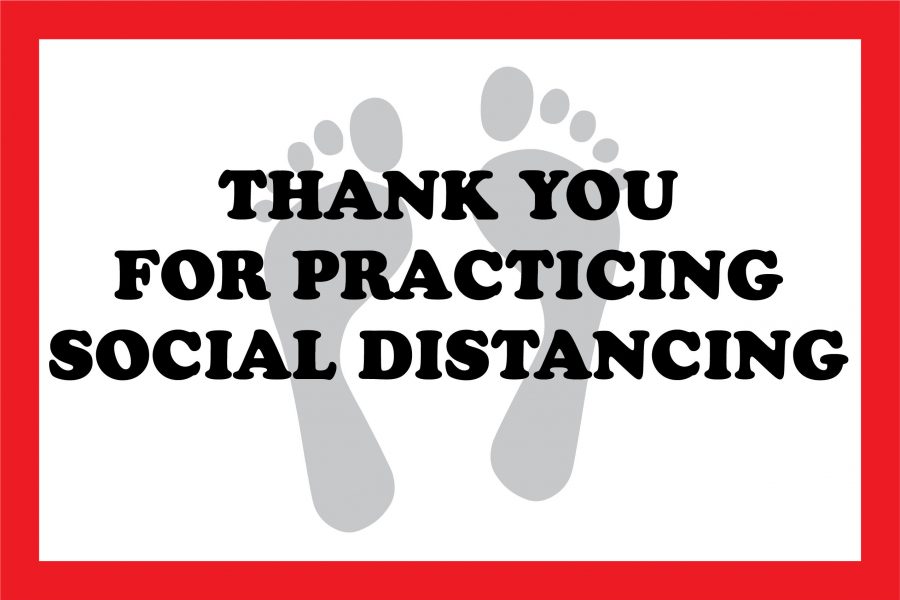 Just one year ago, social distancing was a concept virtually unknown to the public at large. But since the arrival of the coronavirus pandemic, maintaining social distance from family, friends, colleagues, and strangers has become one of the most essential practices…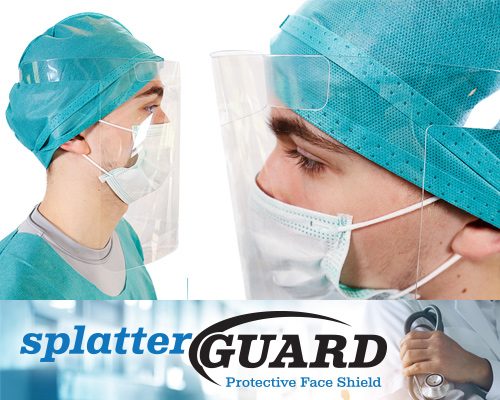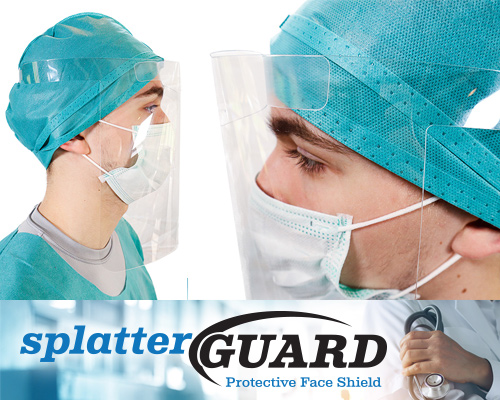 The coronavirus pandemic has made public health and safety the number one issue of our time. Reducing the spread of the highly contagious COVID-19 pathogen is essential to protecting families and workers around the globe until effective treatments and cures…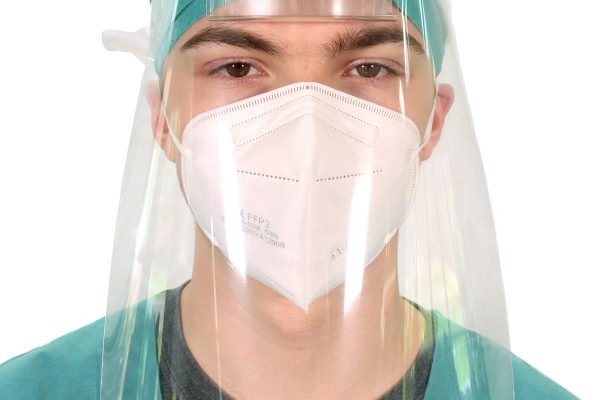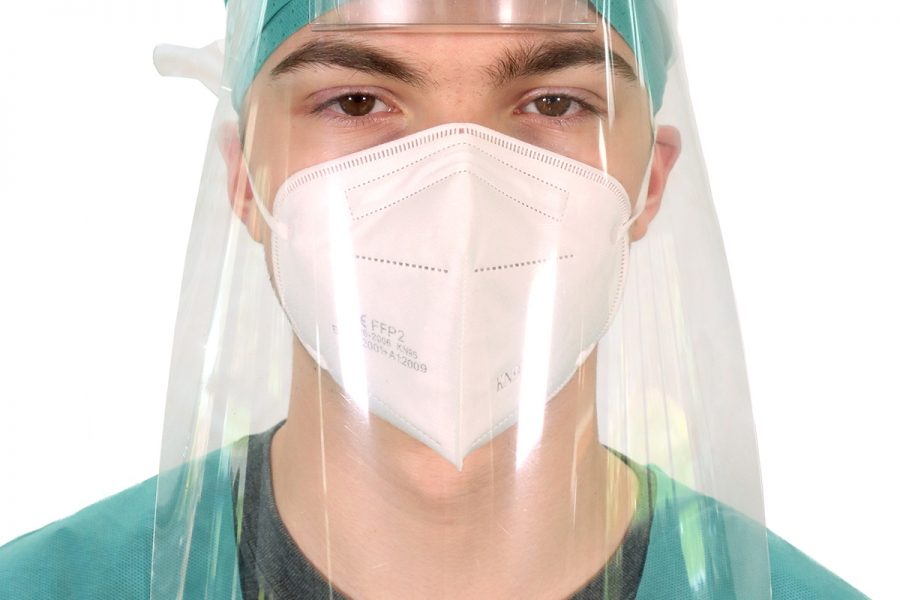 JN White® recently expanded our manufacturing capabilities to produce face shields in order to assist with the ongoing COVID-19 pandemic. It is now clear that the need for Personal Protective Equipment (PPE) will continue to grow as the economy reopens….