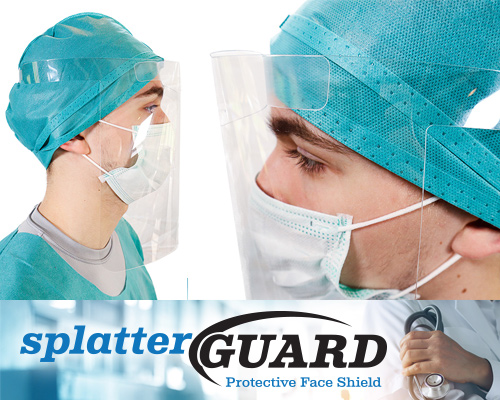 The coronavirus pandemic has made public health and safety the number one issue of our time. Reducing the spread of the highly contagious COVID-19 pathogen is essential to protecting families and workers around the globe until effective treatments and cures are developed.
Wearing a facial covering has become an essential requirement in most countries. The Centers for Disease Control and Prevention (CDC) and World Health Organization both recommend wearing cloth masks to prevent the transmission of COVID-19. But in order to further the spread of the virus, additional pieces of personal protective equipment (PPE), such as face shields, can offer greater levels of protection for everyone from frontline healthcare workers to the general public.
What are the risks of person-to-person COVID-19 transmission?
According to the CDC , COVID-19 is believed to be spread primarily through person-to-person contact. Droplets from an infected person can be passed onto another person via coughing, sneezing, or even talking. The ease of transmission and susceptibility to community spread are among the reasons that maintaining a safe social distance of at least six feet from others is essential to mitigating the spread of the virus.
Keeping your face covered, according to the Mayo Clinic , helps slow the spread of the virus. From surgical-grade masks to cloth bandanas, many have adopted different types of facial coverings to reduce the possibility of transmission. While safe and effective, however, traditional masks do carry a few downsides, such as fogging up glasses or causing excess sweat. For workers in industries that require eyewear protection or regular exposure to hot environments, wearing a mask outright can seem like an uncomfortable (but necessary) inconvenience.
What kind of protection does a face shield offer?
Face shields make for an effective alternative or addition to masks, bandanas, and other facial coverings. Long trusted by healthcare workers in surgical environments, face shields offer protection to your entire face without obstructing your nose and mouth. As a reusable, easy-to-clean alternative to masks, face shields can provide users with a greater level of protection that allows them to go about their day more comfortably.
Face shields are crafted from an all-in-one piece of transparent plastic or plexiglass. Extending from the forehead to neck, face shields cover the user's entire face without obscuring vision or impairing breathing. Lightweight, easy to assemble, and comfortable, face shields attach around the top of the head and can be adjusted to fit any head size
A product like the SplatterGuard Protective Face Shield  is designed to deter droplets of moisture that could possibly contain COVID-19 from coming in contact with parts of the face left uncovered by a mask. For wearers, the intention is an added layer of PPE to further reduce the risk of COVID-19 transmission.
What are the benefits of using a face shield?
Research has found that wearing a face shield  is an effective method of protection from pathogens such as influenza. From a comfort and convenience perspective, face shields also offer benefits that aren't possible with a face mask. Face shields allow for better airflow, providing the wearer with access to fresh, clean air. Because the shield isn't obstructing the wearer's mouth or nose, it's also easier to talk and see one's face. Once the face shield has been properly fitted, there's also no need to make further adjustments.
Many people use face shields in concert with other facial coverings as an added layer of protection. Face shields can be comfortably worn with glasses or hats and do not fog up. Reusable and easy to clean with disinfectants, face shields are also cost-effective devices to help keep users safe.
Should your business deploy face shields? 
Face shields can be effective tools for many different industries. Healthcare workers, already accustomed to using face shields in surgical settings, can greatly benefit from an additional layer of PPE. Workers in environments that require lots of physical motion, potential contact with others, and an unobstructed view may also desire the added comfort provided by a face shield.
If your business needs face shields, SplatterGuard offers same-day shipping for 25 packs of SplatterGuard Protective Face Shields. Check out SplatterGuard's full range of PPE equipment to keep your workers safe during the COVID-19 pandemic.
More from Ken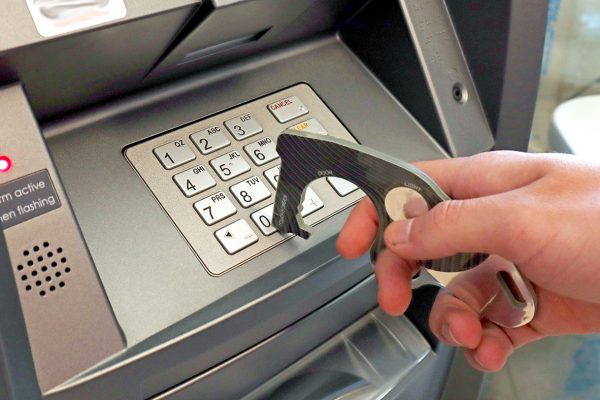 The COVID-19 pandemic has ushered in a new era of public health awareness. In an effort to mitigate the spread of the novel coronavirus, remedies such as social distancing barriers and hand sanitizer stations have highlighted the importance of developing…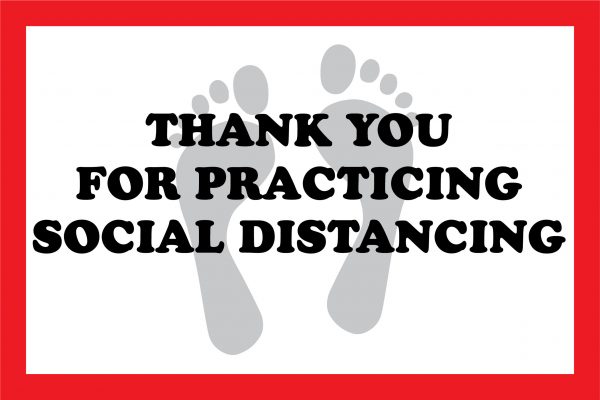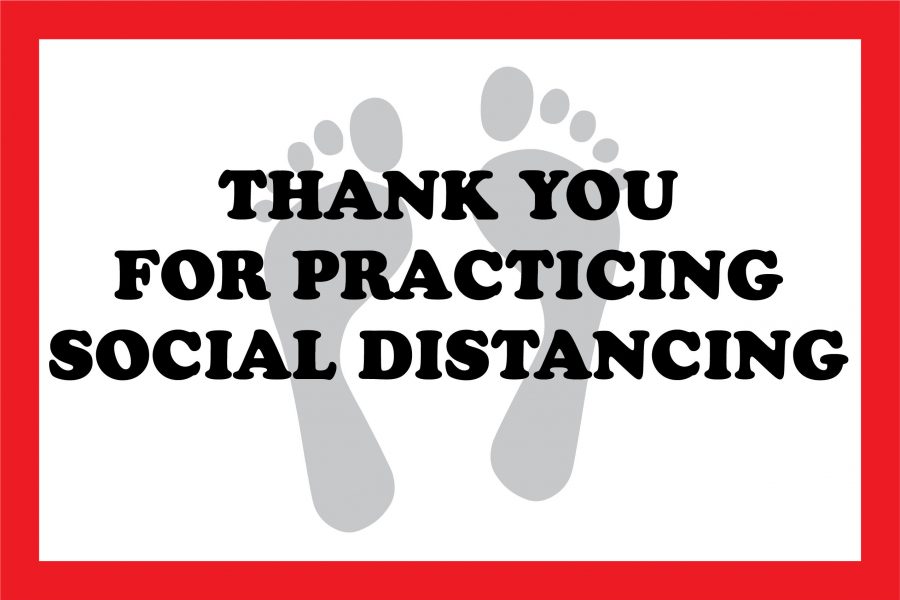 Just one year ago, social distancing was a concept virtually unknown to the public at large. But since the arrival of the coronavirus pandemic, maintaining social distance from family, friends, colleagues, and strangers has become one of the most essential practices…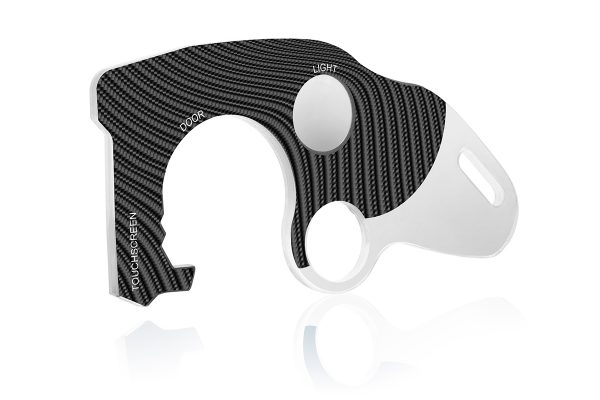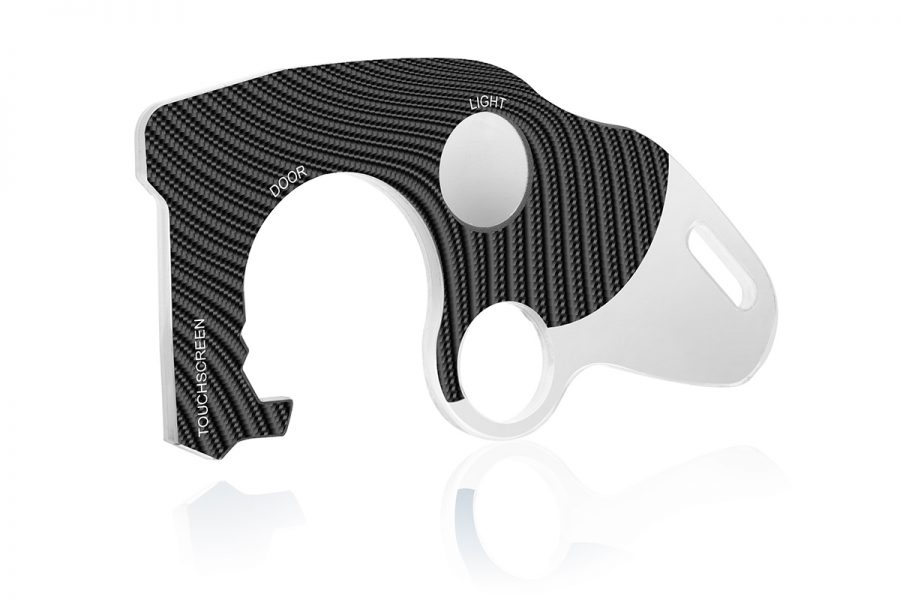 I am excited to share that we recently launched two new PPE products – the SnaggleClaw™ and SnaggleClaw™ Mini. Both products are multipurpose, touchless tools that limit exposure to all pathogens, including COVID-19. The JN White®  SnaggleClaw™ products are…