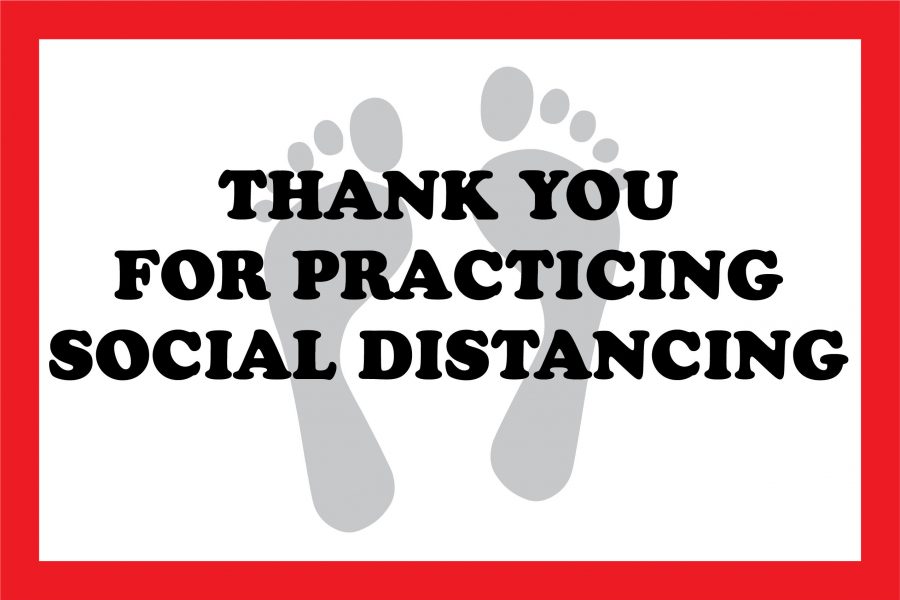 Just one year ago, social distancing was a concept virtually unknown to the public at large. But since the arrival of the coronavirus pandemic, maintaining social distance from family, friends, colleagues, and strangers has become one of the most essential practices available in controlling the spread of COVID-19.
As noted by the CDC , safe social distancing requires individuals to stay at least six feet apart from those who do not live in the same household. Because COVID-19 spreads among people in close contact, maintaining social distance is essential in both indoor and outdoor environments. Adhering to proper social distancing guidelines helps ensure that those who must gather together at the same location are able to keep a safe level of distance from one another.
Constantly remembering to stay six feet apart from others, however, is easier said than done. Because human beings are creatures of habit, it's difficult to disrupt the typical means in which people line up at a grocery store or carry out work in a factory. A distance of six feet is farther away than many often realize, and even those taking the most care to stay safe during the pandemic can have trouble spreading out in a common public area.
Social distancing signage can help reinforce social distancing practices in public. Comprised of simple, easy-to-understand graphics that can be adhered to floor surfaces, social distancing signs can remind people in a particular setting to be more mindful of their space. From organizing queues to directing traffic through a workspace, social distancing floor signs make it easy to encourage helpful cooperation in keeping public spaces safe for all to use.
Companies have employed several different methods of using social distancing floor signs, such as:
Establishing lines spaced six feet apart in high-traffic areas, such as retail stores.
Guiding directional traffic throughout a space, such as one-way arrows.
Designating clear areas for customers to wait, enter, or exit.
Reminding people passing through public areas to keep their distance at all times.
Maintaining social distance isn't always ideal, but it's an essential practice that helps reduce the spread of COVID-19. Along with wearing masks, it's one of the most necessary common preventative actions that should be practiced daily, according to the CDC .
To help foster safe public and private spaces, JN White® now offers a full range of social distancing floor graphics , protective face shields, and touchless door openers. Check out our full selection of PPE devices and social distancing signs at splatterguard.com .
More from Ken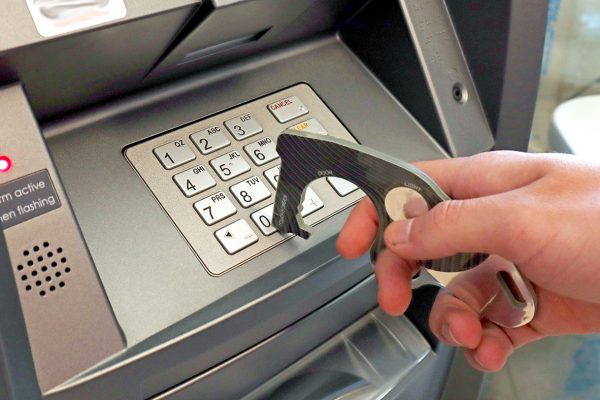 The COVID-19 pandemic has ushered in a new era of public health awareness. In an effort to mitigate the spread of the novel coronavirus, remedies such as social distancing barriers and hand sanitizer stations have highlighted the importance of developing…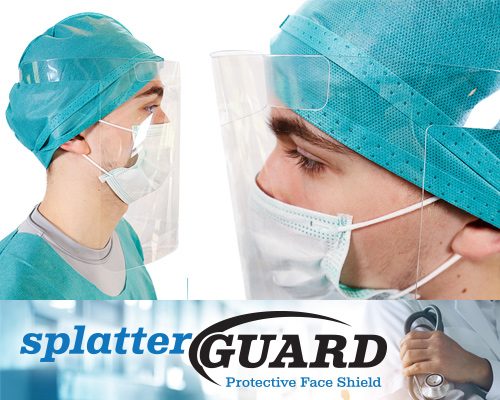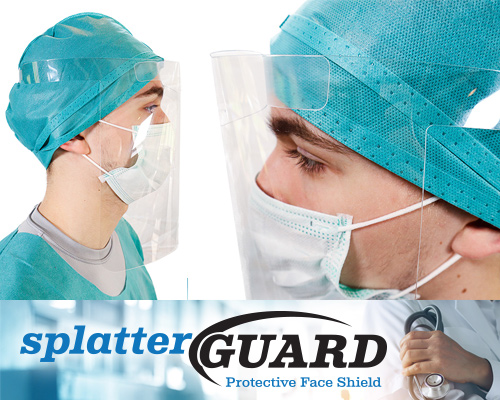 The coronavirus pandemic has made public health and safety the number one issue of our time. Reducing the spread of the highly contagious COVID-19 pathogen is essential to protecting families and workers around the globe until effective treatments and cures…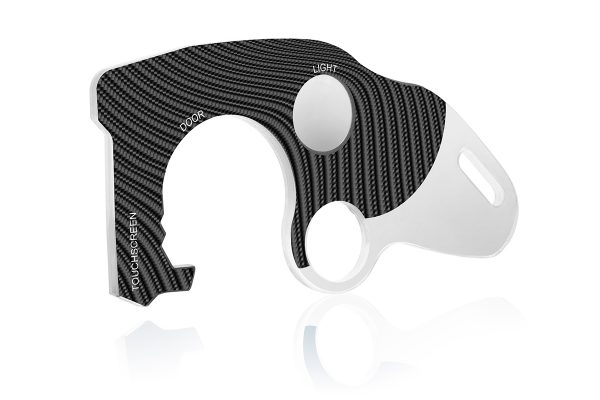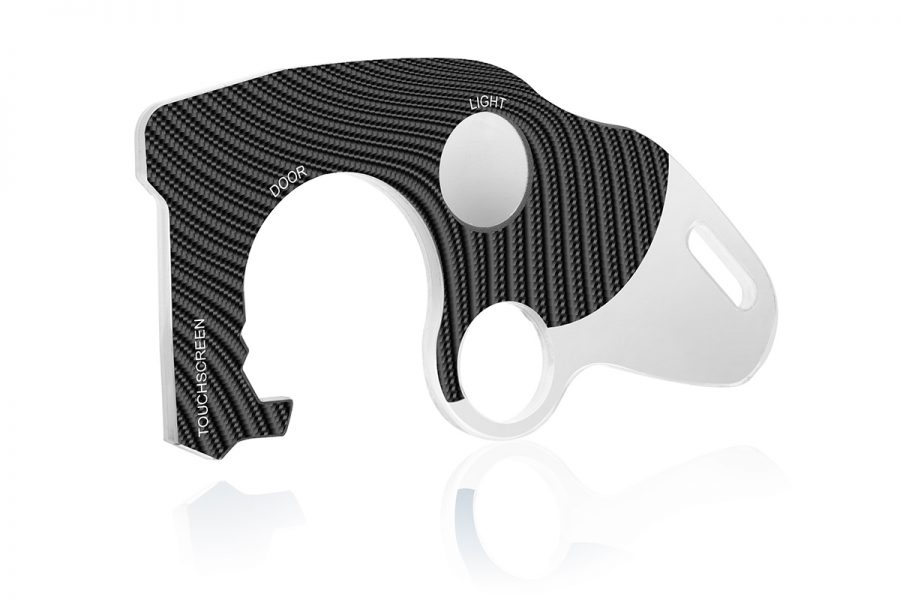 I am excited to share that we recently launched two new PPE products – the SnaggleClaw™ and SnaggleClaw™ Mini. Both products are multipurpose, touchless tools that limit exposure to all pathogens, including COVID-19. The JN White®  SnaggleClaw™ products are…