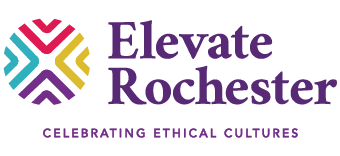 JN White has been honored by Elevate Rochester with a 2022 ETHIE award. According to Elevate Rochester, the award "recognizes the Rochester region's organizations that exemplify high standards of ethical behavior in their everyday business practices, and in response to crises or challenges."
JN White provides integrated, customer solutions that best meet our customers' needs for printed products, component parts and subassemblies. Though our responsive, well-trained and ethical employees, we create value for our customers, our community and our company. Ethics are an integral part of the culture at JN White.
We are extremely honored to be recognized for our high standards and our demonstrated commitment to doing the right thing.
The judges rate each company's entry against a published judging criteria organized along the following lines:
Executive Commitment to Business Ethics
Company Ethic Program
Conflict Resolution Procedures
Demonstration of Sound Ethical Business Practices
Demonstration of Good Corporate Citizenship
With the 2022 ETHIE Awards, Elevate Rochester and its founding and sustaining partners (Greater Rochester Chamber of Commerce, St. John Fisher University, Society of Financial Service Professionals, Conscious Capitalism and the Rochester Business Journal) mark the 19th year of conducting a community conversation on good business ethics.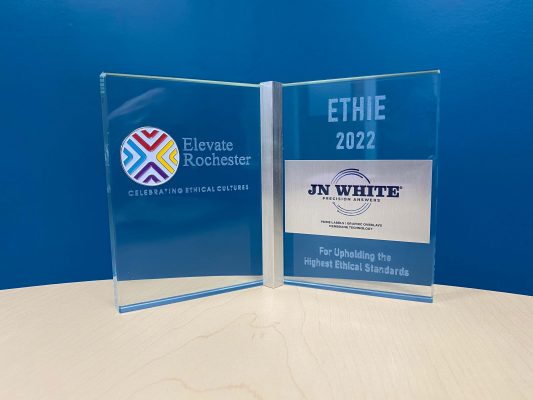 More from Ken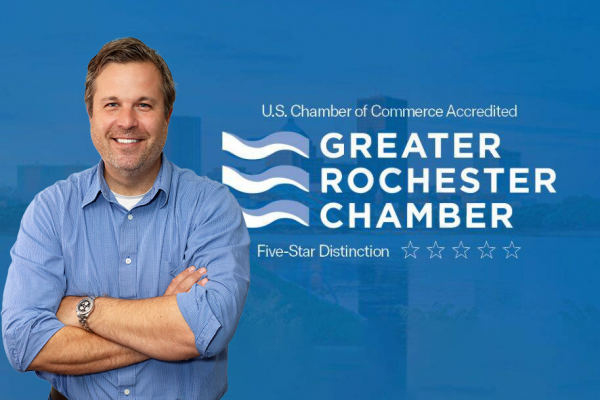 JN White is thrilled to announce that Jason Aymerich, our President, has been nominated for the 2023 Business Person of the Year Award by the Greater Rochester Chamber. This prestigious award recognizes outstanding business leaders who have made significant contributions…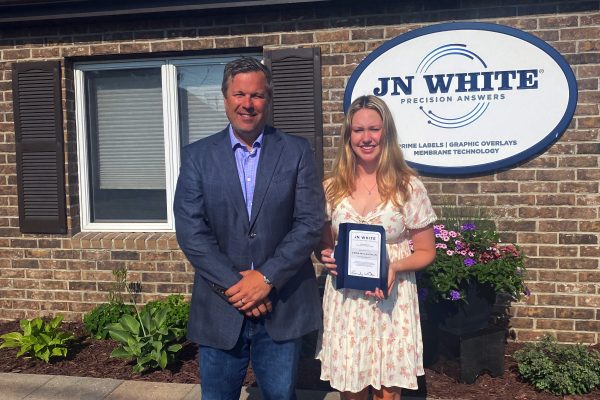 JN White founders James Neel (J.N.) and Betty White retired to Florida in 1993. It was at their retirement party that their son and successor Randy White, CEO, announced the J.N. White Honorary Scholarship, which was to benefit a senior…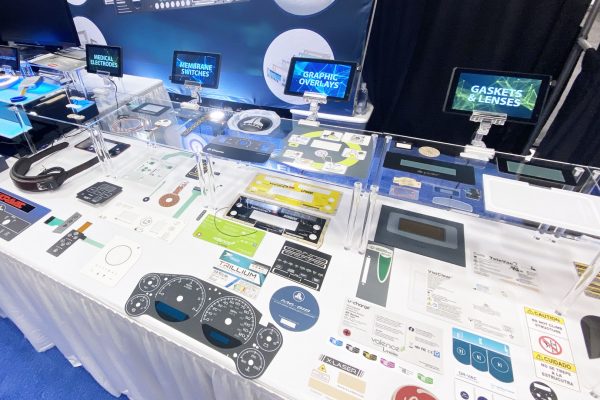 The top 7 common materials used by JN White. In this blog, we'll explore the unique properties and applications of some of the most commonly used materials in our manufacturing processes, and explain why they are ideal for creating high-quality,…