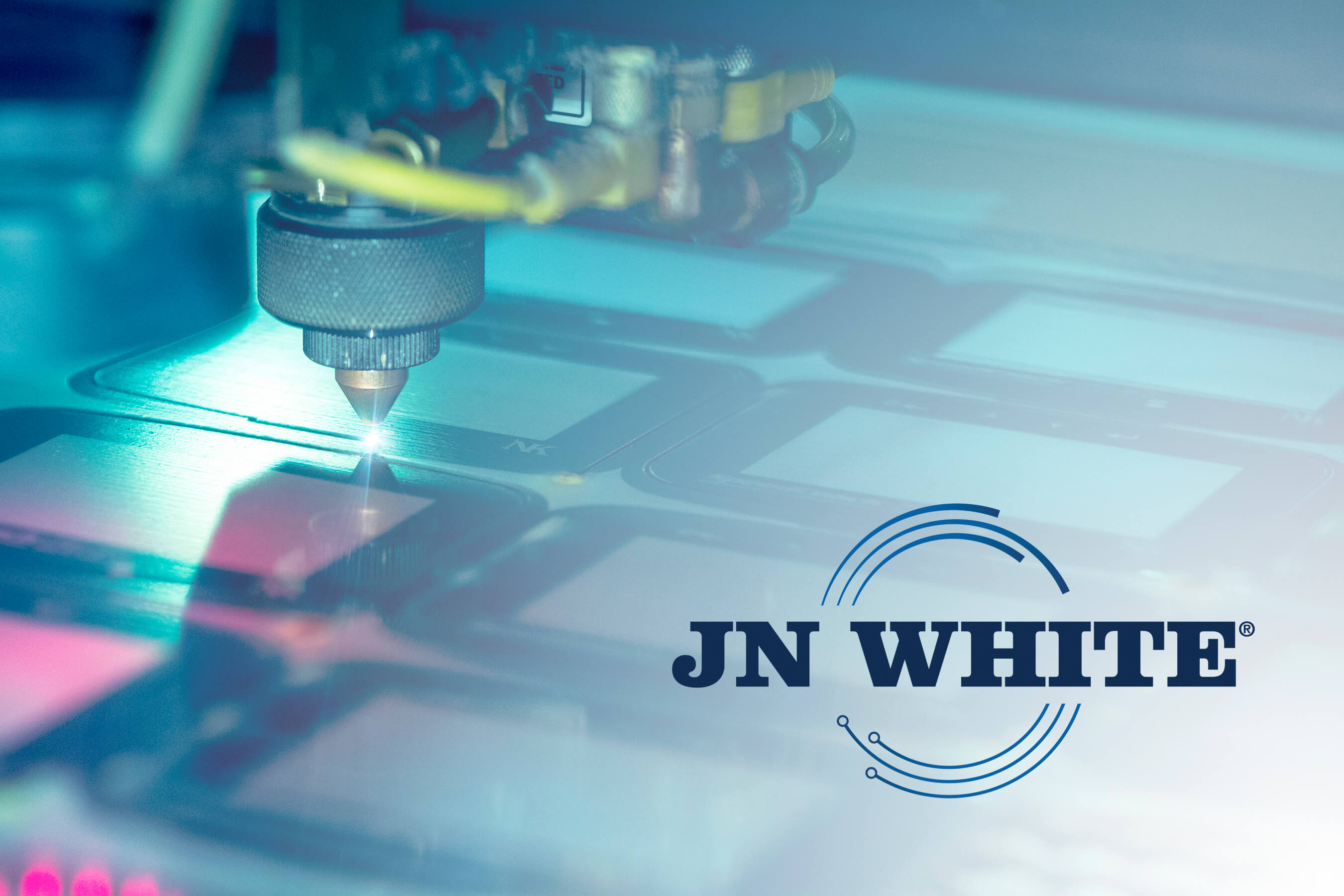 JN White® has been named a finalist for the prestigious Rochester Area Business Ethics Foundation's ETHIE award. According to the RABEF, the award "recognizes businesses and organizations that do the right thing through strong ethical foundations, aspirations to high standards of business conduct, and the maltifaceted nature of ethics."
JN White® was founded in 1960 as a screen printer by James Neel ("J.N.") White. The company has evolved into an ISO 9001:2015 and ITAR certified custom manufacturer specializing in the production of membrane switches, graphic overlays and labels. The company works with a wide-range of global companies in many industries including Military/DoD, medical devices, electronics and appliances.
Ethics are an integral part of the culture at JN White. "My father was a WW II pilot who conducted business on mutual trust and a handshake and treated his customers and his employees per the Golden Rule," says JN White CEO Randy White. "As our company approaches its 60th year, we're guided by the same principles."
"Our Statement of Mission, Vision and Values evolved from Dad's approach. It's a living document that aligns our day-to-day behavior with our stated values, and we're extremely pleased to be recognized by the RABEF for our high standards and our demonstrated commitment to doing the right thing."
The judges rate each company's entry against a published judging criteria organized along the following lines:
Ethical Leadership
Organizational Excellence
Ethical Challenges
Corporate Citizenship
With the 2019 ETHIE Awards, The Rochester Area Business Ethics Foundation and its sponsoring institutions (the Rochester Chapter of the Society of Financial Service Professionals, the Rochester Business Alliance, and St. John Fisher College) mark the 17th year of conducting a community conversation on good business ethics. The Rochester awards were initiated in 2003.
More from Ken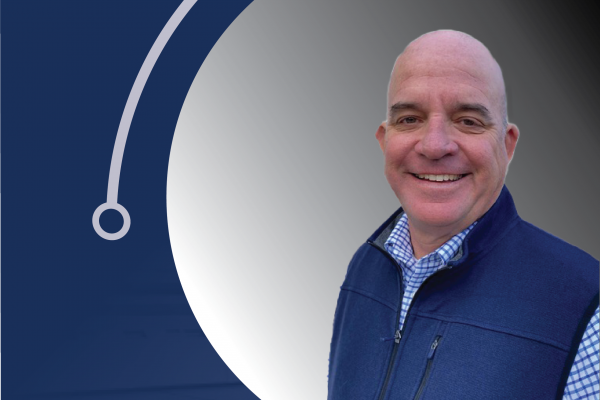 Allen Batty has been hired by JN White to be our National Sales Manager. Allen has over 20 years invested in sales and sales management experience. In his new position Allen brings a wealth of hands-on experience which will foster…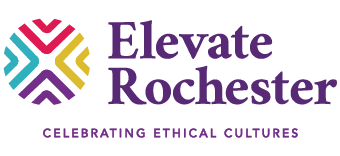 JN White has been honored by Elevate Rochester with a 2022 ETHIE award. According to Elevate Rochester, the award "recognizes the Rochester region's organizations that exemplify high standards of ethical behavior in their everyday business practices, and in response to…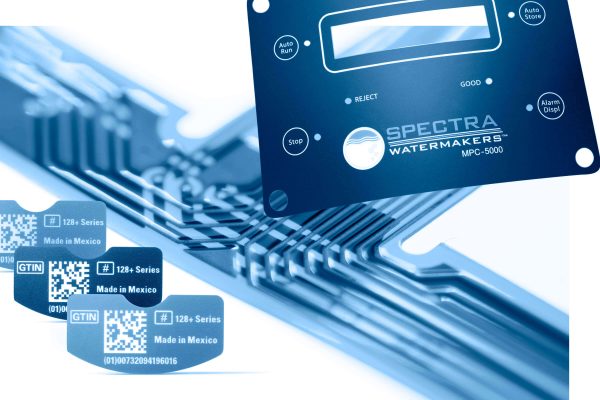 ISO JN White® is ISO 9001:2015 certified, meeting rigorous international standards for our quality management system. View our ISO Certification >