JN White® Named Finalist in 3 Categories for the RBJ 2020 Technology & Manufacturing Awards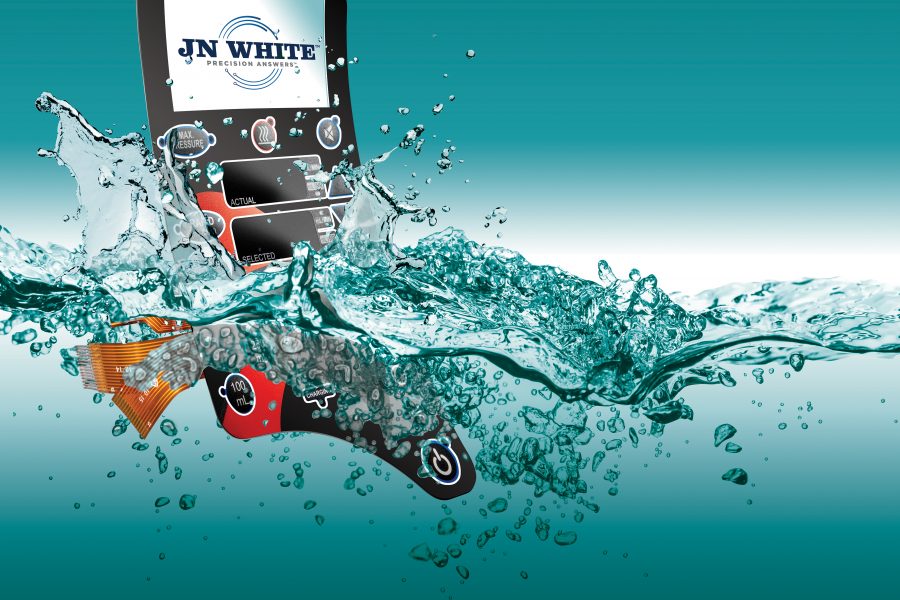 I am excited to share that JN White® has been named a finalist for three separate RBJ 2020 Technology & Manufacturing Awards: COVID Innovation, Manufacturing Innovation, and Executive of the Year (Jason Aymerich). These awards, "recognize excellence, promote innovation, and honor the organizations and individuals who lead the manufacturing industry in our area". * Recognition across three separate categories reflects the resilience of the team at JN White®, led by Jason Aymerich, through this challenging year.
According to the Rochester Business Journal (and RTMA), the individual awards reflect excellence in a number of critical areas including:
COVID Innovation – This award is given to a company "that has exhibited innovation specifically to address challenges presented by the COVID-19 pandemic."
Manufacturing Innovation – This recognition is given to a company that "exhibits innovation through new product development, increased productivity and/or production quality."
Executive of the Year – This individual "demonstrates leadership in the industry, commitment to staff development and a dedication to the Greater Rochester/Finger Lakes Region."
I am proud of the hard work of the JN White® team this year. The success of the team during such a challenging time speaks to the dedication every employee at JN White® shows to our customers and each other every day.
More from Ken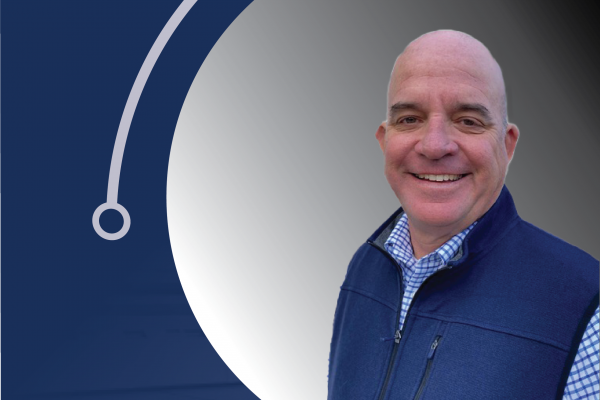 Allen Batty has been hired by JN White to be our National Sales Manager. Allen has over 20 years invested in sales and sales management experience. In his new position Allen brings a wealth of hands-on experience which will foster…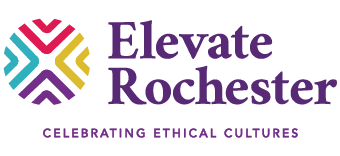 JN White has been honored by Elevate Rochester with a 2022 ETHIE award. According to Elevate Rochester, the award "recognizes the Rochester region's organizations that exemplify high standards of ethical behavior in their everyday business practices, and in response to…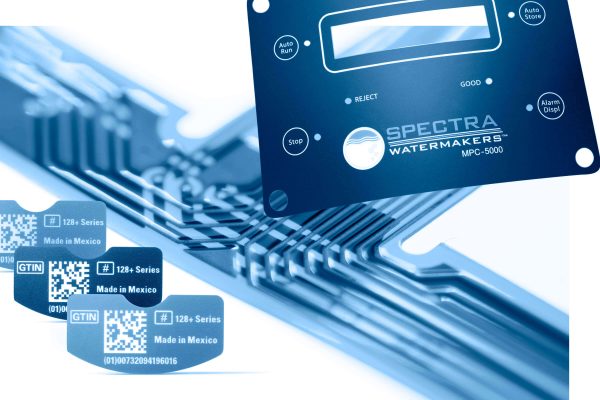 ISO JN White® is ISO 9001:2015 certified, meeting rigorous international standards for our quality management system. View our ISO Certification >