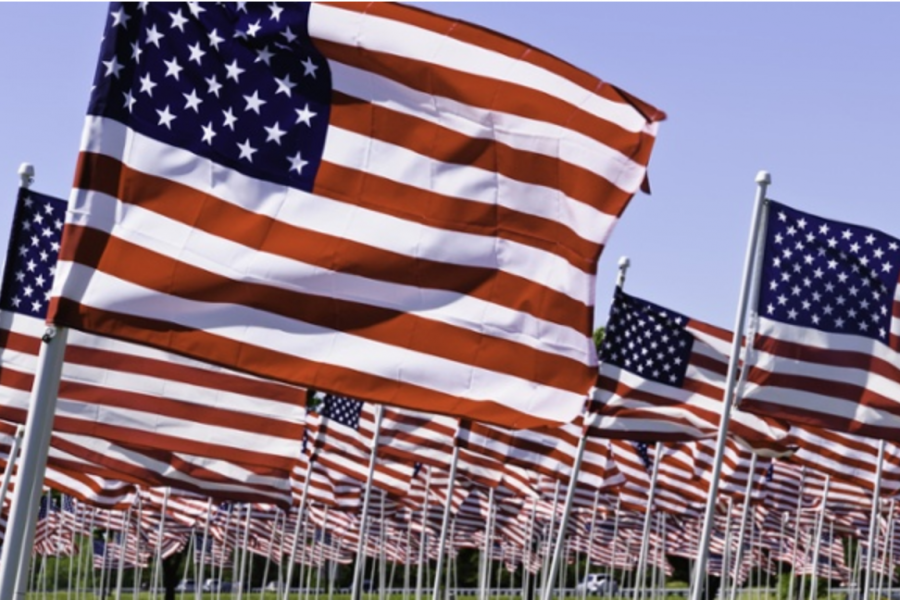 Jason Aymerich, Guest Blogger
The situation with the COVID-19 pandemic has continued to evolve over the past couple of weeks. As you may be aware, the Governor of New York State has issued an executive order to close 100% of nonessential businesses. I am pleased to let you know that this order does not pertain to JN White®. Our firm has received an essential company exemption because we provide essential components for medical device, bio-medical and defense products needed in the COVID-19 pandemic fight. As such, we are open and fully operational during this complex and trying time.
The team at JN White® is working diligently to balance the logistics of remaining open in order to provide much needed products for our customers while keeping our employees safe. We are continuously monitoring the most current guidance from the CDC, federal, state and local authorities and are adopting best practices. As such, many non-production employees are now working remotely and on site we have implemented enhanced sanitation, safe distancing and other recommended safety policies.
At JN White® we are committed to supporting you during these trying times while protecting the safety and welfare of our employees. JN White® is here to support our partners through this difficult time  – let us know how we can help.
Be safe and be well!
More from Ken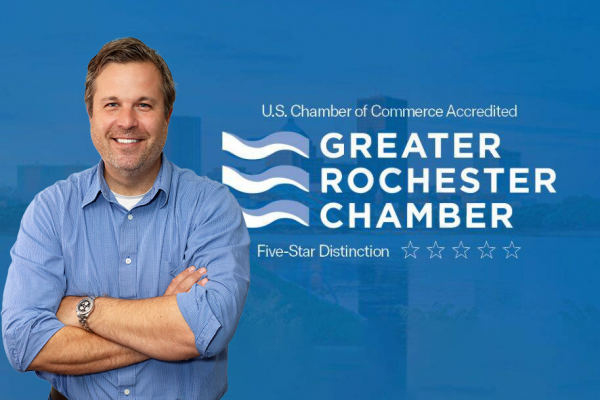 JN White is thrilled to announce that Jason Aymerich, our President, has been nominated for the 2023 Business Person of the Year Award by the Greater Rochester Chamber. This prestigious award recognizes outstanding business leaders who have made significant contributions…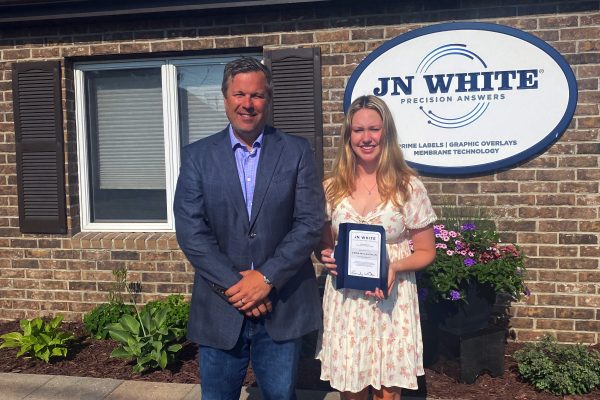 JN White founders James Neel (J.N.) and Betty White retired to Florida in 1993. It was at their retirement party that their son and successor Randy White, CEO, announced the J.N. White Honorary Scholarship, which was to benefit a senior…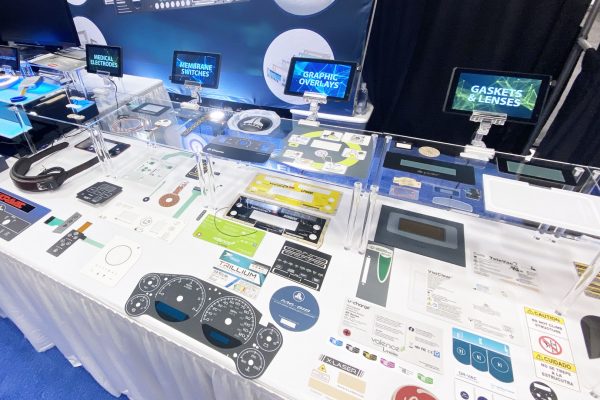 The top 7 common materials used by JN White. In this blog, we'll explore the unique properties and applications of some of the most commonly used materials in our manufacturing processes, and explain why they are ideal for creating high-quality,…