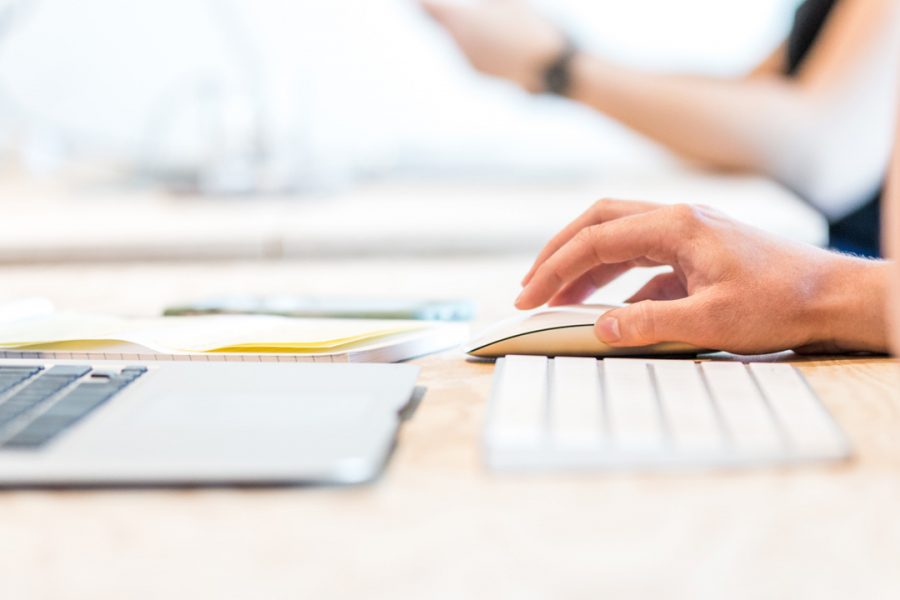 We have some exciting new role changes happening here at JN White!
Tanya Tatum has assumed the role of Customer Service Manager. Tanya has been with JN White for almost 20 years. She has been successful in numerous roles at JN White starting in Lamination, then working in Customer Service, and most recently as an Outside Sales Representative. Tanya has extensive experience and knowledge of Customer Service roles within JNW, and is often sought out for her in-depth knowledge of our production capabilities. This is a wonderful opportunity for Tanya, our team, and our customers due to her breadth and depth of knowledge. Through her time at JN White, Tanya has gained a tremendous level of experience and understanding of how our product are manufactured, how our internal processes work and she knows a lot about the technology that supports it all. Tanya is going to do a great job in her new position!
Teagan White, who managed Customer Service over the last two years, has moved into a new role as the Director of Onboarding and Community Engagement. As part of her role, Teagan will be developing and managing the onboarding process for new customers. From initial inquiry through to the first shipment, Teagan will be developing a process that offers customers a superior level of detail and service. We want to enhance the experience of a new customer through their onboarding journey after they decide that JN White/ ECI Technologies is their supplier of choice. This role will require developing SOPs and training of our Onboarding Specialist to ensure the experience is best in class.
Teagan's new role will also give her the opportunity to share JN White's story with our stakeholders, which includes our employees, customers, and the community (Perry and Watertown, CT).
Please join JNW in congratulating both individuals in their new respective roles. You may continue to use Support@jnwhiteusa.com, which is an email platform monitored by the entire team. However, should you need to elevate your inquiry, please call Tanya directly at 800-227-5718 x104
Thank you for your continued business and support!
More from Ken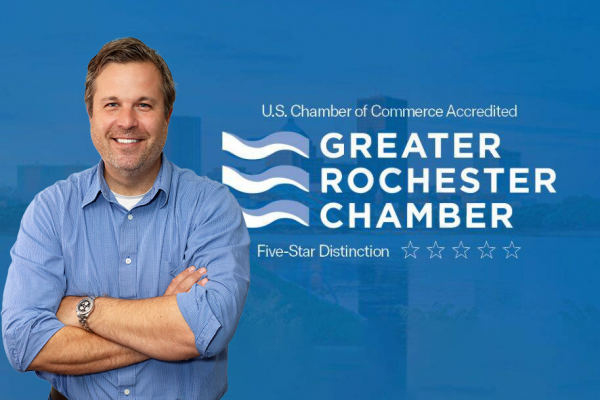 JN White is thrilled to announce that Jason Aymerich, our President, has been nominated for the 2023 Business Person of the Year Award by the Greater Rochester Chamber. This prestigious award recognizes outstanding business leaders who have made significant contributions…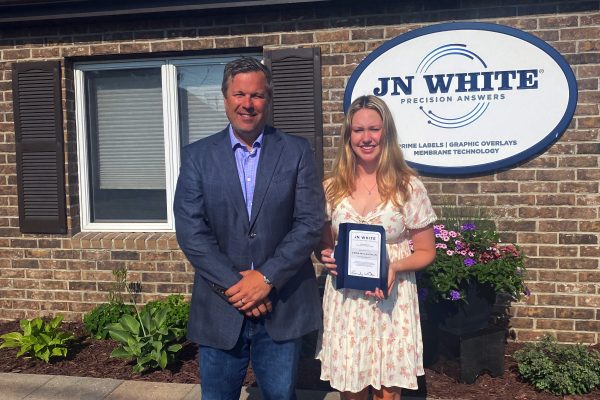 JN White founders James Neel (J.N.) and Betty White retired to Florida in 1993. It was at their retirement party that their son and successor Randy White, CEO, announced the J.N. White Honorary Scholarship, which was to benefit a senior…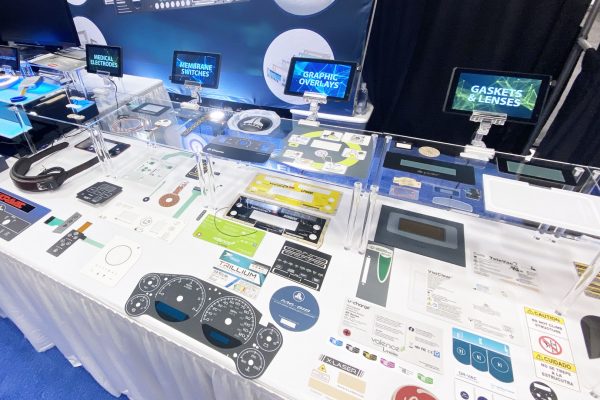 The top 7 common materials used by JN White. In this blog, we'll explore the unique properties and applications of some of the most commonly used materials in our manufacturing processes, and explain why they are ideal for creating high-quality,…