Challenges
Prior to working with JN White®, the team developing the NIGHTWATCH® product were working with an overseas vendor. The project required many prototypes and modifications to accommodate the various use cases and environmental factors under consideration. With the prior supplier, the engineering team faced language difficulties, shipping challenges that impacted response time and, at times, poor components. Given the complexities of developing and launching this product, the team at NRGXP began searching for a better partner.
How JN White® Helped
The team at JN White® quickly came up to speed on the project and, with the elimination of the language barriers, helped to move the project forward quickly. The JN White® Engineering team started with original customer drawing/concept and further developed the concept to incorporate the following requirements:
Designed with curved metal panel in mind due to where the panel will be used (e.g. in collar/bridle)
Required that the panel be soldered onto a rigid panel with connector for support and durability (won't pop off)
Incorporated an LED for switch
Resulted in a hybrid flex circuit utilizing copperflex paired with VHB as a diffusor which also protects the panel from debris and humidity
In addition, the team utilized JN White®'s digital capabilities to produce variable data/sequencing information on each component for tracking.
Results
JN White® was able to assist the customer in designing and producing a product domestically that met all the specific requirements. In addition, JN White® is providing value-added custom assembly support for the charging cables/docs. The partnership will continue to evolve as the customer moves through a soft launch into a full production launch in the next 12-18 months.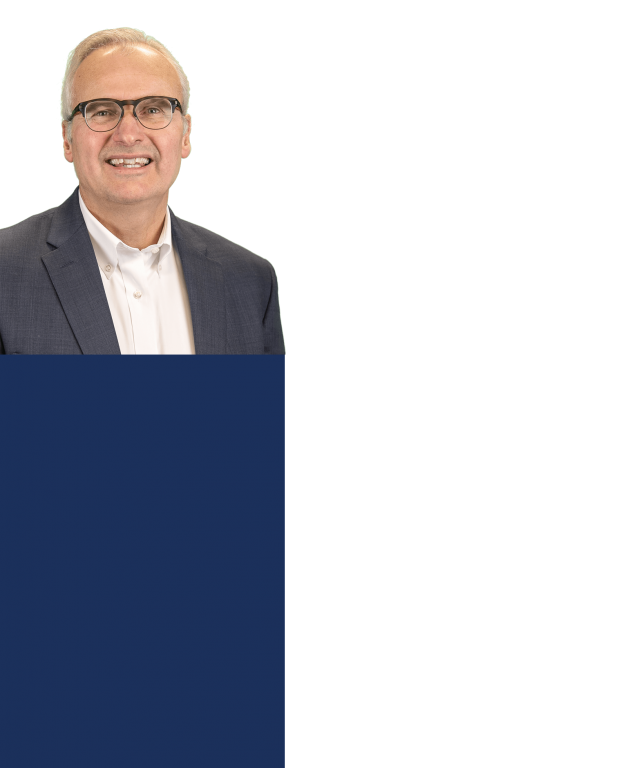 Sign up for tips from our interface guru,
Ken Boss.
Fill out this short form and we'll send occasional and useful interface tips directly to your inbox.
See What Our Customers Are Saying
"We always deal with Steve Matacz. He is the best at making sure all details are perfect. Timely communication with any questions we have."
Paul A., Recreational
"Customer response time is one of the best; always prompt and helpful. On-time performance the last 12 months is 100%."
RoseMarie C., Utilities
"Customer service, quality and lead time are great! No complaints."
Sara H., Medical Devices
We had been getting labels from a small, local supplier. Then we had a UL audit and the Inspector found that the labels should have been manufactured per UL approved constructions. She asked me what other label manufacturers use and I said, 'JN White®,' to which she immediately said, 'use them!' She didn't have to look them up or anything.
Brian B., Manufacturing
JN White® does an excellent job in regards to the quality of their product! They are a good, responsive company that takes care of its customers and, if there does happen to be an issue, is quick to rectify the problem and make it right.
Steve L., Fitness Equipment
The JN White® team handling our account makes my day much easier. Communication is clear and timely on everything from quotes to pull-ins. Rarely does any item coming from JN White® end up being an issue. I am very satisfied with the level of attention and effort that they put in on a daily basis.
Ian M., Communications
Doug and Jaime suggested an alternative  to the present (3rd party) water jet cutting of our product. JN White's® plotter cutting resulted in a superior finish and reduced cost with the entire production process being done at one supplier. Great work!
Roger W., Home Products
Every aspect, from concept to quote, to proof and the final product, is handled very quickly and the end product is always excellent.
Connor B., Homegoods