The Challenge
The customer needed a keypad with unique characteristics, including specific lighting requirements and an economical trace solution (versus copper flex). In order to perfectly encapsulate all of these tough and distinct aspects into the design, the client needed to work closely with the design and development team at JN White® to prototype the ideal component.
How JN White® Helped
The customer needed a keypad with unique characteristics. In order to meet these tough requirements, JN White® designed a custom keypad with the following:
Embedded Tri-Color LED for 3-color lighting
Traces screen-printed at .5MM pitch: Typically copperflex or a printed circuit board would be utilized for this size of traces, but the team at JN White® was able to produce in this fashion. Screen-printing is a much more cost-effective solution for this application. JN White® had to work with the customer to ensure that the internal electronics of the part could manage the increase in resistant with the use of the screen-printed versus the other solutions. An effective solution was developed.
Hidden Button: During development, the engineering team at JN White® worked with the customer to fully understand the hidden button feature and all of its future potential uses. While delving into the discovery process, the team recognized that there would be an additional 6th button in the next generation of the product. As a solution, and in order to limit the redesign of the electronics for the product, a "hidden" button was included in the design.
The Result
The final product was an innovative keypad with several exciting and interesting elements that met the customer's specific requirements. These requirements included: screen-printed traces at a .5MM pitch, a hidden button available for use in next generation design, and an embedded tri-color LED. JN White® met all the customer's requirements and went above and beyond in satisfying the client, accounting for future design needs by including the hidden button for the next generation project. In addition, in order to elevate this piece to the next level, a new project is currently in the works. This latest project will include altered LED's, which will create a lighted bar effect.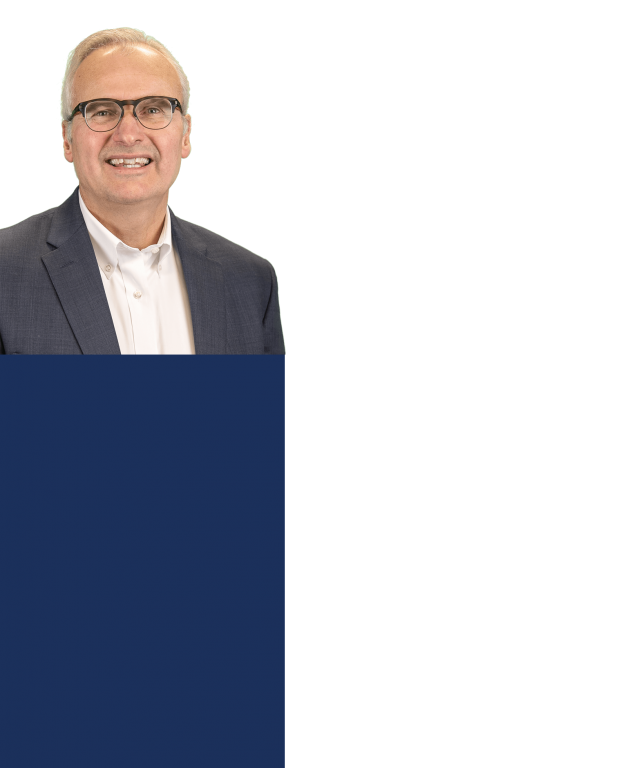 Sign up for tips from our interface guru,
Ken Boss.
Fill out this short form and we'll send occasional and useful interface tips directly to your inbox.
See What Our Customers Are Saying
"We always deal with Steve Matacz. He is the best at making sure all details are perfect. Timely communication with any questions we have."
Paul A., Recreational
"Customer response time is one of the best; always prompt and helpful. On-time performance the last 12 months is 100%."
RoseMarie C., Utilities
"Customer service, quality and lead time are great! No complaints."
Sara H., Medical Devices
We had been getting labels from a small, local supplier. Then we had a UL audit and the Inspector found that the labels should have been manufactured per UL approved constructions. She asked me what other label manufacturers use and I said, 'JN White®,' to which she immediately said, 'use them!' She didn't have to look them up or anything.
Brian B., Manufacturing
JN White® does an excellent job in regards to the quality of their product! They are a good, responsive company that takes care of its customers and, if there does happen to be an issue, is quick to rectify the problem and make it right.
Steve L., Fitness Equipment
The JN White® team handling our account makes my day much easier. Communication is clear and timely on everything from quotes to pull-ins. Rarely does any item coming from JN White® end up being an issue. I am very satisfied with the level of attention and effort that they put in on a daily basis.
Ian M., Communications
Doug and Jaime suggested an alternative  to the present (3rd party) water jet cutting of our product. JN White's® plotter cutting resulted in a superior finish and reduced cost with the entire production process being done at one supplier. Great work!
Roger W., Home Products
Every aspect, from concept to quote, to proof and the final product, is handled very quickly and the end product is always excellent.
Connor B., Homegoods