Challenge
A major U.S. medical manufacturer and long-time customer contacted JN White® with a timely request for their Class II medical device labeling. The criteria included labels that could:
Withstand temperature, humidity, chemical testing, and CaviWipe™ cleaning
Color match existing housing
Be aesthetically appealing
Following the FDA label requirements
Additionally, the customer needed barcode grade reports so that they could substantiate adherence to the new policy in the event of an audit. Finally, the project needed to be completed expeditiously as the deadline was quickly approaching.
How JN White® Helped
The team at JN White® quickly began evaluating the labels the customer had been using in the past to determine if the current labels would meet UDI requirements as long as the laser-readable barcode could be added. Ultimately, all tested adhesives passed temperature and humidity tests however, the ethanol removed clear varnish and digital ink. The team discovered that top-surface variable printing of contrasting colors with protective over laminate resulted in both the highest barcode functionality as well as surpassed barcode grade requirements. In addition, JN White® invested in specific equipment to enable the printing and testing of these types of labels.
The Result
As a result of this project, JN White® was able to quickly and painlessly transition the customer from their existing labels to labels that met all the FDA requirements for UDI labels on medical devices. The team became experts on the requirements and guided the customer through the process. The final result was the implementation of Class II UDI medical device labeling across all products produced at JN White®. Because of the quick response by JN White® to this request, the transition was accomplished within the timeframes required for compliance.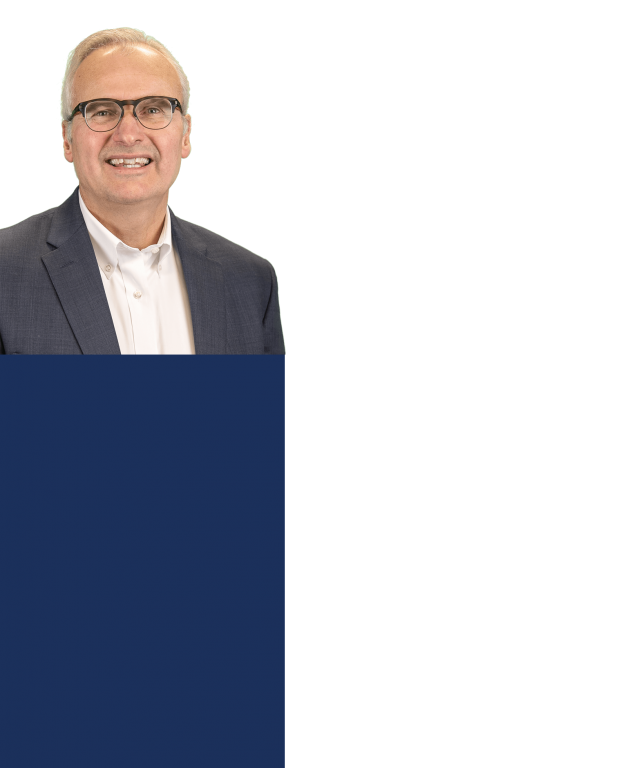 Sign up for tips from our interface guru,
Ken Boss.
Fill out this short form and we'll send occasional and useful interface tips directly to your inbox.
See What Our Customers Are Saying
"We always deal with Steve Matacz. He is the best at making sure all details are perfect. Timely communication with any questions we have."
Paul A., Recreational
"Customer response time is one of the best; always prompt and helpful. On-time performance the last 12 months is 100%."
RoseMarie C., Utilities
"Customer service, quality and lead time are great! No complaints."
Sara H., Medical Devices
We had been getting labels from a small, local supplier. Then we had a UL audit and the Inspector found that the labels should have been manufactured per UL approved constructions. She asked me what other label manufacturers use and I said, 'JN White®,' to which she immediately said, 'use them!' She didn't have to look them up or anything.
Brian B., Manufacturing
JN White® does an excellent job in regards to the quality of their product! They are a good, responsive company that takes care of its customers and, if there does happen to be an issue, is quick to rectify the problem and make it right.
Steve L., Fitness Equipment
The JN White® team handling our account makes my day much easier. Communication is clear and timely on everything from quotes to pull-ins. Rarely does any item coming from JN White® end up being an issue. I am very satisfied with the level of attention and effort that they put in on a daily basis.
Ian M., Communications
Doug and Jaime suggested an alternative  to the present (3rd party) water jet cutting of our product. JN White's® plotter cutting resulted in a superior finish and reduced cost with the entire production process being done at one supplier. Great work!
Roger W., Home Products
Every aspect, from concept to quote, to proof and the final product, is handled very quickly and the end product is always excellent.
Connor B., Homegoods