Challenge
A major U.S. medical manufacturer and long-time customer contacted JN White® with a timely request for their Class II medical device labeling. The criteria included labels that could:
Withstand temperature, humidity, chemical testing, and CaviWipe™ cleaning
Color match existing housing
Be aesthetically appealing
Following the FDA label requirements
Additionally, the customer needed barcode grade reports so that they could substantiate adherence to the new policy in the event of an audit. Finally, the project needed to be completed expeditiously as the deadline was quickly approaching.
How JN White® Helped
The team at JN White® quickly began evaluating the labels the customer had been using in the past to determine if the current labels would meet UDI requirements as long as the laser-readable barcode could be added. Ultimately, all tested adhesives passed temperature and humidity tests however, the ethanol removed clear varnish and digital ink. The team discovered that top-surface variable printing of contrasting colors with protective over laminate resulted in both the highest barcode functionality as well as surpassed barcode grade requirements. In addition, JN White® invested in specific equipment to enable the printing and testing of these types of labels.
The Result
As a result of this project, JN White® was able to quickly and painlessly transition the customer from their existing labels to labels that met all the FDA requirements for UDI labels on medical devices. The team became experts on the requirements and guided the customer through the process. The final result was the implementation of Class II UDI medical device labeling across all products produced at JN White®. Because of the quick response by JN White® to this request, the transition was accomplished within the timeframes required for compliance.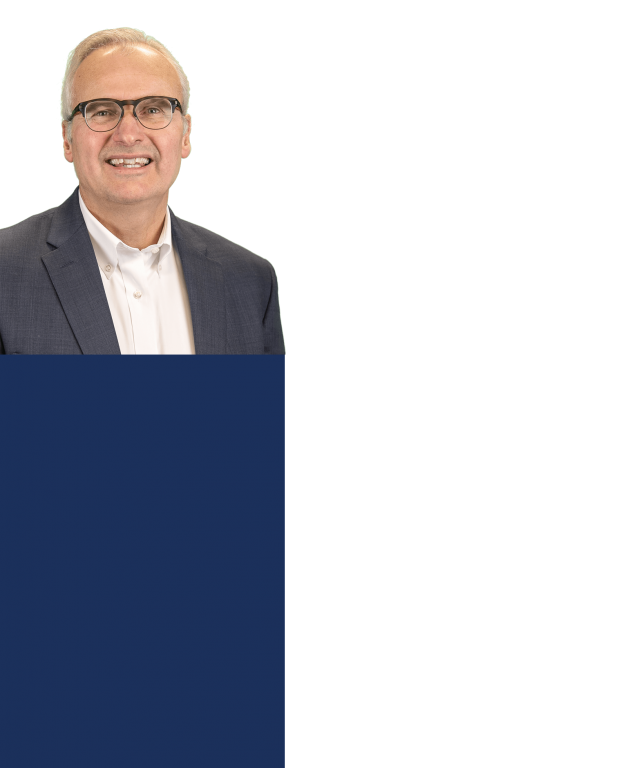 Sign up for tips from our interface guru,
Ken Boss.
Fill out this short form and we'll send occasional and useful interface tips directly to your inbox.
See What Our Customers Are Saying
"All of the folks there at JN White that I have talked to and dealt with have been very nice and professional."
Vern L., Industrial
"Customer service is wonderful. Receive confirmations and responses in a timely manner. Product has great quality."
Sara H., Medical
"It has been a pleasure working with JN White. We switched suppliers for some of our products to your company and you have given us higher quality. Excellent work!"
Roger W., Education
"I feel confident that JN White will do my order correctly."
Marie P., Government
"I found working with Sara to be a pleasant experience. We were trying to dial in the color to get just the right look on the printed substrate...Sara sent us a sample print sheet that had several variations, up and down, from the colors we specified, which allowed me to pick exactly the color we wanted. The end result product is perfect!"
Don M., Safety
"Our department has used JN White for a number of years for our inspection labels. They always respond very quickly when we contact them to place an order and communication is great with any questions we have. Highly recommend them."
Jim R., Government
"Easy process and great people to work with."
Richard Z., Military
"I'm very satisfied with your service. Always looking forward to bring the best!"
Ramses Z., Medical Devices
"JN White is very responsive to their customers. Product is delivered as expected...and they provide quality products. They have a clear understanding of the obstacles facing US based customers regarding the entire supply chain."
Bob M., Point of Sale
"We always deal with Steve Matacz. He is the best at making sure all details are perfect. Timely communication with any questions we have."
Paul A., Recreational
"Customer response time is one of the best; always prompt and helpful. On-time performance the last 12 months is 100%."
RoseMarie C., Utilities
"Customer service, quality and lead time are great! No complaints."
Sara H., Medical Devices