Challenges
The company needed 15,000 change mats in a short amount of time. To avoid damaging the counter's surface, the customer needed the mats to be removable, protective, and highly durable. Along with the issue of product quality and durability, the company's time crunch added an extra challenge. The company requested a turnaround of 2 weeks for the first 500 pieces. Adversely, the material was expected to take 10 days to arrive.
How JN White® Helped
JN White® successfully produced the desired change mats on the HP Indigo 5600. The Indigo 5600's ability to produce on a multitude of substrates, using exact branding graphics with 97% Pantone® spectrum color match allowed the company to receive mats produced to their exact color specifications. The company's demand of a quick turnaround was an easy task for JN White® given the firm's ability to facilitate rush requests. JN White® knowingly suggested producing the change mats using a FLEXcon® raw material solution, ensuring the best possible quality. To protect the digitally printed graphics on the change mats, JN White® expertly used a .004" flexible vinyl base film with an ultra removable adhesive and a .006" clear, textured overlamination film. This construction guaranteed that the mats were removable and protective.
Results
With the help of JN White®'s material recommendations, material ordering, and production, the change mats were produced to be high quality and on-time. The company was so happy with the product that the mats are now being used as part of a nationwide campaign to introduce new products in the telecom industry. These change mats are in gas stations, convenience stores, pharmacies, check cashing stores, and more. The mats are a perfect example of the kind of exemplary work that JN White® produces for its clients on a consistent basis.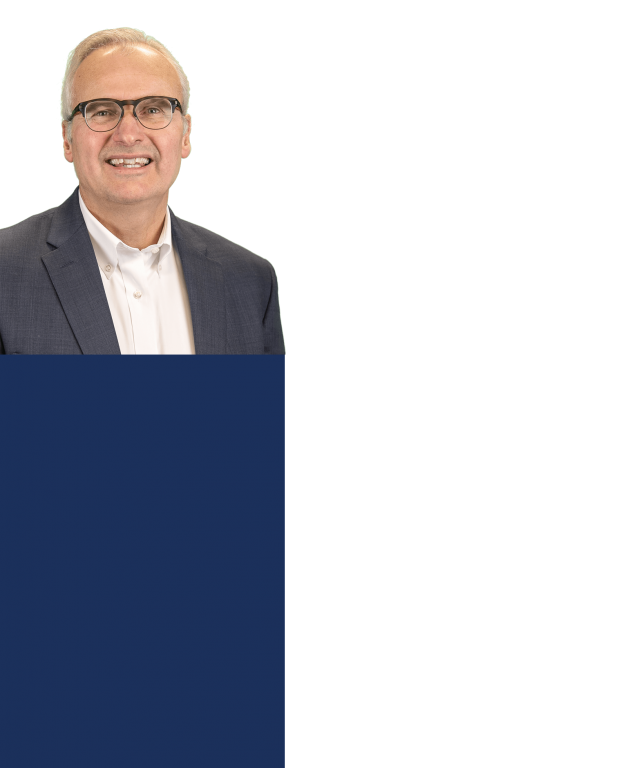 Sign up for tips from our interface guru,
Ken Boss.
Fill out this short form and we'll send occasional and useful interface tips directly to your inbox.
See What Our Customers Are Saying
"All of the folks there at JN White that I have talked to and dealt with have been very nice and professional."
Vern L., Industrial
"Customer service is wonderful. Receive confirmations and responses in a timely manner. Product has great quality."
Sara H., Medical
"It has been a pleasure working with JN White. We switched suppliers for some of our products to your company and you have given us higher quality. Excellent work!"
Roger W., Education
"I feel confident that JN White will do my order correctly."
Marie P., Government
"I found working with Sara to be a pleasant experience. We were trying to dial in the color to get just the right look on the printed substrate...Sara sent us a sample print sheet that had several variations, up and down, from the colors we specified, which allowed me to pick exactly the color we wanted. The end result product is perfect!"
Don M., Safety
"Our department has used JN White for a number of years for our inspection labels. They always respond very quickly when we contact them to place an order and communication is great with any questions we have. Highly recommend them."
Jim R., Government
"Easy process and great people to work with."
Richard Z., Military
"I'm very satisfied with your service. Always looking forward to bring the best!"
Ramses Z., Medical Devices
"JN White is very responsive to their customers. Product is delivered as expected...and they provide quality products. They have a clear understanding of the obstacles facing US based customers regarding the entire supply chain."
Bob M., Point of Sale
"We always deal with Steve Matacz. He is the best at making sure all details are perfect. Timely communication with any questions we have."
Paul A., Recreational
"Customer response time is one of the best; always prompt and helpful. On-time performance the last 12 months is 100%."
RoseMarie C., Utilities
"Customer service, quality and lead time are great! No complaints."
Sara H., Medical Devices