Challenges
The customer needed tricolor LEDs, in color combinations that are not available in market as a single component. The customer's "pin out" request posed another challenge in that a single membrane switch was not useable. Multiple tails were needed to ensure that they corresponded to the placement of the connectors on the PCB of the end device.
How JN White® Helped
In order to master the design of the membrane switch, JN White® utilized 3D modeling to present each design phase. This type of modeling provided life-like accounts of the membrane switch. To fulfill the customer's unique color request, JN White® placed two LEDs on an upper circuit and a third LED on the lower circuit. Since the correct tail placement was imperative in order for the circuitry to work properly, JN White® considered the number of required tails and tail placement thoroughly while constructing the overall design. After expertly creating a design that encapsulated both of the company's requests, JN White® added diffusing film to avoid LED hot spots. This extra step ensured that color would not show through in undesired areas.
Results
In order to produce the perfect product for the customer, JN White® developed custom tooling specifically for this particular membrane switch. In addition to producing an expertly crafted membrane switch, JN White® exceeded the company's timeline expectations.
Through utilization of JN White®'s design and production expertise, as well as close cooperation between the two companies, the customer received a custom membrane switch tailored to their exact specifications.
Its carefully crafted design and skillful production enables the membrane switch to be used in the military.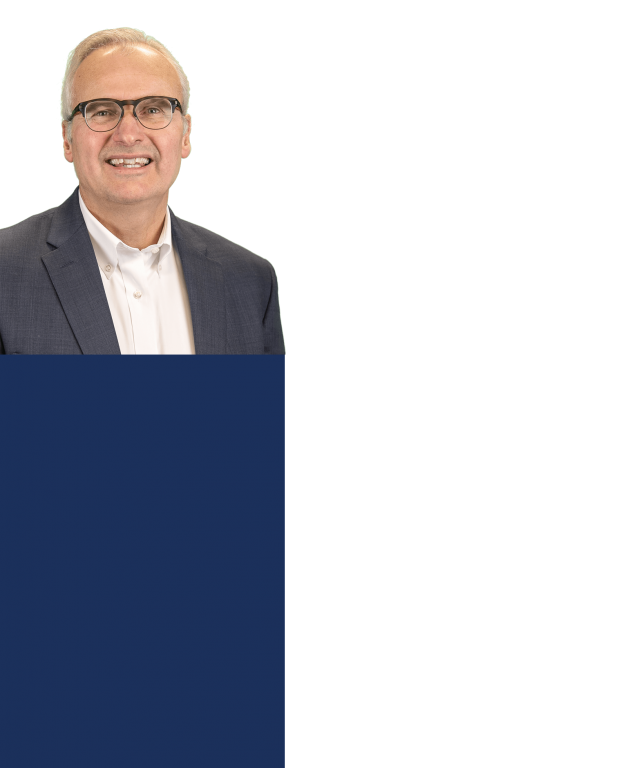 Sign up for tips from our interface guru,
Ken Boss.
Fill out this short form and we'll send occasional and useful interface tips directly to your inbox.
See What Our Customers Are Saying
"All of the folks there at JN White that I have talked to and dealt with have been very nice and professional."
Vern L., Industrial
"Customer service is wonderful. Receive confirmations and responses in a timely manner. Product has great quality."
Sara H., Medical
"It has been a pleasure working with JN White. We switched suppliers for some of our products to your company and you have given us higher quality. Excellent work!"
Roger W., Education
"I feel confident that JN White will do my order correctly."
Marie P., Government
"I found working with Sara to be a pleasant experience. We were trying to dial in the color to get just the right look on the printed substrate...Sara sent us a sample print sheet that had several variations, up and down, from the colors we specified, which allowed me to pick exactly the color we wanted. The end result product is perfect!"
Don M., Safety
"Our department has used JN White for a number of years for our inspection labels. They always respond very quickly when we contact them to place an order and communication is great with any questions we have. Highly recommend them."
Jim R., Government
"Easy process and great people to work with."
Richard Z., Military
"I'm very satisfied with your service. Always looking forward to bring the best!"
Ramses Z., Medical Devices
"JN White is very responsive to their customers. Product is delivered as expected...and they provide quality products. They have a clear understanding of the obstacles facing US based customers regarding the entire supply chain."
Bob M., Point of Sale
"We always deal with Steve Matacz. He is the best at making sure all details are perfect. Timely communication with any questions we have."
Paul A., Recreational
"Customer response time is one of the best; always prompt and helpful. On-time performance the last 12 months is 100%."
RoseMarie C., Utilities
"Customer service, quality and lead time are great! No complaints."
Sara H., Medical Devices