At JN White we believe in giving back to our community, which is why "Community Consciousness" is one of our values.
This year we celebrated our 24th year of supporting the United Way and we accomplished two goals. One, we successfully completed the first campaign at our ECI location, and two we made our largest campaign donation of $5,365.
All donations came directly from the team within JN White. Our employees are the heart of our company, and we are continually amazed by their commitment to making a positive impact in our local communities and beyond.
The United Way is a nonprofit organization that works to improve the health, education, and financial stability. Through their programs and initiatives, they provide support to families and individuals in need, help children succeed in school, and promote financial stability for all. This year's donations are going to programs that support housing, literacy, mental health and food insecurity.
JN White is proud to support the United Way and the important work they do. We believe that everyone deserves the opportunity to live a healthy, fulfilling life, and we are committed to doing our part to make that a reality.
Thank you again to our employees for their generosity and for helping us make a positive impact in our communities. We look forward to continuing to support the United Way and other important causes in the years to come.
More from Ken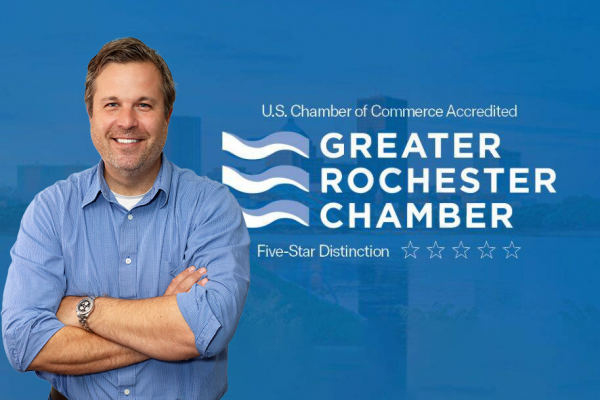 JN White is thrilled to announce that Jason Aymerich, our President, has been nominated for the 2023 Business Person of the Year Award by the Greater Rochester Chamber. This prestigious award recognizes outstanding business leaders who have made significant contributions…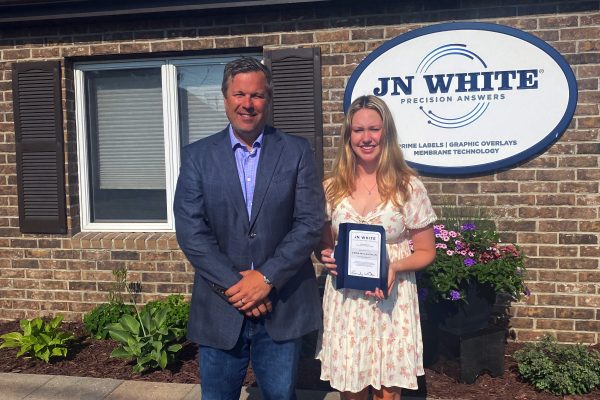 JN White founders James Neel (J.N.) and Betty White retired to Florida in 1993. It was at their retirement party that their son and successor Randy White, CEO, announced the J.N. White Honorary Scholarship, which was to benefit a senior…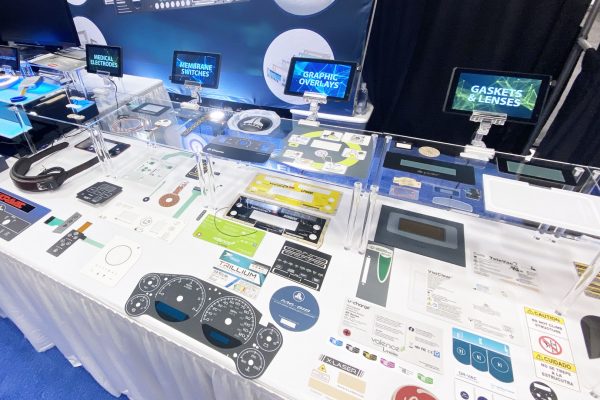 The top 7 common materials used by JN White. In this blog, we'll explore the unique properties and applications of some of the most commonly used materials in our manufacturing processes, and explain why they are ideal for creating high-quality,…