Durability
Membrane switches need to be reliable for years, all the while being used on a daily or even hourly basis. This requires active and purposeful design for lifetime actuation.
The balance between visual and tactile qualities and the need for ongoing durability can be a significant challenge, particularly when paired with ever-present budgetary constraints. By working with experienced membrane switch designers and manufacturers, engineers can leverage this supply chain expertise to optimize components to address this requirement.
Materials Section
Because of their many applications, membrane switches need to withstand a range of environments. Dirt and grime, moisture, and chemical cleaners can all take their toll.
By using polyester materials for the top layer graphic overlay, you can maximize environmental durability and chemical resistance. However, polyester's dimensional stability also makes it difficult to form, so visual embellishments like raised buttons and embossing can be difficult to execute.
Polycarbonate is easier to work with, but it is not as durable as polyester, so instead many manufacturers are opting for blended materials. These combinations of polyester and polycarbonate can help engineers address visual and environmental requirements across a range of dimensions.
Weather Sealing
Depending on the application, membrane switches can be exposed to a range of adverse weather conditions. In these situations, the ability to seal and protect internal components from moisture becomes critical.
A variety of construction options are available (3M HV tapes, custom-designed solid gaskets, etc.) that allow engineers to design interface assemblies that meet a range of different environmental standards. For instance, membrane switches can be developed to meet IP sealing standards, to handle submersion testing applications, or to support NEMA closure requirements.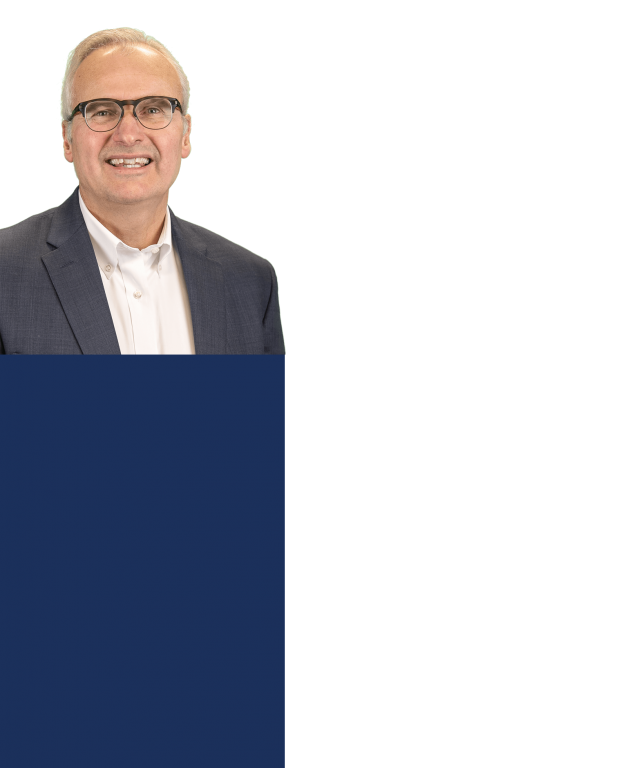 Sign up for tips from our interface guru,
Ken Boss.
Fill out this short form and we'll send occasional and useful interface tips directly to your inbox.
"We always deal with Steve Matacz. He is the best at making sure all details are perfect. Timely communication with any questions we have."
Paul A., Recreational
"Customer response time is one of the best; always prompt and helpful. On-time performance the last 12 months is 100%."
RoseMarie C., Utilities
"Customer service, quality and lead time are great! No complaints."
Sara H., Medical Devices
We had been getting labels from a small, local supplier. Then we had a UL audit and the Inspector found that the labels should have been manufactured per UL approved constructions. She asked me what other label manufacturers use and I said, 'JN White®,' to which she immediately said, 'use them!' She didn't have to look them up or anything.
Brian B., Manufacturing
JN White® does an excellent job in regards to the quality of their product! They are a good, responsive company that takes care of its customers and, if there does happen to be an issue, is quick to rectify the problem and make it right.
Steve L., Fitness Equipment
The JN White® team handling our account makes my day much easier. Communication is clear and timely on everything from quotes to pull-ins. Rarely does any item coming from JN White® end up being an issue. I am very satisfied with the level of attention and effort that they put in on a daily basis.
Ian M., Communications
Doug and Jaime suggested an alternative  to the present (3rd party) water jet cutting of our product. JN White's® plotter cutting resulted in a superior finish and reduced cost with the entire production process being done at one supplier. Great work!
Roger W., Home Products
Every aspect, from concept to quote, to proof and the final product, is handled very quickly and the end product is always excellent.
Connor B., Homegoods