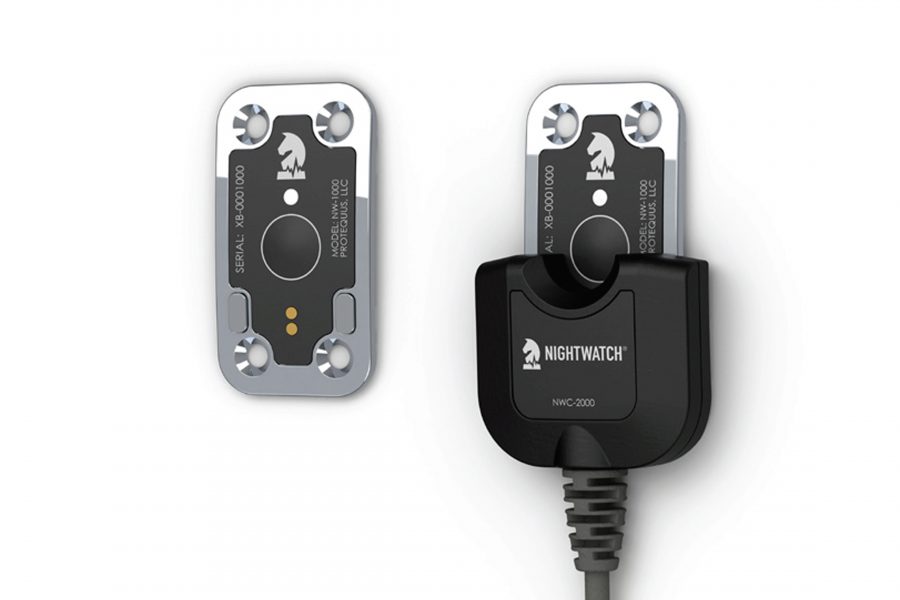 Wearable technology devices have become an integrated part of everyday life. From smart watches to health monitors, devices worn on the body can gather important biometric data for further use and analysis.
The FDA has approved a wide variety of devices that can measure cancer cells, inform athletes of electrolyte loss, or help carry out dialysis, and wearable technology allows users to carry out important tasks in unobtrusive ways.
But unlike the process of designing a typical electronic device, the nature of a device worn directly on the skin or body must account for a wide variety of different factors. Materials, ergonomics, and environmental factors can play a major role in the success of a wearable device and must be accounted for during the design and prototyping phases. Without proper testing, even the best-intentioned wearable device can turn out to be uncomfortable, ineffective, and ultimately not worthy of being worn.
Here are some important factors to keep in mind when designing wearable devices:
Since 1960, JN White® has solved complex design problems for brands around the world. As a full-service brand partner from start to finish, JN White® carries out manufacturing and assembly of labels, graphic overlays, membrane switches, and other components for products like wearable devices. For help bringing a wearable product to market, contact JN White today.
More from Ken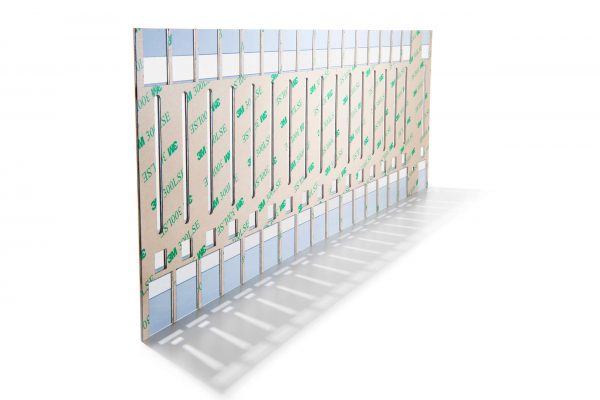 In this blog, we'll take a deep dive into the top 6 common adhesives used by JN White, examining their unique properties and applications used in our manufacturing processes. With over 50 years of experience, JN White has become a…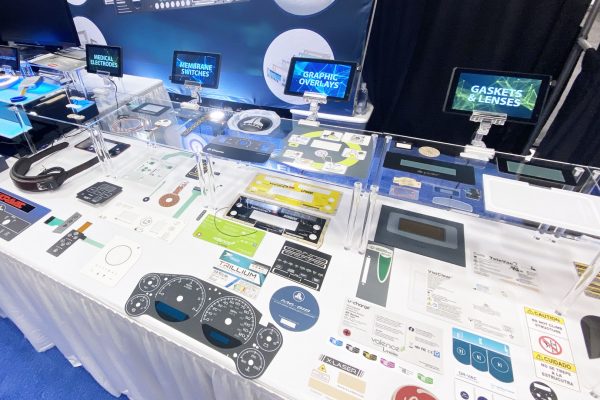 The top 7 common materials used by JN White. In this blog, we'll explore the unique properties and applications of some of the most commonly used materials in our manufacturing processes, and explain why they are ideal for creating high-quality,…

As an engineer, attending trade shows can be an excellent opportunity to meet companies like JN White and learn about the latest technologies and innovations in your field. Trade shows provide an excellent opportunity to network with other professionals. You…