Now that we've entered the age of touch screens, artificial intelligence, and natural language processing (NLP), you may think that almost any design partner would be capable of developing a suitable membrane switch design for a specific need. Membrane switch technology is over 30 years old and has shown to be a versatile design system for all sorts of applications, from wearable tracking devices to medical monitoring products.
Unfortunately, not all design partners will step up to the challenge of designing your specific product. One design team recently approached JN White® with this exact problem.
Replacing a Bad Design Partner
While working to develop their wearable "smart halter" that monitors the vital signs of thoroughbred horses, one company's internal team realized that their previous vendor was an ineffective partner.
There was a language barrier that made the iterative design process difficult. But more importantly, the vendor couldn't provide the type of consistency necessary to execute a project with multiple prototypes and modifications. Shipping challenges and the use of poor components by the vendor were also an issue.
JN White® was able to step in and move the project forward quickly, adding our own insights to further develop the concept and meet stringent requirements. This inspired us to examine what makes a good design partner — as well as what doesn't.
Here are three signs it's time to look for a new design partner.
1. They Don't Understand Your Needs
When designing a new product, you simply can't cut corners. Designers must think beyond the needs of their partner and consider the needs of the end user in relation to the specific application of the product.
What problem is this product meant to solve? What environmental factors are there to consider? What type of user interface would be appropriate given the nature of the product's use?
A good design team works to understand the end user's context, developing prototypes and accepting feedback to create better iterations of the design. Everything from the graphic overlay to the shape and form of the device will impact the user experience — and by extension the successfulness of the device itself.
If your design team is pushing designs on you just so they can say they did their job, it's probably time to find a better partner.
2. They Can't Keep Pace with the Design Process
Time is of the essence when you're trying to bring a new product to market — and while you should never rush the design process, you should have reasonable expectations of how long it takes to develop and test new prototypes.
In the case of the "smart halter" product, there needed to be several prototypes with multiple modifications made before the design could be finalized. Due to language barriers and shipping challenges with their initial vendor, the team couldn't maintain the pace of their design process as they saw fit.
Look for a team that can get up to speed quickly and can add value to the process immediately. Communication is perhaps the most important element in your relationship. If you find that your partner isn't communicating effectively or is failing to understand your feedback, it's time to find a new partner.
3. They Don't Innovate or Challenge Your Assumptions
A true design partner is much more than a means to an end. When you partner with a design team, you're supposed to be partnering with outside experts who can reimagine your original concept, challenge your assumptions, and improve your product throughout the design process.
During the "smart halter" project, the original design team was able to produce an acceptable product only occasionally. Furthermore, they didn't innovate. They did not add enough value to the project to warrant a continuing relationship.
When JN White® was brought into the process, we immediately searched for ways to not only meet the specific requirements set by the  team but also to provide value-adds in the form of a custom assembly for charging the device and a unique, highly polished, stainless-steel subassembly.
Find a Design Partner That Adds Value
Your design partner is more than just a vendor in your supply chain. Their work has a significant impact on your final product, so they should always be looking for ways to improve that product from the perspective of both you and the end user.
We at JN White® hold ourselves to rigorous standards to provide innovative solutions to the most complex manufacturing and engineering challenges. To learn more about our process and how we helped the "smart halter" team, read our recent case study on the subject.
More from Ken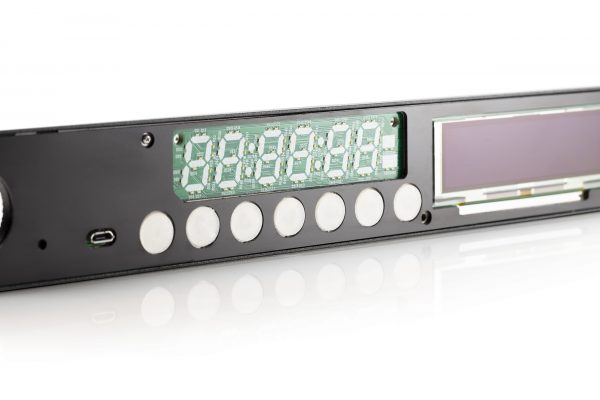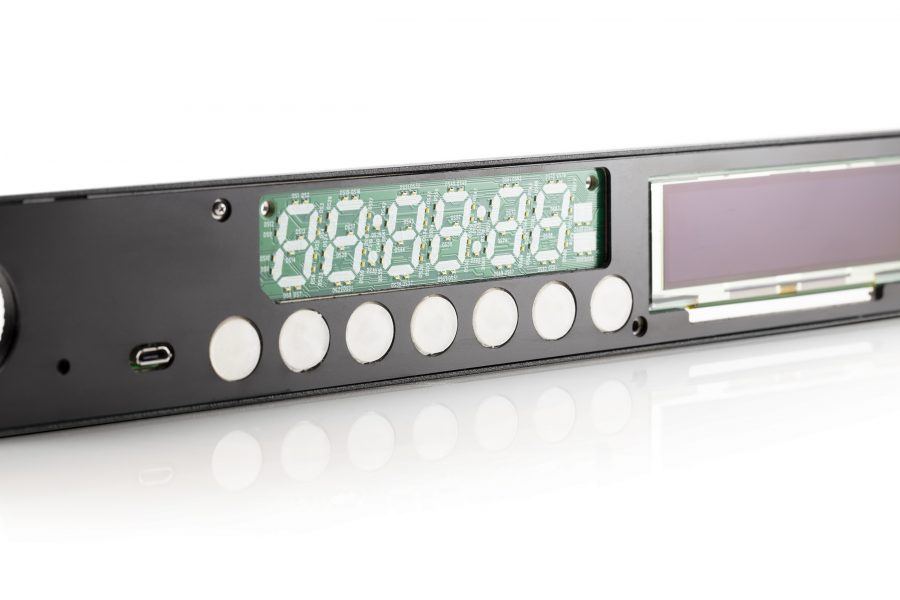 One of the most important aspects of product design is developing the user interface, which ultimately determines how users interact with your product. It's a critically important design consideration that ensures users are able to understand and execute a device's…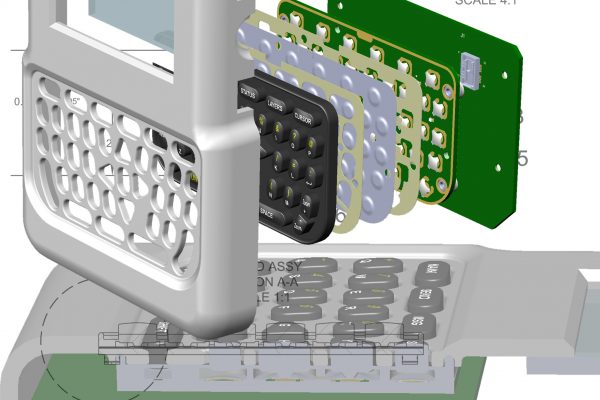 Design is sometimes mistaken as a discipline of aesthetics. A beautiful piece of architecture, a sleek new car, or even an attractive pair of jeans are all products you could consider well-designed. But design is also a discipline of function,…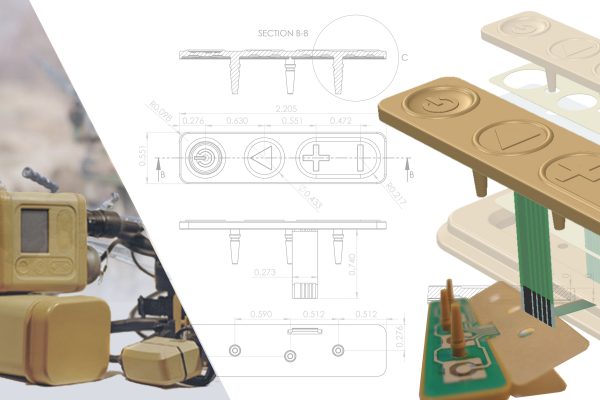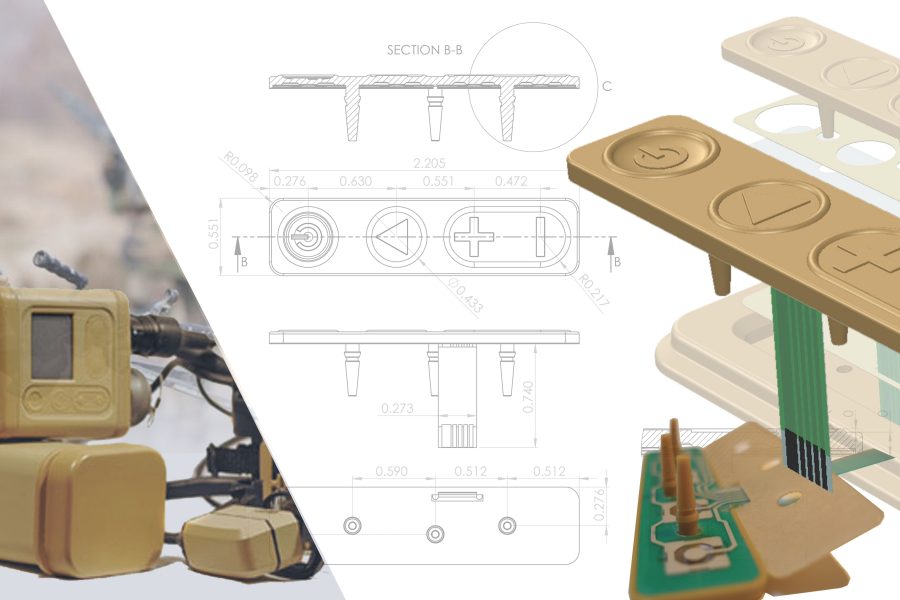 One of the interesting things about our industry is that we manufacture in 2D, but our assemblies get built and installed in 3D. That's why 3D modeling software has become such an important part of our membrane switch business, and…