Jerry DellaPietra, our Vice President of Operations, has successfully received CQAS's Lean Six Sigma Black Belt certification through the Rochester Institute of Technology. Jerry is responsible for all production activities, from printing to final inspection. It is Jerry's ability to strategically lead complex high-value projects that made him the perfect candidate for the program.
Lean Six Sigma is a comprehensive set of tools focused on process improvement. There are three levels of certification – Green, Yellow, and Black. Jerry's Black Belt certification allows him to take on large cross-functional projects and support Green Belt certified employees' initiatives, all of which improve productivity and customer satisfaction. Final projects are integrated into our training to actively apply new processes, tools and concepts to the production floor.
Jerry's final project focused on Estimating, Work Entry, and Production, and JN White is already seeing significant improvements in the streamlining of our processes. We are excited to see what these improvements will do to reduce cost, improve productivity, and reduce overproduction. Having a Black Belt on our team and utilizing the Lean Six Sigma methodology will allow JN White to generate data driven solutions, improve customer satisfaction, and enhance productivity.
The JN White Team would like to congratulate Jerry DellaPeitra on his great accomplishment. Thank you for being a great asset to our organization!
More from Ken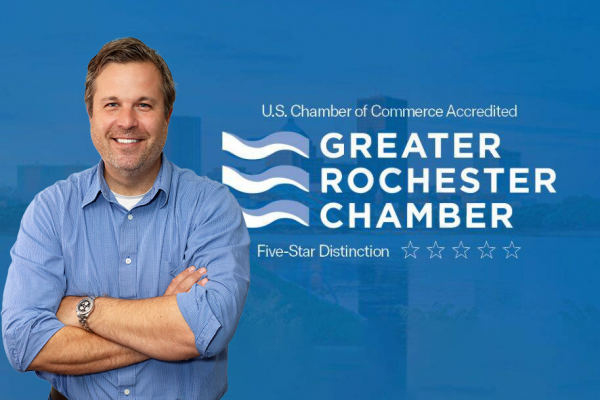 JN White is thrilled to announce that Jason Aymerich, our President, has been nominated for the 2023 Business Person of the Year Award by the Greater Rochester Chamber. This prestigious award recognizes outstanding business leaders who have made significant contributions…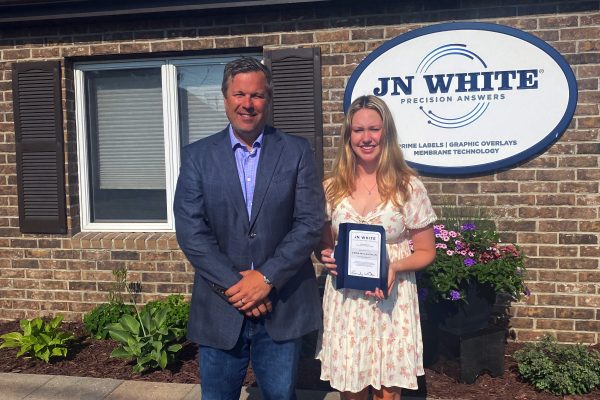 JN White founders James Neel (J.N.) and Betty White retired to Florida in 1993. It was at their retirement party that their son and successor Randy White, CEO, announced the J.N. White Honorary Scholarship, which was to benefit a senior…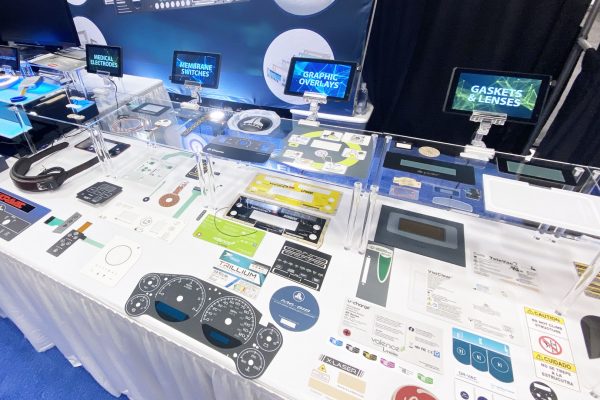 The top 7 common materials used by JN White. In this blog, we'll explore the unique properties and applications of some of the most commonly used materials in our manufacturing processes, and explain why they are ideal for creating high-quality,…