JN White is excited to announce the recent addition of a controlled, low particulate, assembly space for membrane switches.
The newly crafted space is designed to provide an isolated environment within the facility, that ensures the highest level of cleanliness during our precision assembly process. The room is equipped with air handling and was constructed to maintain consistent temperature and humidity. In addition, the assembly room has been fitted with new workstations, ESD mitigation equipment, electric at each work station, and compressed air line drops.
At JN White, we understand the importance of creating a segregated environment for medical device manufacturing. That's why we've invested in the space to ensure our membrane switches meet the strictest standards of cleanliness, construction, and quality.
In addition to the updated space, we've revamped our training for our assembly team to ensure best practices are followed at all times. We're committed to delivering the highest quality products to our clients, and the new assembly space is just one way we're achieving that goal.
Our membrane switches are used in a variety of medical devices, including hospital equipment to diagnostic tools. We take great care in ensuring that our products are safe, reliable, and meet all necessary regulatory requirements.
The creation of our new environmentally controlled, low particulate, complex user interface assembly space is a testament to our commitment to continuous improvement and innovation. We're excited to see the positive impact it will have on our capacity and capabilities in the pursuit of producing quality products.
If you're in need of custom membrane switches for your medical device, contact JN White today to learn more about our capabilities and expertise.

More from Ken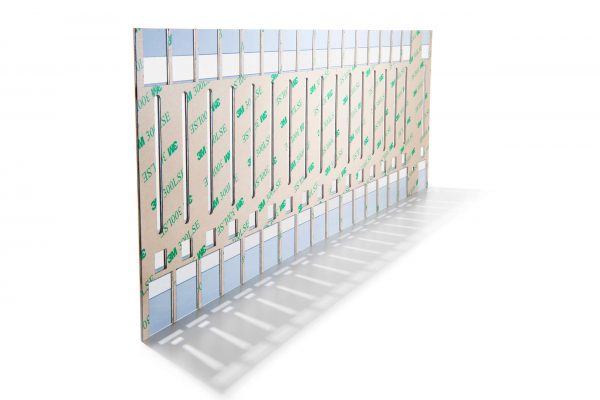 In this blog, we'll take a deep dive into the top 6 common adhesives used by JN White, examining their unique properties and applications used in our manufacturing processes. With over 50 years of experience, JN White has become a…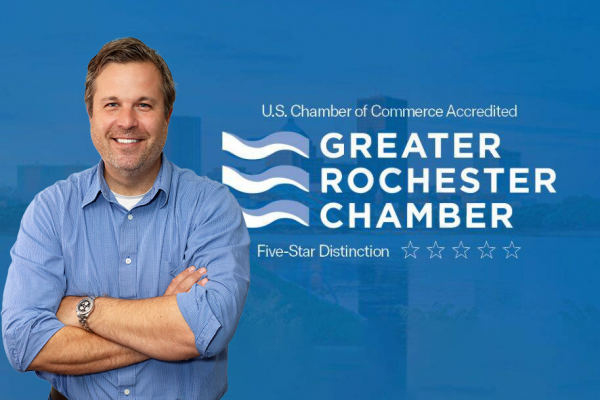 JN White is thrilled to announce that Jason Aymerich, our President, has been nominated for the 2023 Business Person of the Year Award by the Greater Rochester Chamber. This prestigious award recognizes outstanding business leaders who have made significant contributions…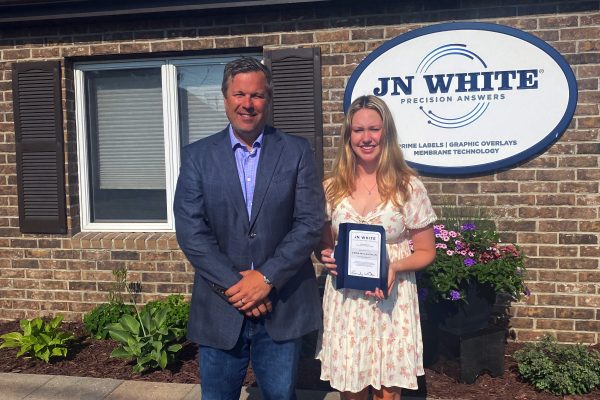 JN White founders James Neel (J.N.) and Betty White retired to Florida in 1993. It was at their retirement party that their son and successor Randy White, CEO, announced the J.N. White Honorary Scholarship, which was to benefit a senior…