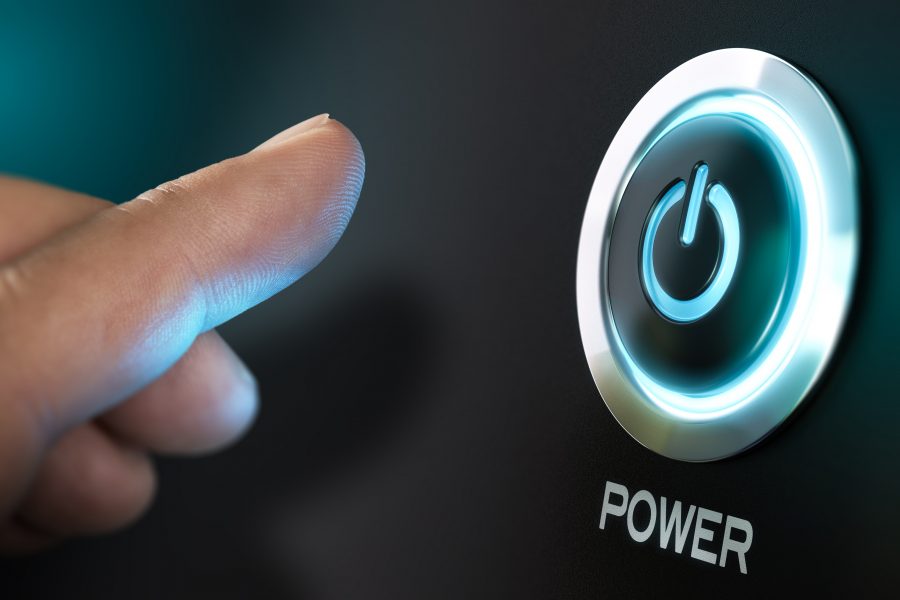 Even the most capable technologies suffer if they fail to take into account the user experience (UX). When designing a user interface, membrane switch assembly, or graphic overlay, backlighting must work in conjunction with the design of the solution and the expectations of the user to deliver maximum performance.
JN White® implements backlighting solutions for a variety of industries using a range of advanced materials, including the following:
Light Emitting Diodes (LEDs)
Fiber Optics
Light Guide Films
Custom Silicone Membrane Layers
Solid State Electroluminescent (EL) Lamps
Here are a few of the UX objectives that our backlighting can help bring to life.
Flawless Interaction
Backlighting solutions must enhance the user experience, not hinder it. That's why JN White®'s backlighting solutions are custom engineered with the user in mind.
In some instances, an array of LED lights won't be the best solution for delivering light to a membrane switch or user interface assembly. Instead, a custom silicone membrane can be put in place to make the interface easier to interact with both in terms of even backlighting and enhanced tactile feedback. For a more economical alternative, a light guide film can be placed to direct lights to precise locations on an interface.
Every problem has a precise backlighting solution, and the needs of the user must always be taken into account.
Durability and Ruggedness
JN White® serves customers in the agricultural, medical, defense, and manufacturing industries. Their equipment is used in some of the most demanding environments on the planet. On their own, backlighting solutions can be fragile, which is why every backlighting solution we develop is customized for the equipment, the end-user, and the environment in which it will be deployed.
For example, a membrane switch that includes one of JN White®'s backlighting solutions may need special shielding to protect it from electrostatic discharge (ESD). Once the backlighting solution is in place, an ESD shield layer, or multiple layers, can be overlaid to protect both the backlighting and the other electrical components in the membrane.
Intuitive Color-Coding and Signaling
Today, more and more applications are being designed with addressable LED's. These RGB of RBDW allow the OEM to program any color desired for the application. LEDs come in a wide range of color options and designs. Traditional LEDs can be used to designate keys on an interface or illuminate the entire interface. Meanwhile, multicolored, side-firing LEDs can be used on a handheld device to designate certain modes or statuses associated with the device's use.
Different types of backlighting are appropriate for different environments. For example, in a brightly lit hospital environment, a colored backlight might be a better solution than a white one. In low-light environments, lighting that glows in the dark can help users operate equipment more effectively.
Using fiber optics, engineers can illuminate specific areas of a panel. They can even be color-coded to make using the device simple and intuitive. The best backlighting designs are developed to work in tandem with a user's natural understanding of colors, motion, and machinery.
Talk to the Backlighting Experts
With the right backlighting solution, you can do more than just deploy a functional product. You can create an exceptional experience for your end-users by meeting their specific UX needs.
Contact JN White® today to learn more about how we design our backlighting solutions.
More from Ken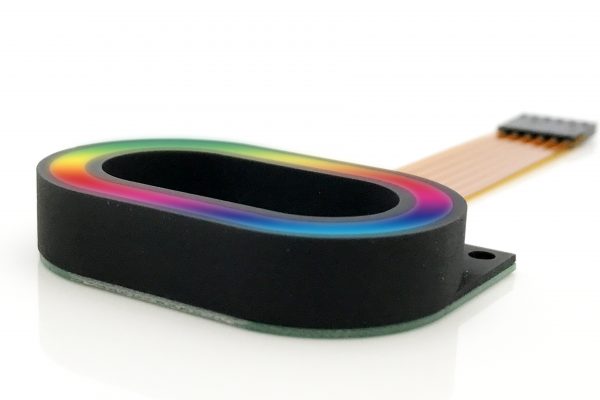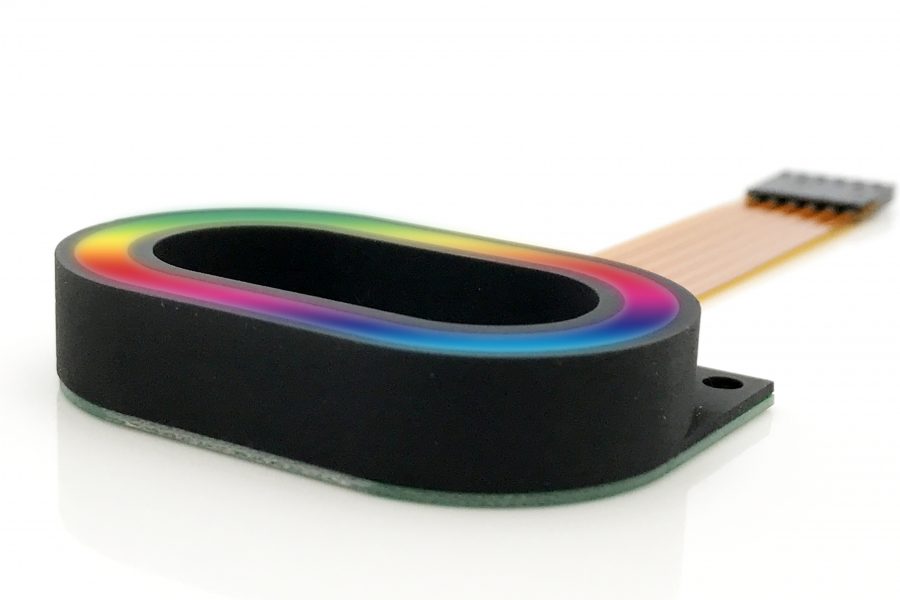 LEDs are perhaps the simplest and most common technique used in backlighting. These low-cost, low-power, highly reliable light sources come in a range of colors and intensities, so there's a great deal of freedom from a design perspective. Circuit cards…