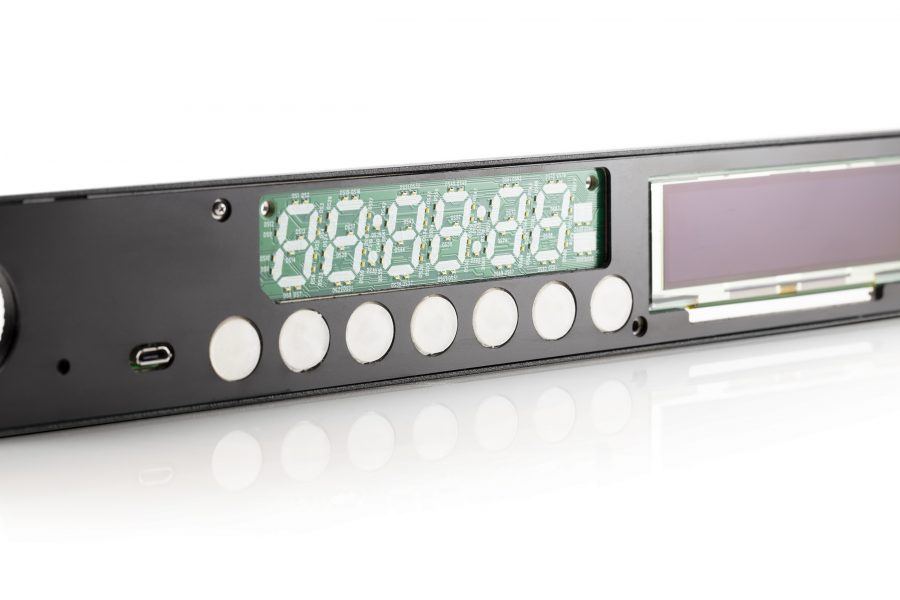 One of the most important aspects of product design is developing the user interface, which ultimately determines how users interact with your product. It's a critically important design consideration that ensures users are able to understand and execute a device's functionality.
Developing complex user interfaces can be an endeavor that's even more challenging, combining multiple products and materials together for specific use cases. From backlighting to tactile feel, every new layer that adds complexity to the interface design requires careful and precise engineering to deliver responsive and reliable products.
JN White's expert engineers help our customers navigate the complex user interface manufacturing process. Whether it's starting from a blueprint or a simple hand sketch, JN White manages the entire production cycle, translating any idea into a finished product.
Our complex user interface  team begins by working with a manufacturer's rudimentary sketches or technical drawings. Electrical, mechanical, and mechatronic engineering experts thoroughly experienced in manufacturing develop 3D models, reverse engineer parts, and can even provide product packaging.
In the 4-step prototyping phase, JN White's engineers assemble fully-functional parts and components of complex user interfaces for rigorous testing. The rapid prototyping of graphic overlays, membrane switch designs, and custom labels is our specialty.
JN White also carries out the custom assembly  of complex user interface products, using modern manufacturing techniques to build final products with care and accuracy. From ESD shielding to membrane switch keypads, assembly and sub-panel assembly can be conducted repeatedly to exact specifications, ensuring final products consistently meet industry-specific tolerances. All products manufactured by JN White are tested for 100% functionality using annually calibrated, computerized testing equipment .
As a single production cycle source, JN White also handles product shipment and inventory management. Following lean manufacturing principles, our vendor managed inventory (VMI) program takes advantage of a tightened supply chain to efficiently manufacture products using reduced inventory and just-in-time (JIT) inventory management. With complete visibility and control over our live inventory, customers can enjoy shorter lead times and prompt delivery of any final product.
JN White makes it easy to work with a single team throughout the production cycle of a complex user interface, reducing the cost and lead time of a full project. Since 1960, customers have trusted JN White's superior outcomes and effortless experience for projects of any size and scale. To streamline your complex user interface manufacturing process, reach out to for a free quote today .
More from Ken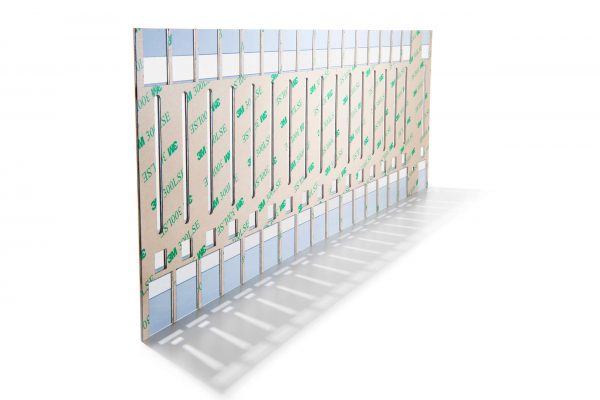 In this blog, we'll take a deep dive into the top 6 common adhesives used by JN White, examining their unique properties and applications used in our manufacturing processes. With over 50 years of experience, JN White has become a…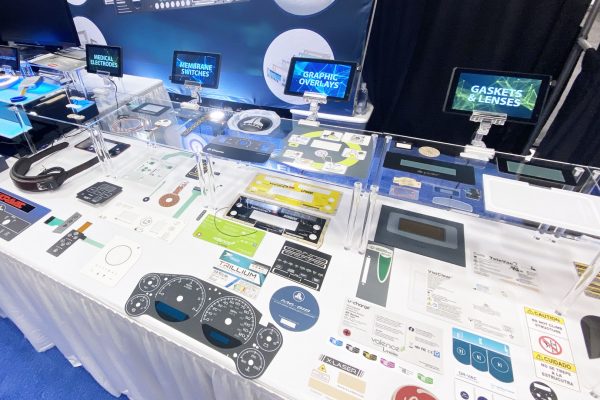 The top 7 common materials used by JN White. In this blog, we'll explore the unique properties and applications of some of the most commonly used materials in our manufacturing processes, and explain why they are ideal for creating high-quality,…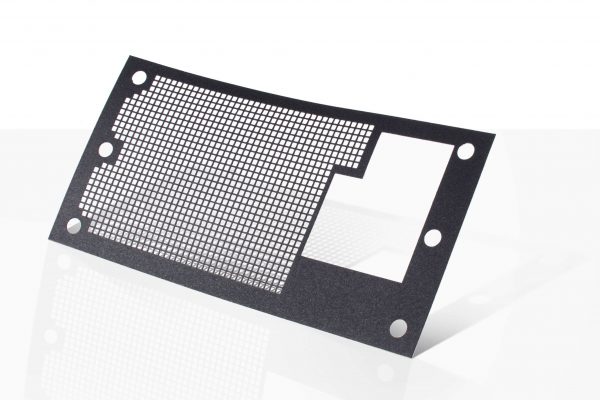 Although commonly referred to as die cuts, die cutting is just one process utilized to create precision cut components. Die cutting is a versatile and widely used fabrication process that involves specialized machines and tools to convert stock material into…