JN White is proud to have exhibited at the Design2Part trade shows last year. Our booth was a huge success, with visitors expressing interest in our products and services. We were thrilled to have the opportunity to showcase our latest innovations and connect with other industry leaders.
Design2Part is a series of trade shows that highlight the latest technologies, materials, and processes to help engineers develop innovative products. As a leader in the industry, JN White recognizes the importance of staying up-to-date with the latest developments in the manufacturing sector. The event provides an opportunity to connect with a range of industry professionals, including engineers, designers, and manufacturers.
JN White will be exhibiting at several Design2Part trade shows in 2023, including the next 2 shows in Secaucus, NJ and Orlando, FL, to connect with engineers and potential clients about their upcoming projects. Our booth staff is knowledgeable, and always ready to answer questions about anything from design and prototypes to production, finishing, and assemblies. We're looking forward to showcasing our capabilities and discussing how we can assist with your needs.
Be sure to follow us on social media to learn more details on the upcoming shows!
At JN White, we are committed to providing our clients with the highest level of service and quality. By participating in events like Design2Part, we're able connect with potential clients and create innovative solutions that meet their evolving needs.
More from Ken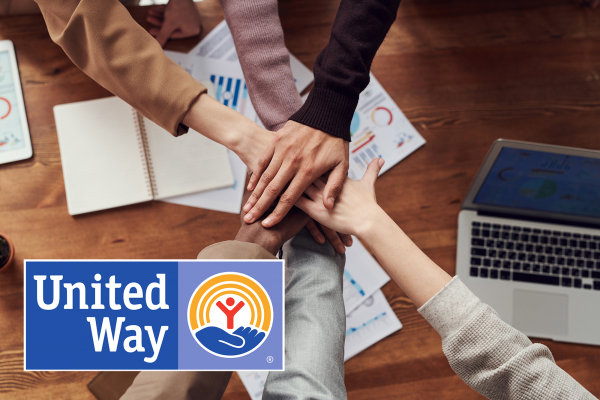 At JN White we believe in giving back to our community, which is why "Community Consciousness" is one of our values. This year we celebrated our 24th year of supporting the United Way and we accomplished two goals. One, we…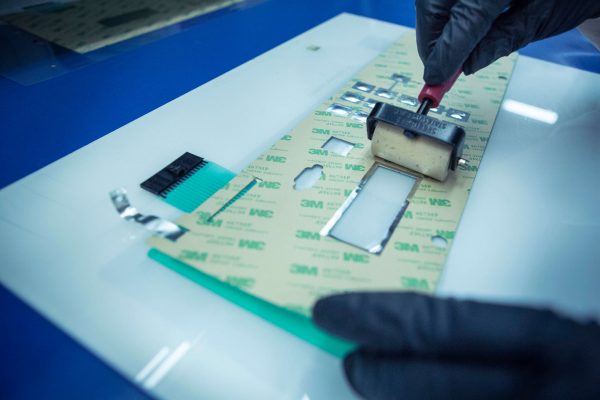 JN White is excited to announce the recent addition of a controlled, low particulate, assembly space for membrane switches. The newly crafted space is designed to provide an isolated environment within the facility, that ensures the highest level of cleanliness…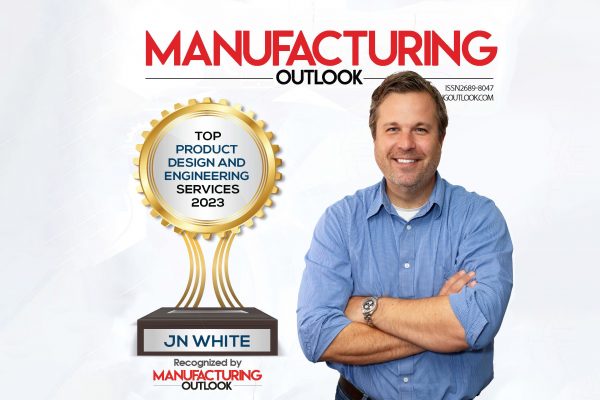 JN White has recently been recognized by Manufacturing Outlook as one of the top companies in Product Design and Engineering Services for 2023. This prestigious award is a testament to our commitment to excellence and innovation, as well as an…