Challenges
The company needed a new backlit panel – one that had more lit areas (such as text and numbers), consistent lighting, exact registration, and was void of any ghost-like shadows or hotspots. The success of the new product introduction required a panel with the ideal lighting. The customer had opacity concerns as well, prompting the company to reach out to JN White® for assistance in redesigning the user interface panel.
How JN White® Helped
To ensure that the panel was developed with the best possible layout, JN White® enlisted a trusted fiber optic vendor to work with the customer and JN White® throughout the process. After finding the ideal light layer, JN White® went into the prototyping phase to look at ink opacity to aid in blocking light in unnecessary areas. Adding this step was essential in thoroughly analyzing each aspect of lighting, in order to produce the exact results the customer requested.
Results
Through close collaboration with both the customer and the fiber optic vendor, JN White® successfully created a new backlit panel, complete with a unique t-shirt shaped, clad fiber panel.
The part is lit with side firing LEDs and the clad fiber evenly distributes light across the product's housing. JN White® solved the concern of opacity by sourcing the most opaque inks and layering them. This assured the manufacturer that their product has the optimal opacity.
JN White® continues to produce graphic overlays for this product and works closely on new design opportunities for a variety of other products. The partnership has produced top-of-the-line, functional products for a company that remains a leader in their industry.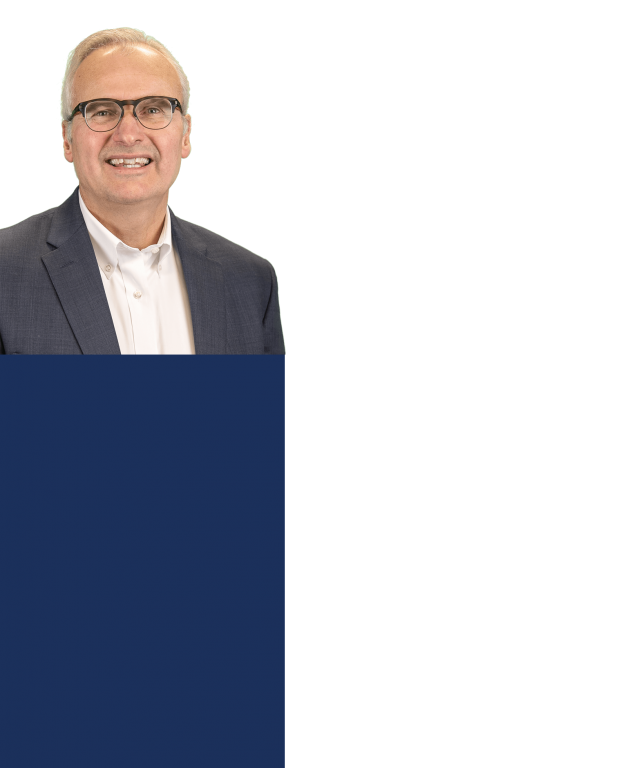 Sign up for tips from our interface guru,
Ken Boss.
Fill out this short form and we'll send occasional and useful interface tips directly to your inbox.
See What Our Customers Are Saying
"We always deal with Steve Matacz. He is the best at making sure all details are perfect. Timely communication with any questions we have."
Paul A., Recreational
"Customer response time is one of the best; always prompt and helpful. On-time performance the last 12 months is 100%."
RoseMarie C., Utilities
"Customer service, quality and lead time are great! No complaints."
Sara H., Medical Devices
We had been getting labels from a small, local supplier. Then we had a UL audit and the Inspector found that the labels should have been manufactured per UL approved constructions. She asked me what other label manufacturers use and I said, 'JN White®,' to which she immediately said, 'use them!' She didn't have to look them up or anything.
Brian B., Manufacturing
JN White® does an excellent job in regards to the quality of their product! They are a good, responsive company that takes care of its customers and, if there does happen to be an issue, is quick to rectify the problem and make it right.
Steve L., Fitness Equipment
The JN White® team handling our account makes my day much easier. Communication is clear and timely on everything from quotes to pull-ins. Rarely does any item coming from JN White® end up being an issue. I am very satisfied with the level of attention and effort that they put in on a daily basis.
Ian M., Communications
Doug and Jaime suggested an alternative  to the present (3rd party) water jet cutting of our product. JN White's® plotter cutting resulted in a superior finish and reduced cost with the entire production process being done at one supplier. Great work!
Roger W., Home Products
Every aspect, from concept to quote, to proof and the final product, is handled very quickly and the end product is always excellent.
Connor B., Homegoods