The Challenge
A medical device company required their membrane switch to pass very stringent electrostatic discharge (ESD) testing; the device needed to withstand 15kV of charge at any given time. While this is an extreme level, many medical devices require some sort of ESD shielding to meet FDA, UL, or other requirements.
The customer also had a unique backlighting challenge. Most backlit products are designed for use in settings with low or no light, but this particular product needed all LEDs to be visible in a well-lit room. Additionally, at the top of the device, an 8"x3" light bar needed to include three color LEDs – red, green, and blue – so the user could easily tell the status of the device.
How JN White® Helped
To solve this customer's ESD challenges, JN White® engineered a brand new shielding concept. JN White® started with a three-layer etched copper flex circuit and sandwiched the sensitive circuitry between two layers of grid shields. Stitching around the perimeter of the three layers using thru-hole vias connects the top shield and the bottom shield together. The grid shields encompass the electrical components and safely protect them from any discharge a user may expel. Essentially, this created a Faraday cage to protect all the active circuitry. JN White® also added an ESD diode at each LED component of the circuit, which protects the sensitive LEDs inside the ESD cage. 
Backlighting required more creative thinking from the JN White® team. First, side firing LEDs or right angle LEDs, were used to shoot light into the button areas, and then silicone discs were incorporated to evenly disperse the light across the buttons. The same concept was applied in the long light bar by creating a custom etched acrylic diffuser, which succeeded in evenly dispersing the LED light across the entire length of the bar. Both custom applications were successful in achieving LED visibility in a well-lit room.
The Result
Before JN White® stepped in, this customer had worked with a vendor that was able to achieve the backlighting requirements but was not able to solve the ESD challenge. Once this customer began working with JN White®, the engineering teams from both firms began collaborating to develop a solution. The result is a backlighting design with custom silicone discs and acrylic diffusers that allow for LEDs to be evenly dispersed and visible in a well-lit room, and an ESD design that protects circuitry and components for repeated and long-term use.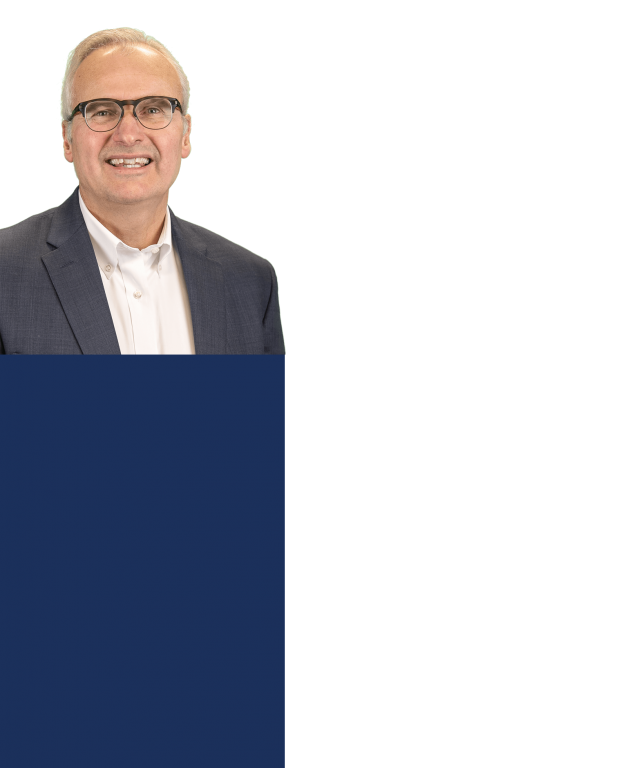 Sign up for tips from our interface guru,
Ken Boss.
Fill out this short form and we'll send occasional and useful interface tips directly to your inbox.
"We always deal with Steve Matacz. He is the best at making sure all details are perfect. Timely communication with any questions we have."
Paul A., Recreational
"Customer response time is one of the best; always prompt and helpful. On-time performance the last 12 months is 100%."
RoseMarie C., Utilities
"Customer service, quality and lead time are great! No complaints."
Sara H., Medical Devices
We had been getting labels from a small, local supplier. Then we had a UL audit and the Inspector found that the labels should have been manufactured per UL approved constructions. She asked me what other label manufacturers use and I said, 'JN White®,' to which she immediately said, 'use them!' She didn't have to look them up or anything.
Brian B., Manufacturing
JN White® does an excellent job in regards to the quality of their product! They are a good, responsive company that takes care of its customers and, if there does happen to be an issue, is quick to rectify the problem and make it right.
Steve L., Fitness Equipment
The JN White® team handling our account makes my day much easier. Communication is clear and timely on everything from quotes to pull-ins. Rarely does any item coming from JN White® end up being an issue. I am very satisfied with the level of attention and effort that they put in on a daily basis.
Ian M., Communications
Doug and Jaime suggested an alternative  to the present (3rd party) water jet cutting of our product. JN White's® plotter cutting resulted in a superior finish and reduced cost with the entire production process being done at one supplier. Great work!
Roger W., Home Products
Every aspect, from concept to quote, to proof and the final product, is handled very quickly and the end product is always excellent.
Connor B., Homegoods