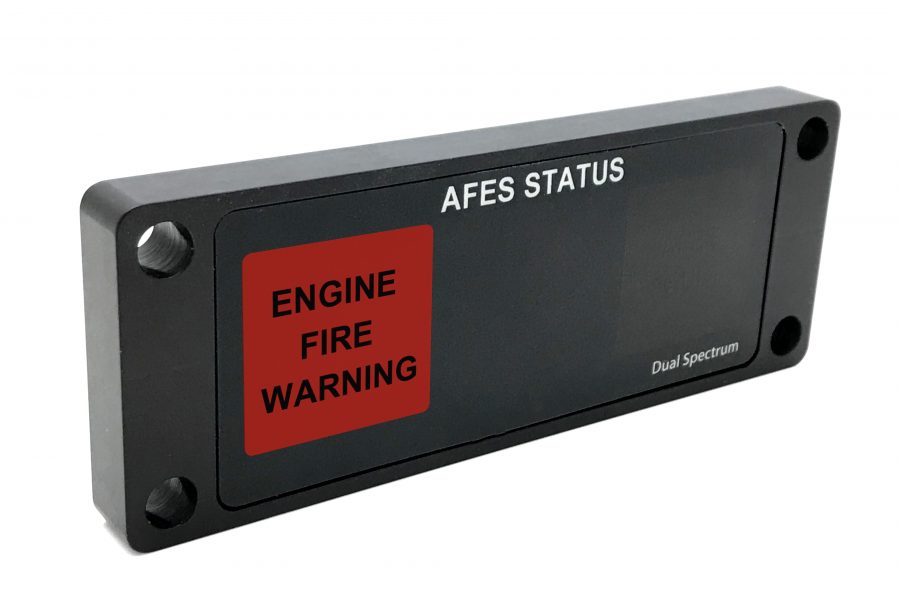 One of the most common and useful graphic overlay components is the dead front panel. A fully customizable and versatile user interface solution, dead front panels can be printed to accommodate virtually any type of design supported by backlighting, embossing, or other customizable features.
Dead front panels have long been ideal choices for cost-effective and clean user interface designs. Frequently used in vehicular indicators and control panels, appliance and gauge indicator panels, and other types of touch keypads, a dead front display can be custom-built to fit virtually any product or industrial application.
However, when it comes to using dead front panels, product designers should take care to ensure they are being implemented appropriately. Depending on the substrate, color control, and finish, the application of a dead front panel can vary widely.
How do substrate materials impact dead front panels?
Polycarbonate and polyester are two of the most common base substrates for dead front panels. Highly durable and customizable, these materials make it possible to create user interfaces that withstand extreme conditions or adjust to different lighting conditions. Polycarbonates and polyester substrates can be made to handle water, extreme temperatures, debris, and other conditions that can impact product reliability. In some instances blended substrates make it possible to deliver the best aspects of polycarbonate and polyester for high customizability and durability. It's critical to choose the correct substrate (polycarbonates, polyester or blended) in order to deliver the best user experience.
How do dead front panels react to different lighting situations?
Polycarbonate substrates can include illuminated graphics as part of the design, making it possible for certain graphical elements to appear only when a light source is applied. This can apply to graphics that only illuminate when a device is powered on, as well as other indicators behind static graphics that change whenever necessary.
Instrumentation panels are one common application of dead front panels. A backlit speedometer, for instance, can remain visible in daylight without power and illuminated in dark conditions when powered on. Depending on the specific application, graphics can also remain hidden during usage, such as an indicator of a problem like a check engine light.
When designing a dead front panel to accommodate different lighting conditions, it's important to understand the specific conditions under which a particular control will be operated. While digital printing technology can deliver virtually any color or design needed, dead front panel designs should take into account how an interface will be seen in natural light or through illumination and how the device should appear in every situation.
How do custom finishes affect the design of a dead front panel?
Depending on the application, custom coatings can change the visibility, tactile feel, and responsiveness of a dead front panel. Matte or glossy finishes can change the overall look and feel of a panel and a glossy design may reduce visibility in certain lighting conditions. In addition, applying the proper finish is essential for a usable dead front panel because the lack of a proper finish can leave equipment exposed to being smudged or scratched. Whether it's to maintain a comfortable feel or withstand specific environmental conditions, the right finish can help ensure that a product remains functional and convenient.
Choose a trusted dead front panel manufacturing partner
No matter the dead front panel application, designing the perfect solution requires care and expertise. Choosing the right substrate, understanding how the equipment will react under different lighting conditions, and properly applying the right finish to the product demands careful attention to detail.
Since 1960, JN White® has manufactured trusted industrial solutions for a wide range of applications. From dead front panels to membrane switches, JN White® delivers precise solutions that adhere to rigorous quality standards. To custom print a dead front panel or explore a wide range of product options, contact JN White® today!
More from Ken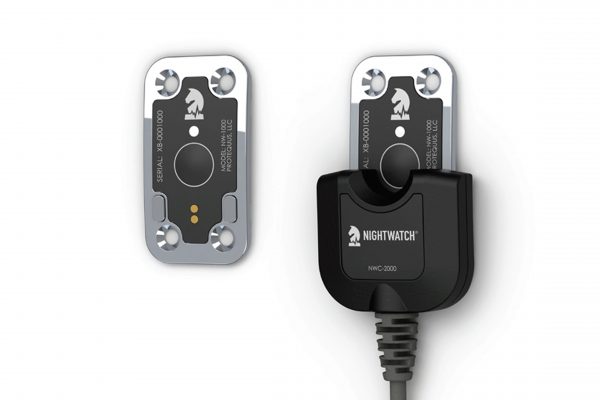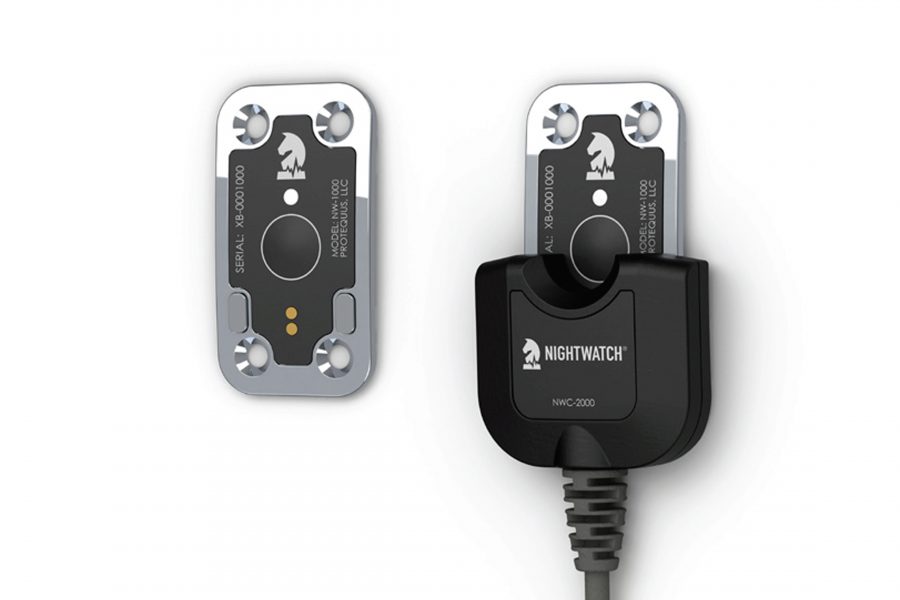 Wearable technology devices have become an integrated part of everyday life. From smart watches to health monitors, devices worn on the body can gather important biometric data for further use and analysis. The FDA has approved a wide variety of devices…