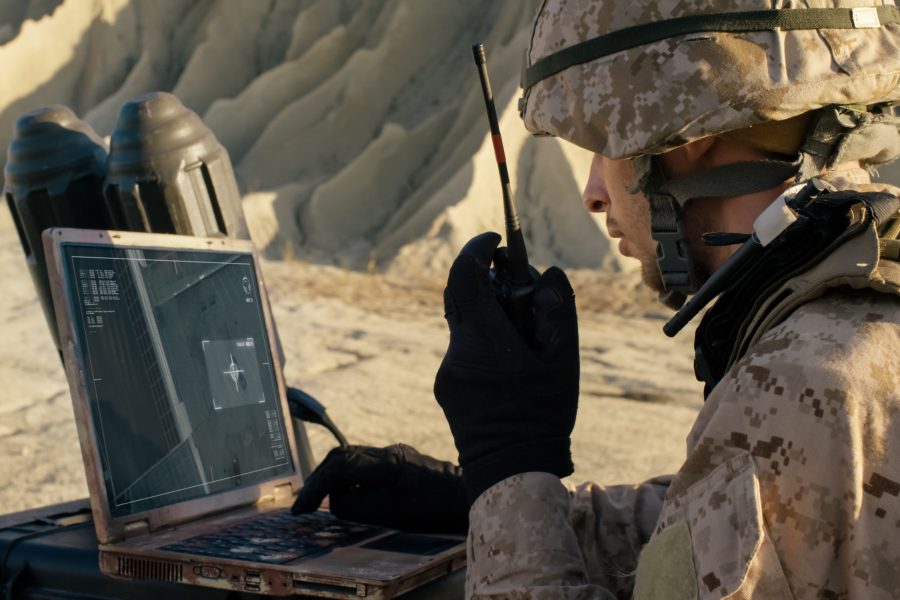 As you may know, products built for the military carry a range of unique and highly demanding design, production, and performance requirements. There is simply no room for error when it comes to these applications.
That's why the membrane switches and control interfaces for these products must also meet more stringent objectives. And these types of interfaces come into play across a wide range of product categories – everything from transport vehicles and construction equipment to diagnostic devices and communications systems.
If you're designing a product for a military application, here are some of the critical features you'll need to consider when you are specifying and developing its membrane switch user interface:
Reliability & Durability
In many cases, these are life or death situations. So, first and foremost, the membrane switch needs to work. The first time. The last time. Every time. Quality components, rigorous testing, and high manufacturing standards are essential for military products.
In addition, these products need to last. This means durable materials that can resist high-volume surface wear, cleaning chemicals and solvents, and cuts and abrasions. Polyester graphic overlays with backside or subsurface control graphics are an excellent choice for these applications.
Underlying circuitry and component choices can also make a difference. For instance, copper flex circuits on polyimide are much durable than their screen-printed silver-ink-on-polyester counterparts.
Compact Design
In military applications, space is usually at a premium. That means compact components, high-density assemblies, and extremely tight tolerances.
For example, copper flex circuitry offers exceptional precision when it comes to managing the size and pitch of conductive traces. Copper flex can also withstand bending and creasing, allowing engineers to leverage intricate interconnection paths to deliver more compact switch assemblies.
Another technique is to use PCBAs in the membrane switch, which provides another platform for electronics. You can offload a portion of product circuitry to other layers of the switch PCB, or the switch PCBa can house all the electronics, eliminating the need for a motherboard altogether.
Environmental Integrity
Military personnel can work in some of the most difficult environments. Sand in the desert. Humidity in the jungle. Saltwater on ship. As a supplier to the military, it can be impossible to tell where your products will end up, so they need to be designed to hold up to a huge range of challenges.
To support these realities, membrane switch components (including display lenses) must be tightly sealed. A variety of adhesives and sealing materials are available to achieve this end, and they can be incorporated wherever moisture or particulate infiltration may occur.
The selection of materials will also be impacted by environmental factors, especially temperature. This will impact both internal and external components, including overlays, lenses, and underlying circuitry.
Usability
In the field, usability is of paramount importance. Man-machine interfaces must support super-quick reaction times, with easy-to-understand keypads and graphic overlays that follow standardized control conventions. Visual design becomes a real factor here.
Even more importantly, these interfaces need to be easy to physically manage, even with gloves on. Control elements need to be well-defined and well-spaced to prevent potentially costly accidents in the field. Silicone-rubber keypads are an exceptional option for these applications, as they provide well-defined actuation points (in addition to being durable and protective).
Controlled Feedback
As important as usability is, military personnel often find themselves in situations requiring stealth and silence. To support these objectives, membrane switches should be designed with subdued (but obvious) indicator lights, as well as silent (but obvious) tactile feedback.
For example, light guide layers, in addition to being compact and affordable, offer a more subtle, quieter back-lighting option than side-firing LEDs or fiber optics. Filtered display windows can also come into play here, allowing you to control the quantity and quality of light emitted via the membrane switch.
Likewise, polydome switches are much quieter than metal domes. And while they can present some electrical challenges (due to their higher resistance), they are efficient to manufacture, making them extremely cost-effective, especially for high-volume, multi-button switches.
The last feature to consider for your military membrane switch is your manufacturing partner. Key requirements include ITAR Certification, SBA (Small Business Administration) Certification, and U.S.-based manufacturing facilities. This allows greater control of costs, lead times, and product quality. Of course, these are all factors that lead to OEMs choosing JN White® as their membrane switch manufacturer of choice!
Ken Boss is the Vice President of Sales & Marketing at JN White®, a leading ISO 9001:2015 and ITAR certified manufacturer. He is an expert in the design and production of graphic overlays, membrane switches, user interfaces, control panels and custom labels. To see additional insights from Ken, please visit www.jnwhiteusa.com/blog.
More from Ken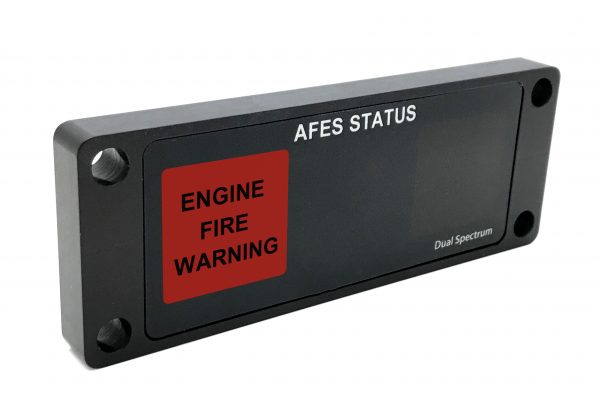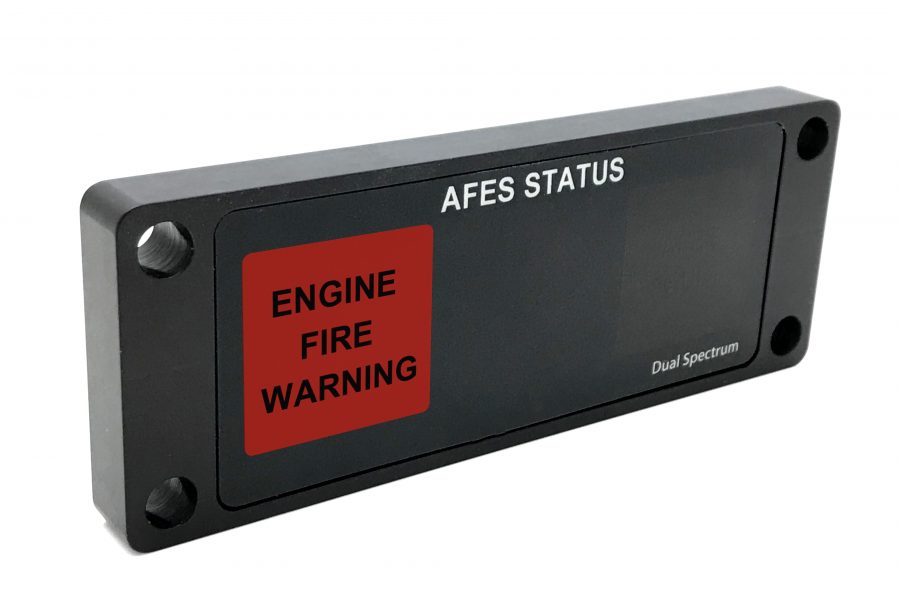 One of the most common and useful graphic overlay components is the dead front panel. A fully customizable and versatile user interface solution, dead front panels can be printed to accommodate virtually any type of design supported by backlighting, embossing,…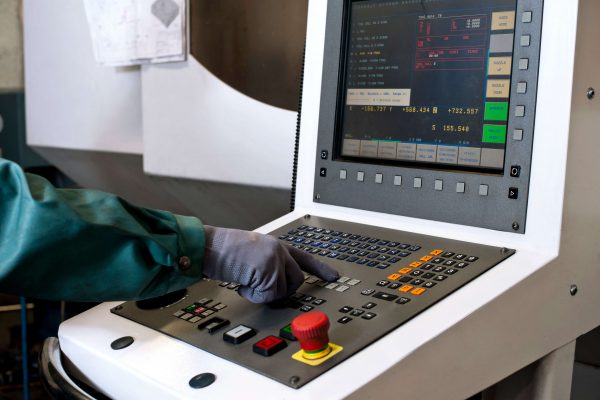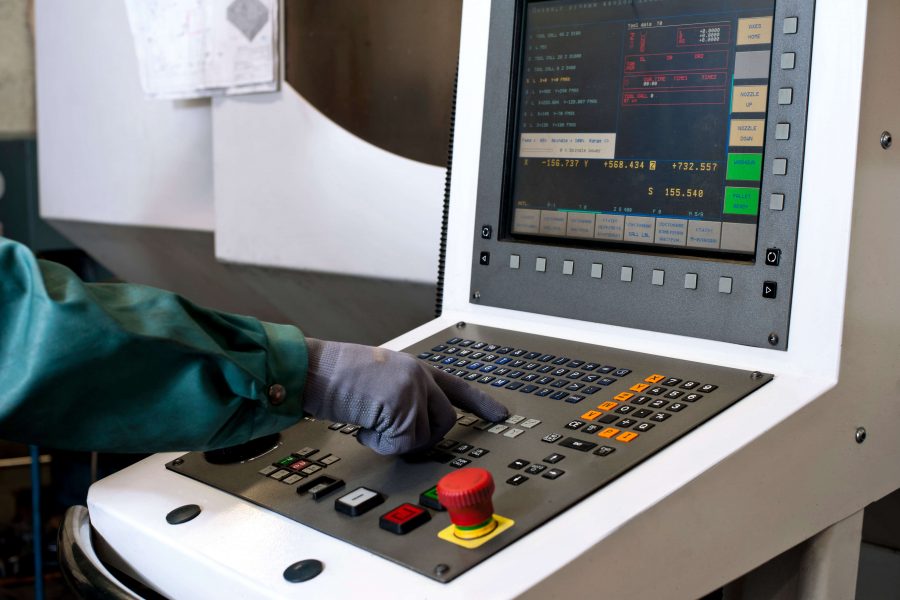 Membrane switches are affordable, customizable, and highly functional user interface components. Custom built for a wide array of products throughout the consumer electronics, medical, and industrial markets, membrane switches are durable and reliable tools that allow users to easily…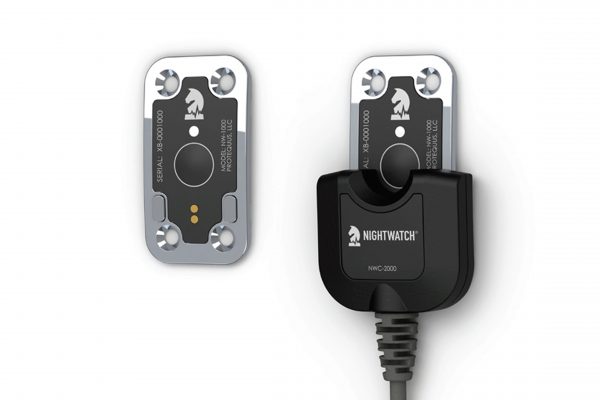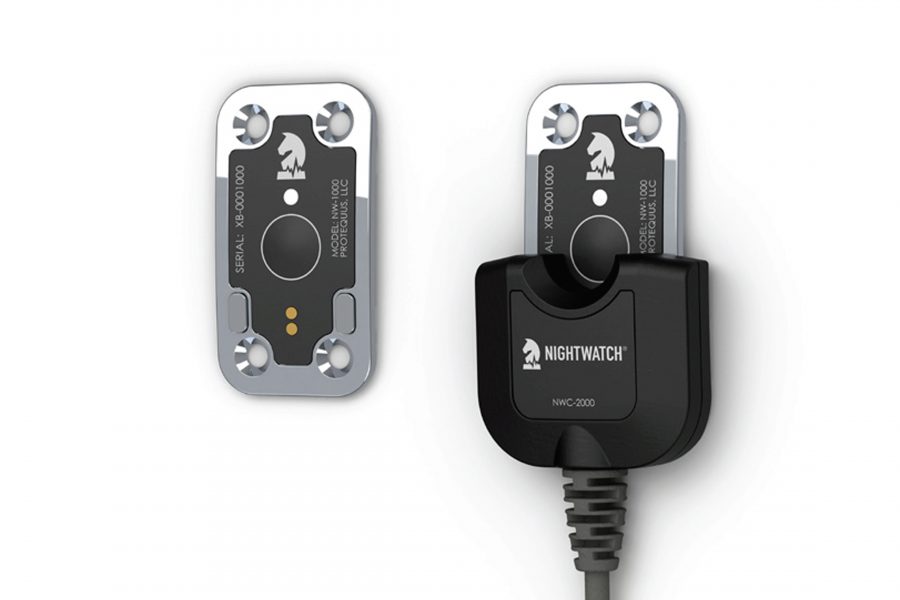 Wearable technology devices have become an integrated part of everyday life. From smart watches to health monitors, devices worn on the body can gather important biometric data for further use and analysis. The FDA has approved a wide variety of devices…