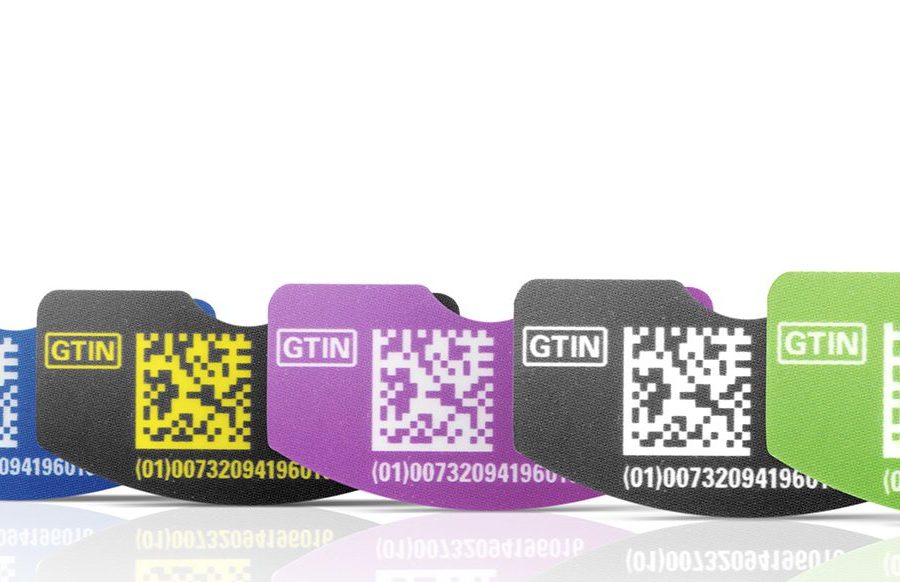 Starting in 2013, the US Food & Drug Administration (FDA), the European Commission (CE), and other regulating bodies established new labeling requirements for medical devices.
The goals were to increase patient safety, increase supply chain efficiencies, and improve the traceability of medication and medical devices. These regulations were phased in over time, with the first two levels (for Class III and Class II medical devices) already in place, and the final level (for Class I Medical Devices) due in September 2018.
While we understand that adhering to new regulations hardly tops anyone's "favorite things to do" list, it's important to ensure that you're in line. We're here to help.
How to check if you need the UDI label
Finding out if you need the UDI label only takes three simple steps:
Find your product's GTIN number, the 12-digit number located underneath the UPC bar code.
Email your product's GTIN number to Anne King at aking@jnwhiteusa.com.
We'll get back to you within 24 hours to tell you whether your product is required to have UDI labeling.
My product is new and doesn't have a GTIN number. How do I know if I need the UDI label?
While some devices are clearly covered by the regulations, some might not be so obvious. For instance, we have a customer who makes indoor tanning booths. Turns out these are indeed medical devices, as the UV they produce can be used as a treatment for rosacea, eczema, and other skin conditions. That said, it's wise not to make any assumptions about the classification of your product. If you're not sure, email aking@jnwhiteusa.comand we'll help you determine whether the label is required.
After checking, I found out that I need the UDI label. Now what?
The next step is to choose a label manufacturer that understand the considerations that apply to UDI labeling, both generally and in your industry. Asking the right questions can help you determine whether a manufacturer is well-equipped to help you through the UDI labeling process.
Has the label manufacturer worked with an FDA-accredited issuing agency?
Ideally, your manufacturing partner should understand how to help you work with an FDA-accredited issuing agency (GS1, ICCBBA, or the Health Industry Business Communications Council (HIBCC)).
Does the label manufacturer know the needs of your supply chain?
A good labeling partner can help you determine what information you need to put in your UDI barcode label, depending on the needs of your supply chain.
Does the label manufacturer have the capabilities to manage, print, and check both 2D and FDA-accredited matrix barcodes?
These capabilities include variable data printing, the appropriate barcode encoding software, and a documented process to test the labels. In the case of an FDA audit, you need to be able to prove that the labels have graded out to the desired level. This must be supported by the appropriate records and documentation.
Does the label manufacturer understand design for the environment your label will live in?
Good manufacturers choose substrates, adhesives, sizes, colors, overlaminates and other elements based on environment-specific issues that can affect your label, including durability, temperature and humidity parameters, chemical resistance, abrasion resistance, legibility, visual appeal, etc.
Still not sure if you need UDI labeling? Let us help.
Working with experts is imperative in this new world of UDI labeling. If you are just starting, we can help you understand the codes, make sense of the regulations, and do it right. And if you are already working in this regulatory space, we can step right in and help streamline the registration and production processes.
Ken Boss is the Vice President of Sales & Marketing at JN White®, a leading ISO 9001:2015 and ITAR certified manufacturer. He is an expert in the design and production of graphic overlays, membrane switches, user interfaces, control panels and custom labels. To see additional insights from Ken, please visit www.jnwhiteusa.com/blog.
More from Ken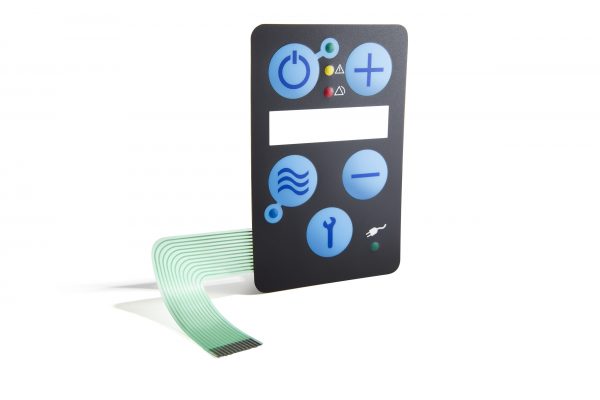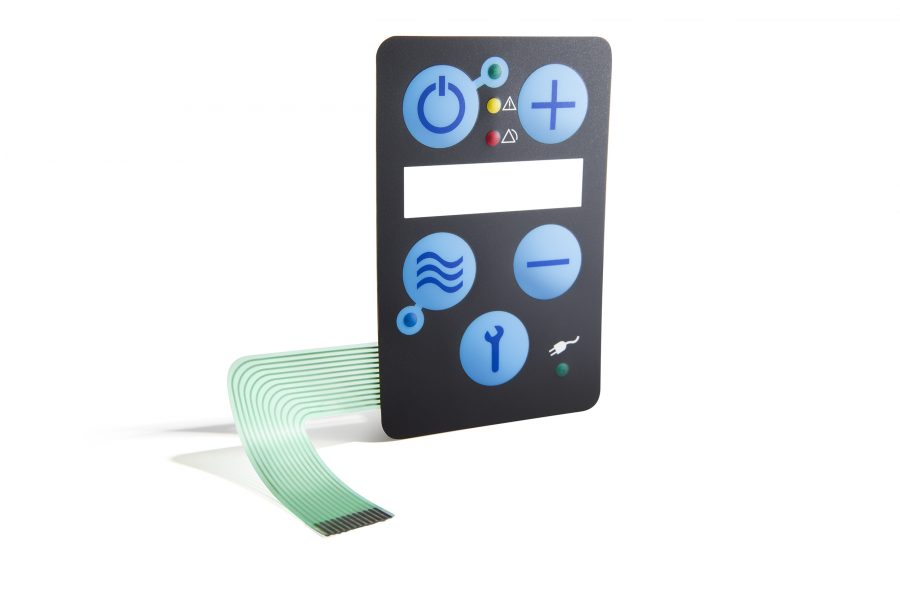 Bringing a new product to market doesn't happen overnight. Refinements made throughout the design and manufacturing processes — from the conceptual sketch to a fully-assembled item ready to be delivered to customers — help ensure that a product is fully-functional and…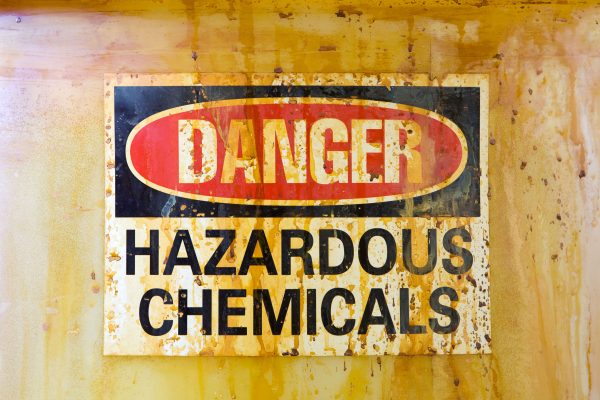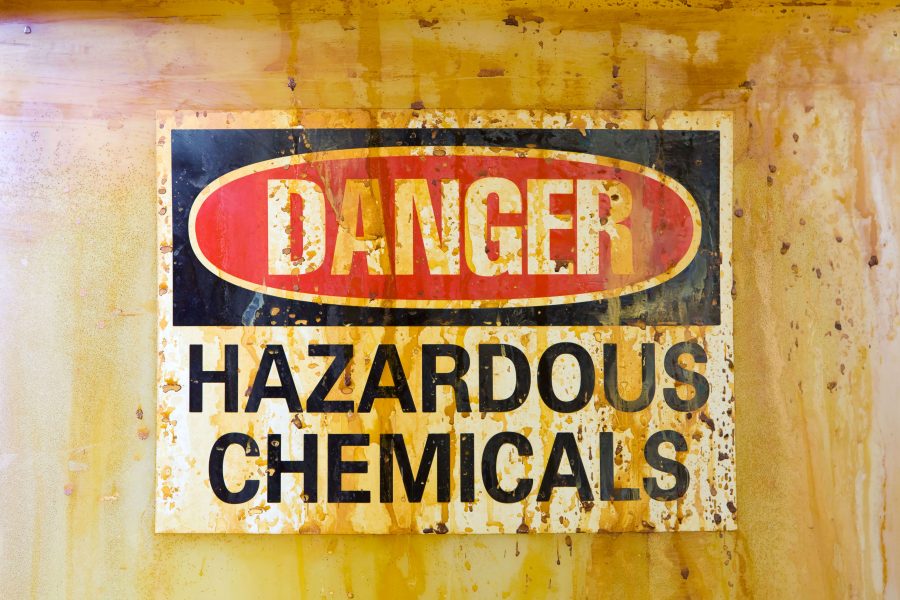 It's easy to take safety labels for granted. We see them everywhere. However, it's important to remember that each label serves a necessary, important function and purpose by conveying critical information such as electrical rating, warning or cautionary statements, and…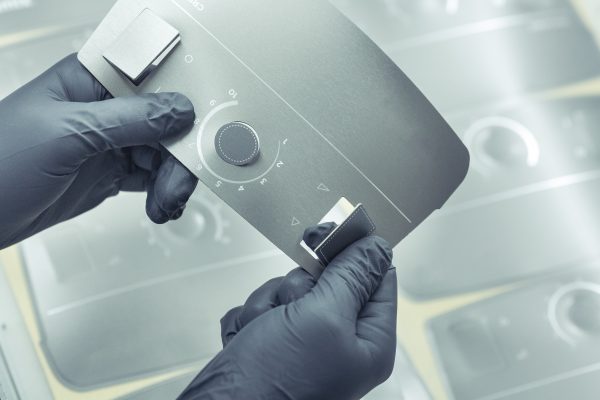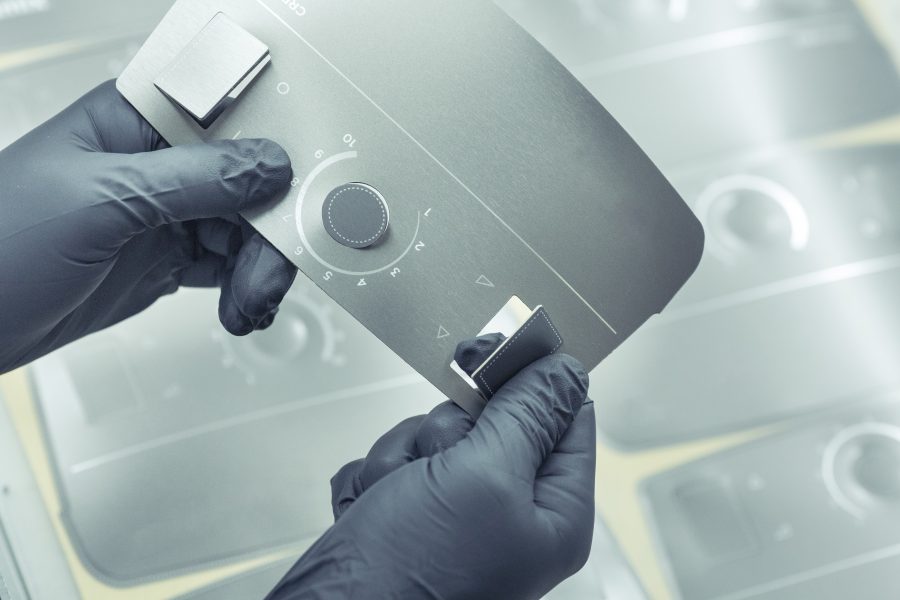 From prime labels to membrane switches, the materials we use on a day-to-day basis can have a huge impact on the products we deliver to our customers. That's why I like to keep a close eye on new developments, inside…