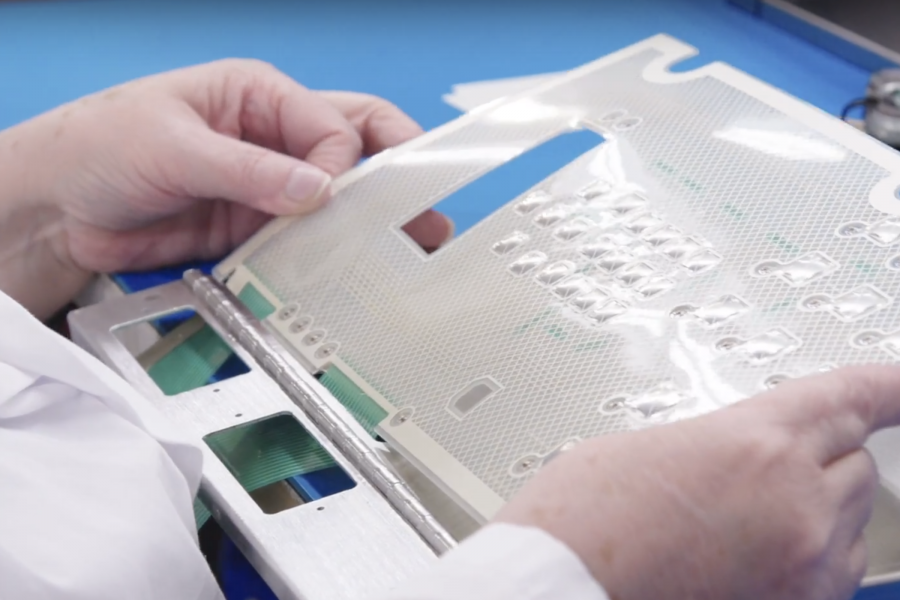 By Ken Boss
With the flexibility, durability, and user-friendly functionality of membrane switches, I've seen them used in a huge variety of applications across a range of different industries, from precision medical devices to ruggedized outdoor machinery.
There is just so much we can do today – unique materials, specialized circuitry, new adhesives. The list goes on and on. Combine that with our advanced, quality-controlled manufacturing process, and we have every confidence we can deliver 100% functional membrane switch assemblies that will help you optimize your products and your customer's user experience.
However, sometimes even the best designed and produced membrane switches do not work as intended. In my experience, this is often due to errors made while handling and installing the final product.
Even though membrane switches are very reliable and durable once installed, the assemblies themselves can be quite fragile. Great care must be taken to ensure successful membrane switch installation. Failure to do so can lead to some very common errors – errors that can result in sub-optimal performance or complete failure.
To help out, I've compiled a list of the top 5 mistakes we've seen in the installation of membrane switch assemblies into a final product.
Mistake #1: Bending the Membrane Switch
DO NOT bend membrane switches prior to installation. Bending or flexing the assembly can result in inverted domes and may loosen or damage LEDs and other electronic components.
The key is to always keep the switch product as flat as possible, especially when mounting it. We recommend positioning the membrane switch on the back-support recess and adhering it to the surface of the unit with the exposed adhesive, and then gently and gradually lowering it while rolling out any air bubbles.
Remember, inverted domes are not a manufacturer warranty item. This simple mistake, right out of the box, can cost you both time and money.
Mistake #2: Improperly Testing Prior to Installation
Many OEMs like to test membrane switches prior to installation. It can save time (and headaches) down the road. That said, you should ONLY press a dome if the membrane switch is supported on a flat, hard surface.
If pressed without a solid, flat surface below (for instance, on an uneven surface or in the air), the dome may invert and, once again, the part may become non-functional. As mentioned in point #1 above, inverted domes are not a manufacturer warranty item.
Mistake #3: Mishandling the Flex Tail
When positioning the flex tail for the final electrical connection, it is very important to not pull, bend, crease, or twist the cable.
This is especially true with screen-printed silver ink, which is extremely susceptible to cracking. This could increase the resistance or, in the worst case, interfere with the electrical connection, causing the switch to function only intermittently or even fail altogether.
In addition, you should never feed a tail into a metal slot without a polyester cap or some other type of protection. Sometimes these are not well machined, and their sharp edges can damage traces and connectors.
Mistake #4: Applying Too Much Roller Pressure
For optimal performance, laminate the switch with a soft roller using only light pressure and slow strokes. Working from the starting edge and back to the opposite end. Be careful to keep a minimal angle in front of the roller as to not create air bubbles between the layers.
Most importantly, do not apply too much pressure, or let the pressure of the roller push the part down while working over the surface.
Mistake #5: Repositioning a Switch After It's in Place
Once the membrane switch is in place, it should NOT be lifted or repositioned! The domes may invert, rendering the part non-functional.
In our experience, this will be the case, even if it appears no damage has been done. You will just be setting yourself up for future failure. If a switch was incorrectly installed, it is probably best to remove and discard it. Then, start over with a new assembly.
All these different mistakes may render the membrane switch non-functional, and they will not be covered under a manufacturer warranty. Worse yet, they may cause damage that you don't notice at first, but which leads to failures down the road. The result? End user problems and customer dissatisfaction. And, none of us want that!
Ken Boss is the Vice President of Sales & Marketing at JN White®, a leading ISO 9001:2015 and ITAR certified manufacturer. He is an expert in the design and production of graphic overlays, membrane switches, user interfaces, control panels and custom labels. To see additional insights from Ken, please visit www.jnwhiteusa.com/blog.
More from Ken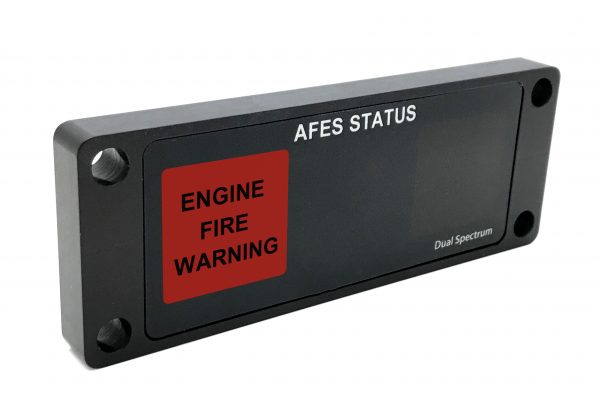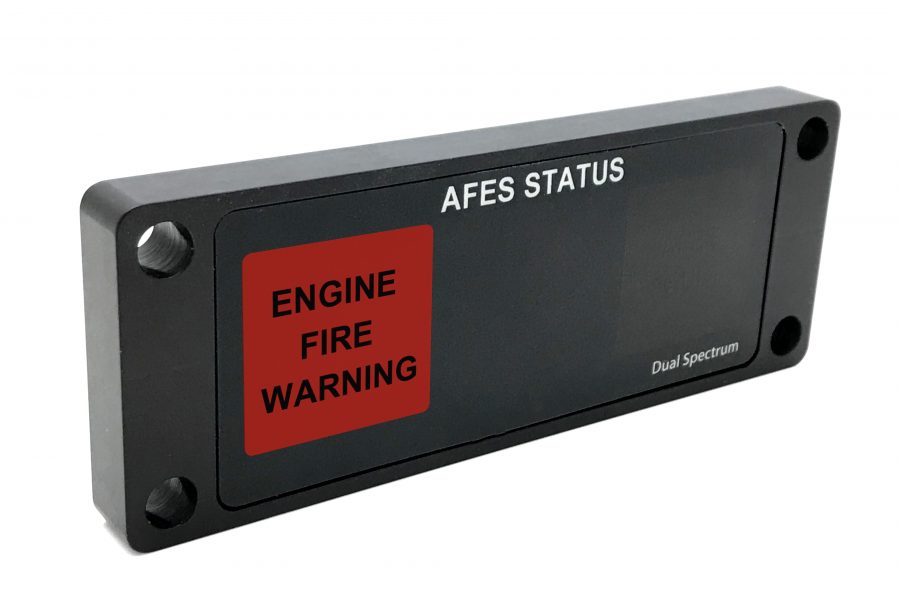 One of the most common and useful graphic overlay components is the dead front panel. A fully customizable and versatile user interface solution, dead front panels can be printed to accommodate virtually any type of design supported by backlighting, embossing,…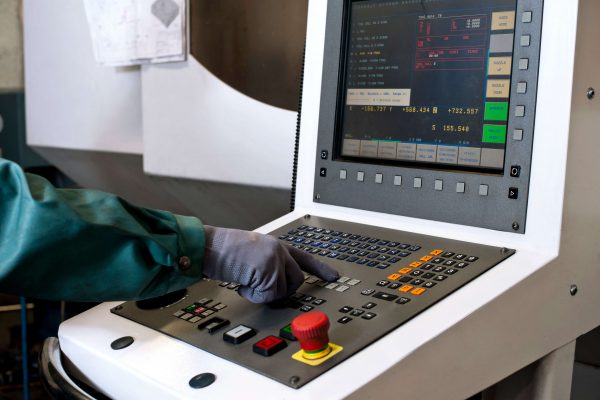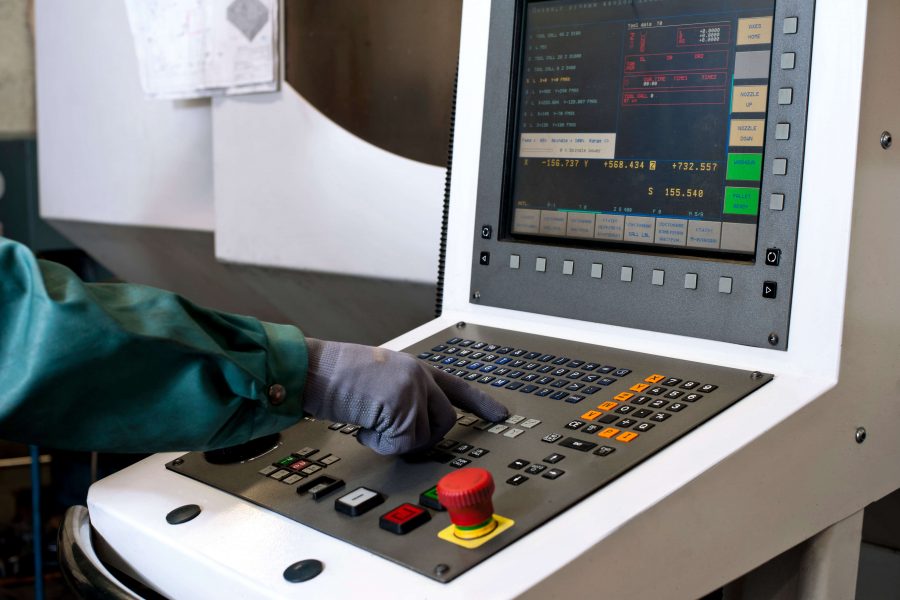 Membrane switches are affordable, customizable, and highly functional user interface components. Custom built for a wide array of products throughout the consumer electronics, medical, and industrial markets, membrane switches are durable and reliable tools that allow users to easily…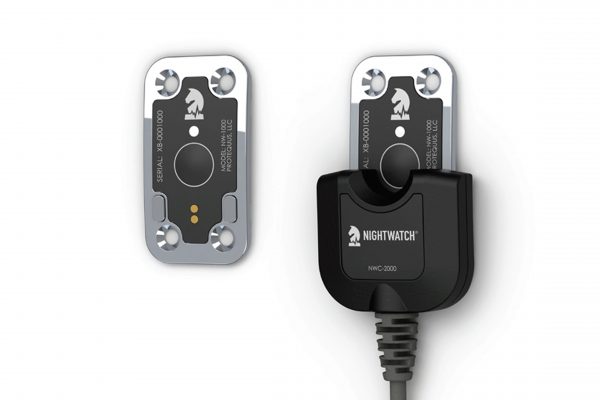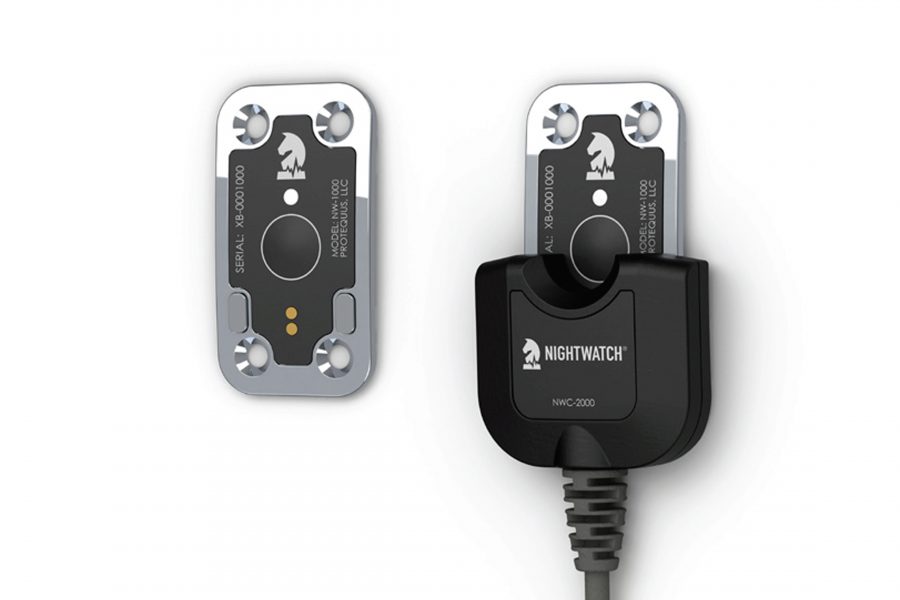 Wearable technology devices have become an integrated part of everyday life. From smart watches to health monitors, devices worn on the body can gather important biometric data for further use and analysis. The FDA has approved a wide variety of devices…