By Ken Boss
I've been in the business a long time, and I still get surprised by the misperceptions some people have about membrane switches.
Of course, there is a lot to know about these specialized assemblies. But without the right understanding about what they can do and how well they can work, you may find yourself missing out on a huge opportunity to improve your product and deliver a great user experience.
Here are the top three myths I've run across the past few years:
Myth #1. Membrane Switches are Not Durable 
This myth is commonly held and completely incorrect – If the switch is designed and engineered properly, that is. We've built switches specified for up to 5-6 million lifetime actuations. I don't know if you can get much more durable than that.
There is a misconception that mechanical switches are more robust, especially in industrial and heavy equipment applications. This is because they tend to "look and feel" more durable. They are heavier, more physical, than a typical membrane switch. However, a membrane switch can be just as robust, if designed properly.
To ensure maximum durability, there are several techniques we can introduce:
Choose a polyester material vs. a polycarbonate material for the graphic overlay, which will give it much more dimensional stability
Use  copper flex on polyimide for circuits and solder for components vs. screen-printed silver flex and conductive epoxies
We can incorporate printed circuit board assemblies to provide an even more solid foundation
Finally, we can implement the appropriate gasketing using VHB tapes to ensure environmental integrity
Myth #2. Just Apply Them and They Will Work 
It is important to remember that membrane switches are an integral component of a larger product or device. Sound designs with appropriate structural support helps ensure their stability and reliability once they are installed.
That said, these assemblies must be handled with care prior to their placement on the finished product. You don't just "slap them into place" and expect that they will work as intended. Loosened or damaged electronic components, inverted domes, and cracked ribbon connections can all lead to problems down the road.
To avoid these issues, we recommend (and have implemented ourselves) three key processes:
A quality-controlled assembly process can help ensure the membrane switch assembly comes off the line in good working order
A thorough testing process prior to installation can save service time later, but it needs to be performed on a flat, solid surface to ensure you don't inadvertently damage the switch
A disciplined installation process, wherein the membrane switch is held as flat as possible as it is mounted, is the final (and often overlooked) piece of the puzzle
Click here to view our quick video of installation mistakes to avoid.

Myth #3. Membrane Switches Can't Handle Higher Electrical Current 
By definition, membrane switches are low-voltage, momentary actuation devices. Because of this, many customers and engineers believe they won't be an appropriate solution in situations that demand higher electrical currents.
But you can design them to carry higher voltages. For instance, by incorporating copper-etched PCB's (printed circuit boards) and/or copper flex polyimide circuits, you can dramatically enhance their capabilities.
Here's a quick sample of their electrical characteristics:
Operating Voltage: 300 VRMS
Testing Voltage: 1,500 VRMS
Current rating per conductor: 1A to 3A* (based on copper weight (thickness) and conductor width)
Resistance (Impedance Value): <1 Ohm/m
Dielectric withstanding Voltage: 5kV
I suspect these myths are based on a lack of information, or perhaps a bad experience with a bad design. "Burn me once," as they say.
But the simple fact of the matter is that membrane switches can be exceptional components for a huge variety of applications, delivering solid functionality and really nice customer experience. The key is to work with a partner who has the engineering expertise necessary to develop the right kind of switch for the right kind of job.
Ken Boss is the Vice President of Sales & Marketing at JN White®, a leading ISO 9001:2015 and ITAR certified manufacturer. He is an expert in the design and production of graphic overlays, membrane switches, user interfaces, control panels and custom labels. To see additional insights from Ken, please visit www.jnwhiteusa.com/blog.
More from Ken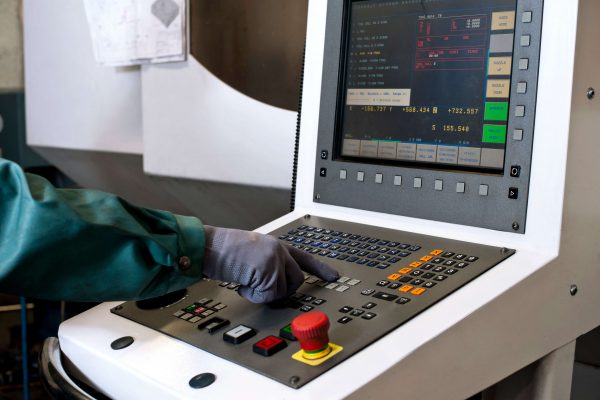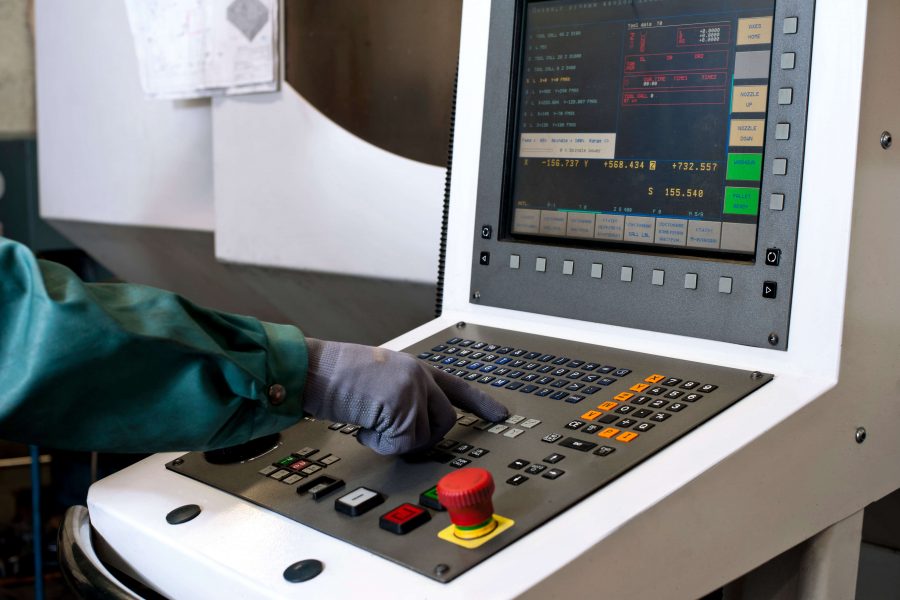 Membrane switches are affordable, customizable, and highly functional user interface components. Custom built for a wide array of products throughout the consumer electronics, medical, and industrial markets, membrane switches are durable and reliable tools that allow users to easily…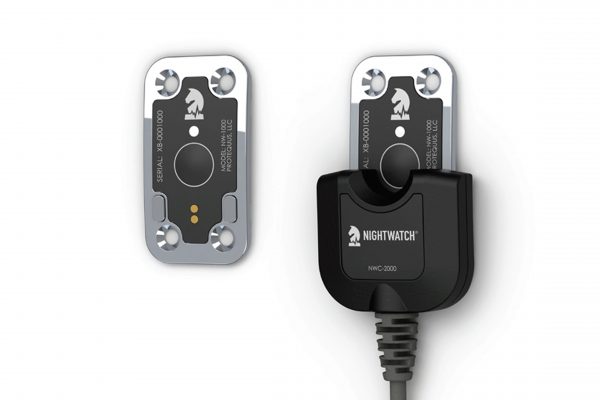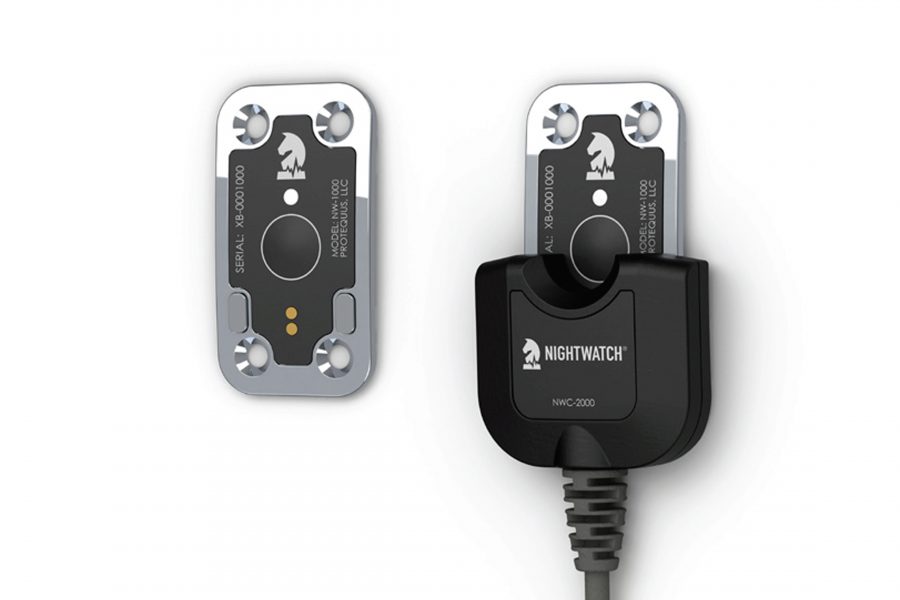 Wearable technology devices have become an integrated part of everyday life. From smart watches to health monitors, devices worn on the body can gather important biometric data for further use and analysis. The FDA has approved a wide variety of devices…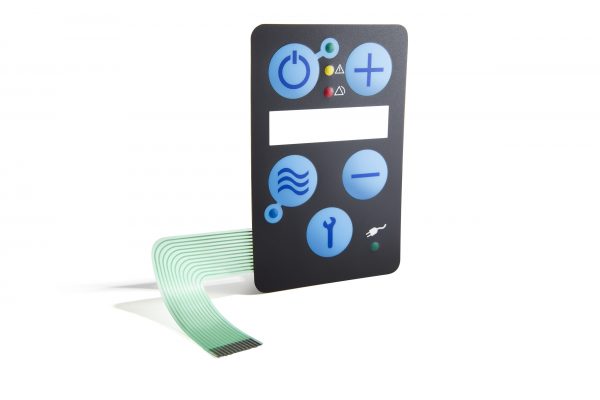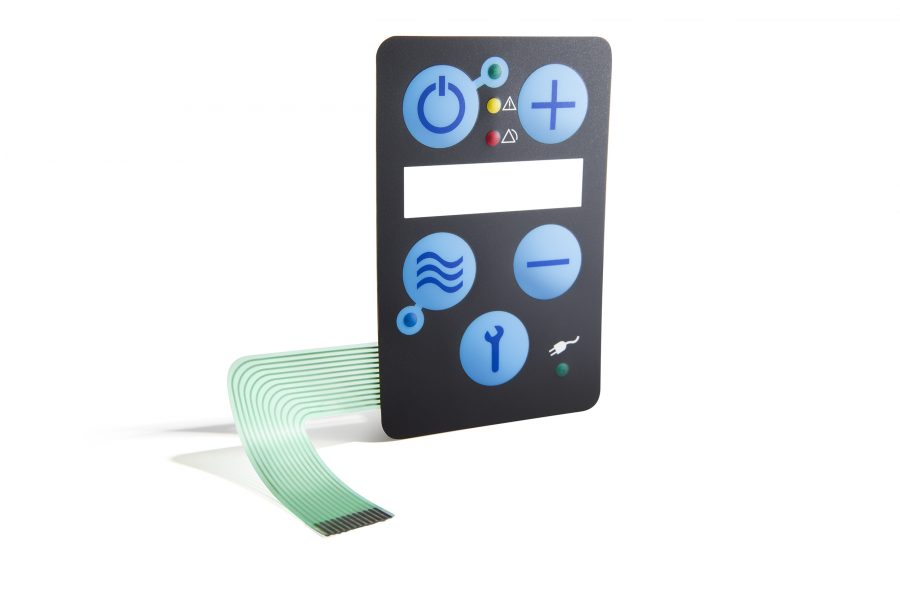 Bringing a new product to market doesn't happen overnight. Refinements made throughout the design and manufacturing processes — from the conceptual sketch to a fully-assembled item ready to be delivered to customers — help ensure that a product is fully-functional and…