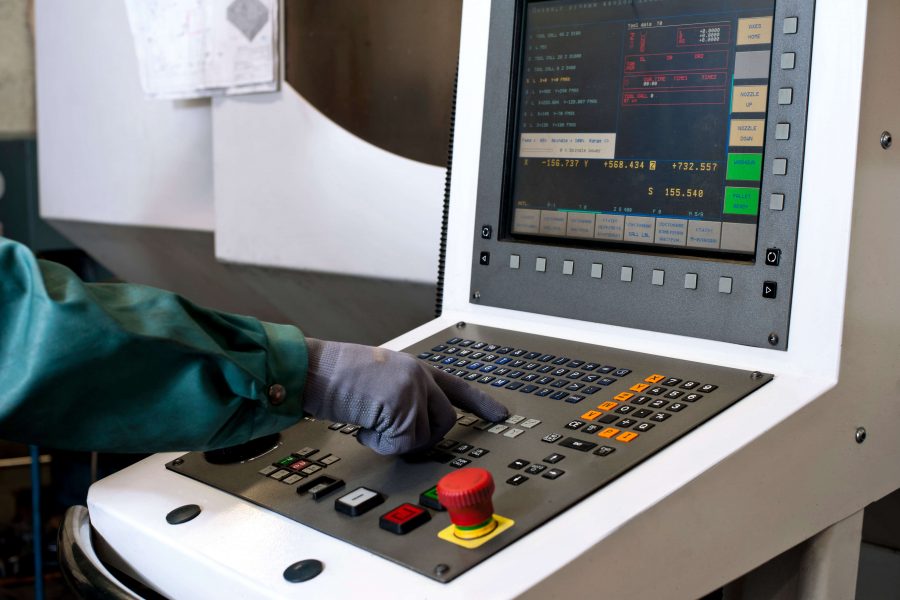 There are countless possible configurations when developing a membrane switch, with each option primarily dependent on the type of application, intended user and expected environment.
Further Considerations:
Is copper flex necessary?
What is the preferred LED backlighting option?
Are silicone rubber keypads necessary?
Are there visual design requirements?
Is there a need for harsh environment durability?
A detailed explanation of each of these options can be found on our Membrane Switch resource page.
Tactile or Non-Tactile Feedback
Among the first questions to answer is whether tactile or non-tactile feedback is required. While non-tactile feedback presents a sleeker, more high-tech look and feel (e.g. iPhone screen), tactile feedback provides higher precision of use and clarity of operation. Moreover, tactile feedback lends itself well to applications that require greater durability and design flexibility.
Tactile membrane switches incorporate either a metal dome or a polydome into the membrane assembly to achieve a desired tactile response. By using different materials and sizes for these domes, the actuation force required to activate the switch can be varied.
The end use of the device, and the environment where it will be used, are key factors in deciding between metal or polydomes. Metal domes are preferable for applications that require a higher force to emit the desired feedback.
Common Applications for Tactile Feedback
Medical Devices
Membrane switches are widely used in the medical field: IV pumps, defibrillators, oxygen concentrators, and even hospital beds—to name a few. In each case, the assumption of use derived from tactile feedback is critical.
The environment in which medical devices are used presents specific design challenges when developing the switches. Since the user is typically wearing tin latex gloves, the graphic overlay must be able to withstand frequent washings with chemical cleaning agents.
As the design of medical devices continues to trend towards a smaller scale and an increased reliance on wearables, the design of membrane switches will need to remain in step to meet the demand. This will be accomplished by continuing to innovate for greater tactile feedback precision in a smaller space.
Read how JN White® successfully partnered with a medical device client to design an integrated membrane switch with enhanced tactile feedback in our Case Studies Section.
Department of Defense
Tactile feedback is also of very high importance in military applications. Examples include: communication devices, vehicles, diagnostic instruments, and communication systems—all of which need customized control systems.
In addition to providing critical tactile feedback, DOD membrane switches must also be able to withstand harsh environmental factors. While there are scenarios where audible feedback is necessary, most applications require quiet, distinct notification of control actuation, which can be challenging as they are often operated by heavily gloved hands. As a result, DOD devices are typically designed with metal domes to accommodate the higher force needed to emit the intended feedback.
Read more about how JN White® has successfully developed custom tactile feedback membrane switches to meet the needs of military applications in our Case Studies section.
Industrial Applications
Perhaps the widest use of tactile feedback membrane switches is in industrial applications.
We see them everywhere: computer keyboards, the keypad on an ATM, electrical power switches on heavy equipment, and more.
With the widest variety of uses, industrial membrane switches also have the broadest array of options. As a result, of the three categories discussed, industrial applications have the highest degree of preference-based design when compared to medical and military applications, which both favor functionality above all else.
Read more about JN White®'s experience in developing tactile feedback membrane switches for industrial applications in our Case Studies section.
The Future of Tactile Feedback
As technology continues to evolve in each of these areas and beyond, the development of tactile feedback options will follow suit. With our decades of experience in membrane switch design, JN White® is well positioned to meet future design challenges.
For complete details on our history and methodology in membrane switch design, please visit our Membrane Switch resource page.
More from Ken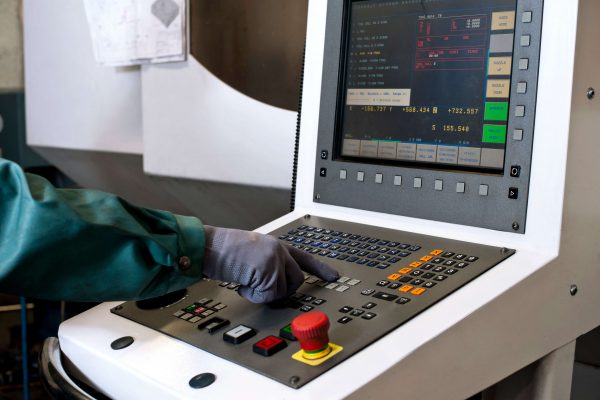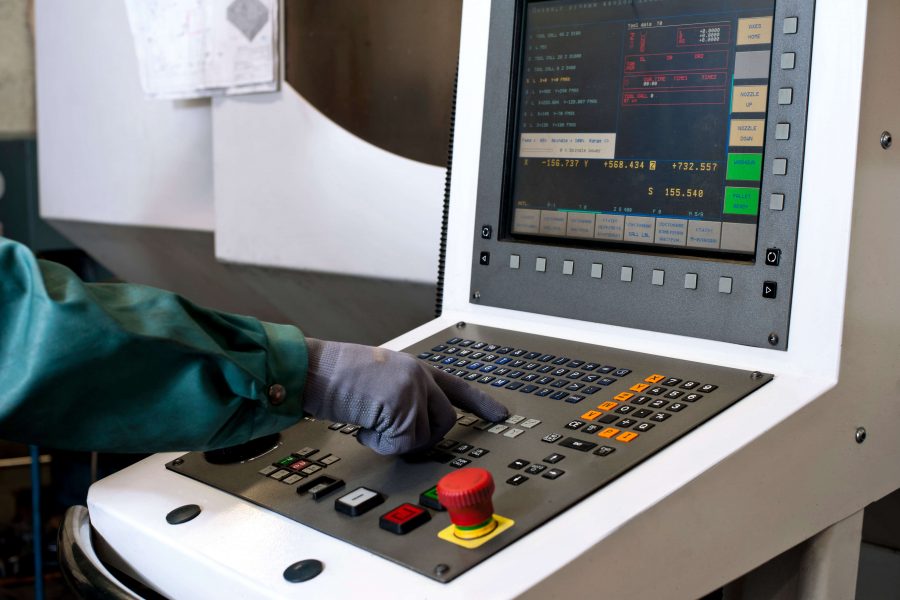 Membrane switches are affordable, customizable, and highly functional user interface components. Custom built for a wide array of products throughout the consumer electronics, medical, and industrial markets, membrane switches are durable and reliable tools that allow users to easily…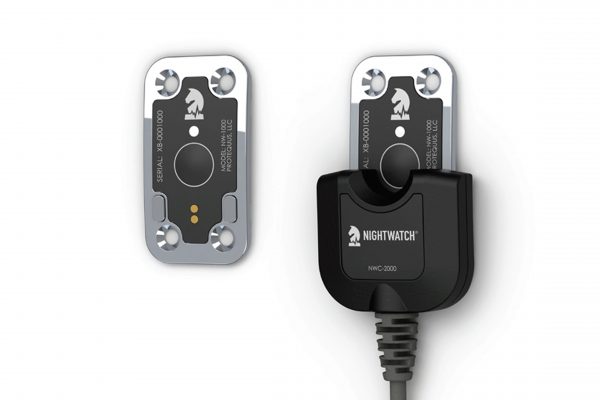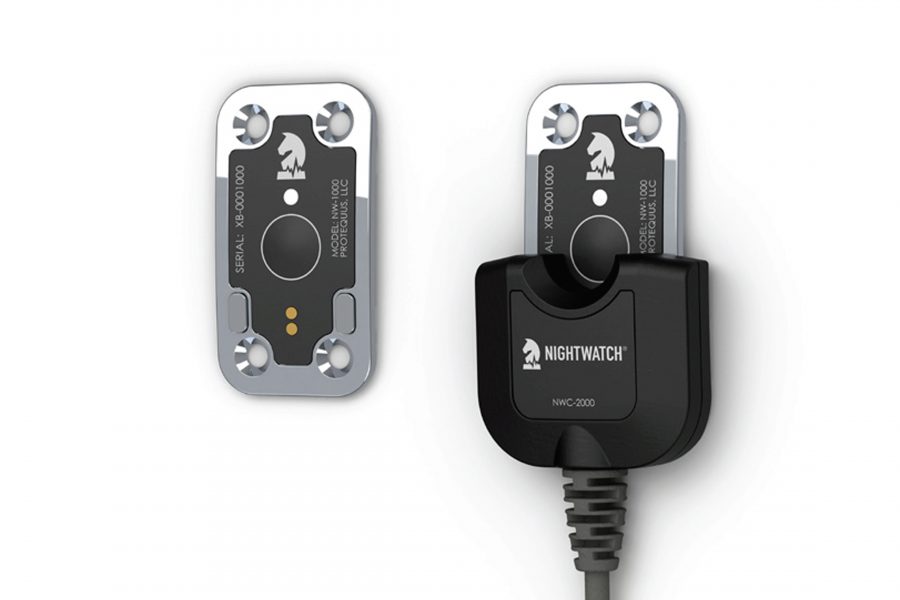 Wearable technology devices have become an integrated part of everyday life. From smart watches to health monitors, devices worn on the body can gather important biometric data for further use and analysis. The FDA has approved a wide variety of devices…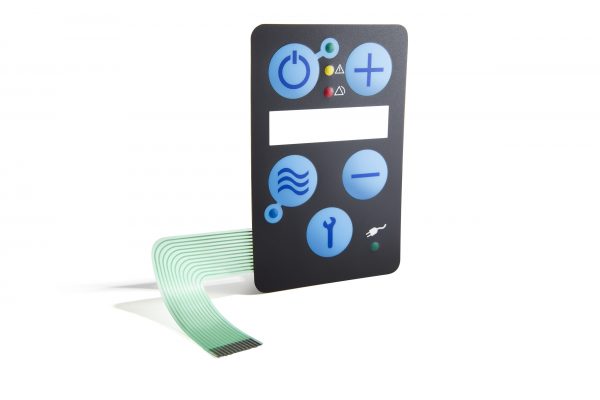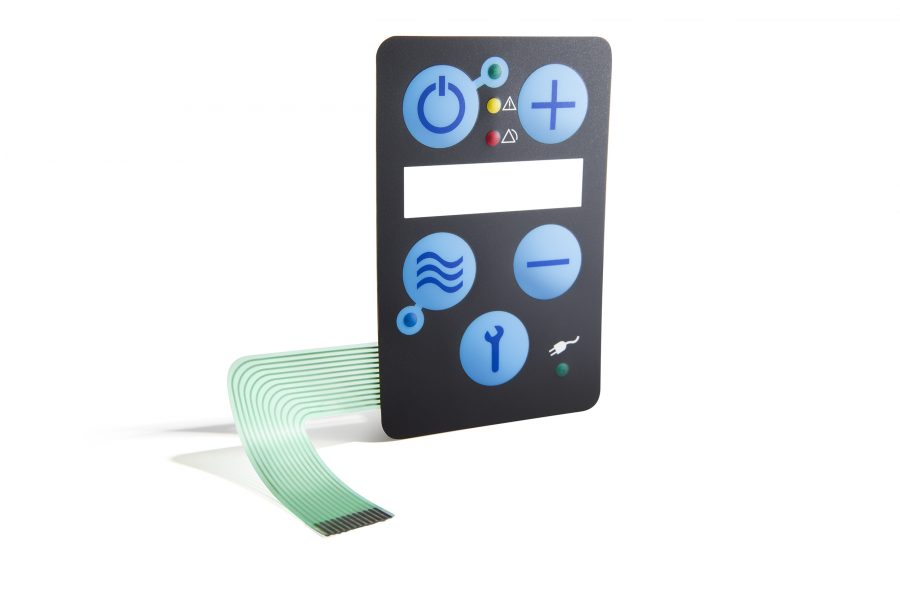 Bringing a new product to market doesn't happen overnight. Refinements made throughout the design and manufacturing processes — from the conceptual sketch to a fully-assembled item ready to be delivered to customers — help ensure that a product is fully-functional and…