Design & Development Highlights
A Proven Process That Reduces Headaches and Ensures Quality
Thorough Inspection and Quality Standards
3D Modeling and Manipulation
Ability to Translate Needs Into Outcomes
Have a concept but not much else?
We can create the artwork proof from as little as an email. Don't have a part's drawing? We can reverse engineer a part by using it as a reference. Need packaging, too? We'll design and manufacture the proper packaging for your product so that it arrives intact and undamaged.
With team expertise that includes electrical, mechanical and mechatronic engineering, as well as many years of specific manufacturing experience, we know how to help our customers bring their products to market.
Case Study For Design & Development
A global manufacturing customer approached JN White® for assistance designing a new, complex membrane switch.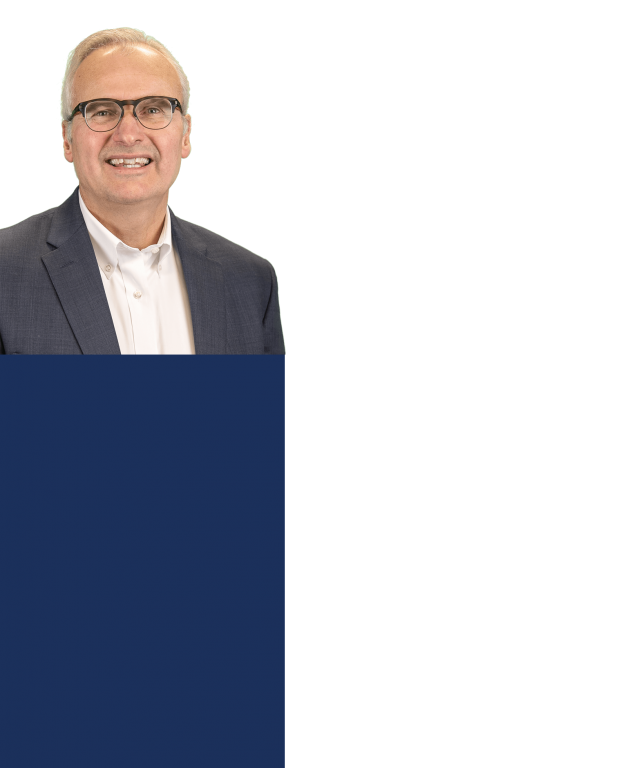 Sign up for tips from our interface guru,
Ken Boss.
Fill out this short form and we'll send occasional and useful interface tips directly to your inbox.
See What Our Customers Are Saying
"We always deal with Steve Matacz. He is the best at making sure all details are perfect. Timely communication with any questions we have."
Paul A., Recreational
"Customer response time is one of the best; always prompt and helpful. On-time performance the last 12 months is 100%."
RoseMarie C., Utilities
"Customer service, quality and lead time are great! No complaints."
Sara H., Medical Devices
We had been getting labels from a small, local supplier. Then we had a UL audit and the Inspector found that the labels should have been manufactured per UL approved constructions. She asked me what other label manufacturers use and I said, 'JN White®,' to which she immediately said, 'use them!' She didn't have to look them up or anything.
Brian B., Manufacturing
JN White® does an excellent job in regards to the quality of their product! They are a good, responsive company that takes care of its customers and, if there does happen to be an issue, is quick to rectify the problem and make it right.
Steve L., Fitness Equipment
The JN White® team handling our account makes my day much easier. Communication is clear and timely on everything from quotes to pull-ins. Rarely does any item coming from JN White® end up being an issue. I am very satisfied with the level of attention and effort that they put in on a daily basis.
Ian M., Communications
Doug and Jaime suggested an alternative  to the present (3rd party) water jet cutting of our product. JN White's® plotter cutting resulted in a superior finish and reduced cost with the entire production process being done at one supplier. Great work!
Roger W., Home Products
Every aspect, from concept to quote, to proof and the final product, is handled very quickly and the end product is always excellent.
Connor B., Homegoods