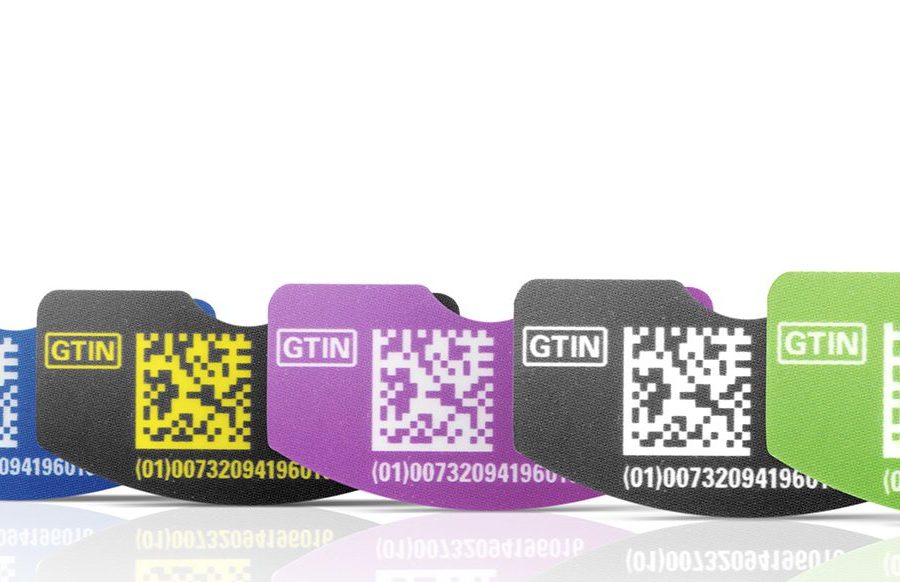 Starting in 2013, the US Food & Drug Administration (FDA), the European Commission (CE), and other regulating bodies established new labeling requirements for medical devices. These are the Unique Device Identification, or UDI, requirements.
The goals are to increase patient safety, increase supply chain efficiencies, and improve the traceability of medication and medical devices. These regulations are being phased in over time, with the first two levels (for Class III and Class II medical devices) now in place, and the final level (for Class I Medical Devices) due in 2018.
As with many government regulations, the onus is on manufacturers to ensure compliance. As one customer told us, "we don't want to be in the label compliance business, but now we have to be – so help us make it as streamlined and painless as possible."
So what exactly do you need to know to make sure you're in line?
First of all, you need to determine if you actually need the UDI label. While some devices are clearly covered by the regulations, some might not be so obvious. For instance, we have a customer who makes indoor tanning booths. Turns out these are indeed medical devices, as the UV they produce can be used as a treatment for rosacea, eczema, and other skin conditions. Our advice would be to make no assumptions and conduct thorough research early in the product development process.
Next, you need to find a label manufacturer who understands how to help you work with an FDA-accredited issuing agency (GS1, ICCBBA, or the Health Industry Business Communications Council (HIBCC)). That's because each label needs to have a 1D or 2D human- and laser-readable barcode that includes a manufacturer-specific code purchased through one of these accredited agencies. Here's where things get a little complicated. Outside of this manufacturer-specific code, it is up to you, as the device manufacturer, to determine what other information you need to put in the barcode label. The information on your UDI label is largely due, in part, by what the supply chain demands (i.e., does your supply chain require batch or lot numbers?)
Typical elements in the barcode data matrix include the following:
GTIN – Global Trade Item Number (as provided by the issuing agency)
Manufacture Date
Batch or Lot Number
Serial Number
When it comes to producing the actual labels, your supplier needs the capabilities to manage, print, and check both 2D and FDA-accredited data matrix barcodes. That includes variable data printing, the appropriate barcode encoding software, and a documented process to test the labels. In the case of an FDA audit, you need to be able to prove that the labels have graded out to the desired level. This must be supported by the appropriate records and documentation.
This ability to grade out the barcodes is essential, and it requires a specialized barcode grader. When selecting a label manufacturer, and important consideration should be whether they have these capabilities in house.
Another key element of the registration process relates to the design of the label itself.
Based on specific use requirements, labels often need to be much more than just scannable. There are issues of durability, temperature and humidity parameters, chemical resistance, abrasion resistance, legibility, visual appeal, etc. Substrates, adhesives, sizes, colors, overlaminates, and other elements need to be selected to ensure optimal performance. Then, just as with the scan testing, these need to be graded out and documented.
At JN White®, we work closely with our customers' engineers to produce and test combinations of digitally printed labels using sub-surface printing, top surface printing, clear varnishes, clear overlaminates, and other techniques. We then perform the testing necessary to determine which material and design combination grades out the best versus the product requirements. All of this is documented appropriately so that you can go into the accredited agency's portal and register these parts more quickly and easily, since all the information is organized for you.
Working with experts is imperative in this new world of UDI labeling. If you are just starting, we can help you learn more about it. Understand the codes, make sense of the regulations, and do it right. And if you are already working in this regulatory space, we can step right in and help streamline the registration and production processes.
Ken Boss is the Vice President of Sales & Marketing at JN White®, a leading ISO 9001:2015 and ITAR certified manufacturer. He is an expert in the design and production of graphic overlays, membrane switches, user interfaces, control panels and custom labels. To see additional insights from Ken, please visit www.jnwhiteusa.com/blog.
More from Ken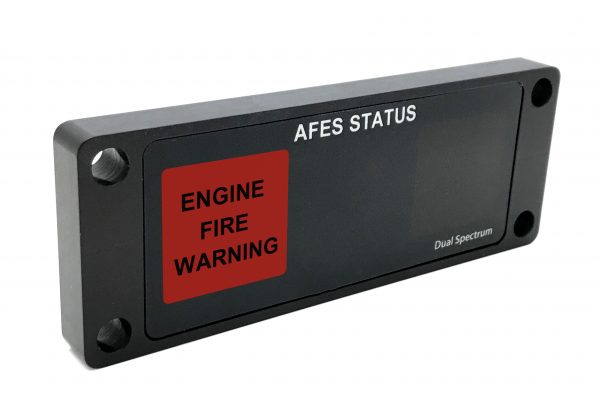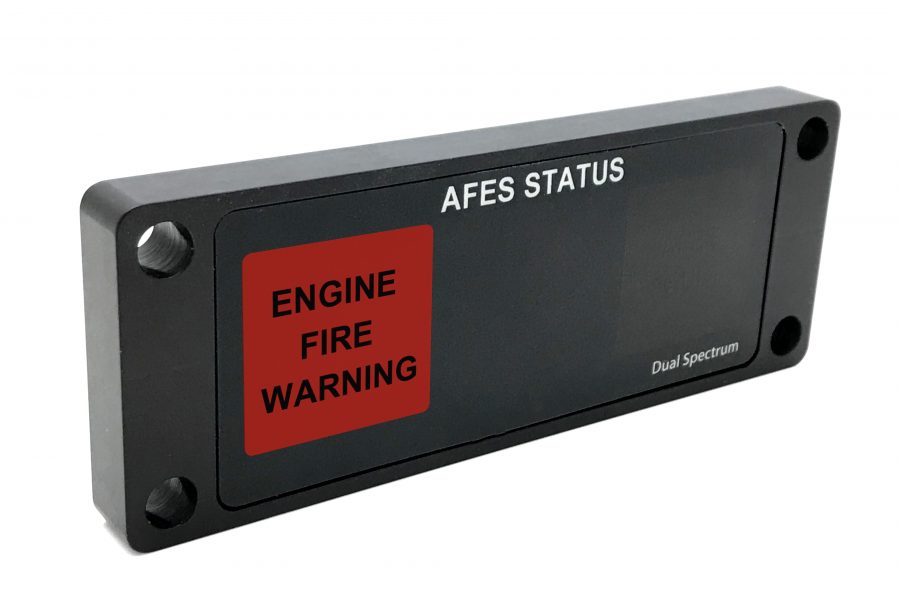 One of the most common and useful graphic overlay components is the dead front panel. A fully customizable and versatile user interface solution, dead front panels can be printed to accommodate virtually any type of design supported by backlighting, embossing,…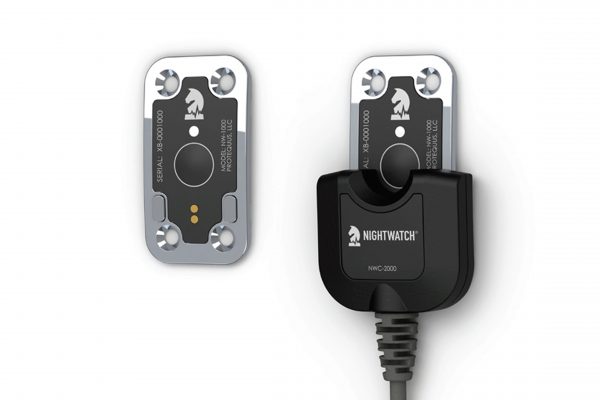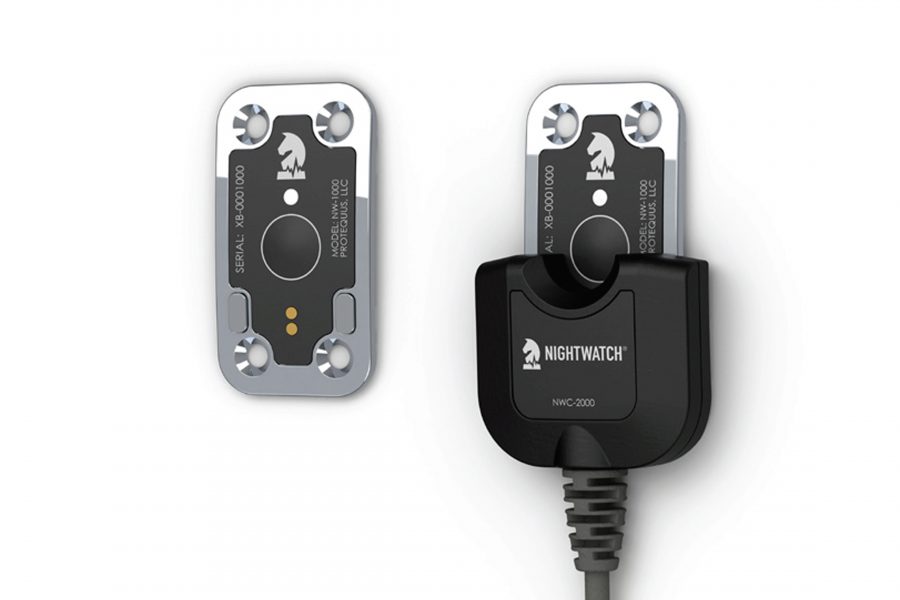 Wearable technology devices have become an integrated part of everyday life. From smart watches to health monitors, devices worn on the body can gather important biometric data for further use and analysis. The FDA has approved a wide variety of devices…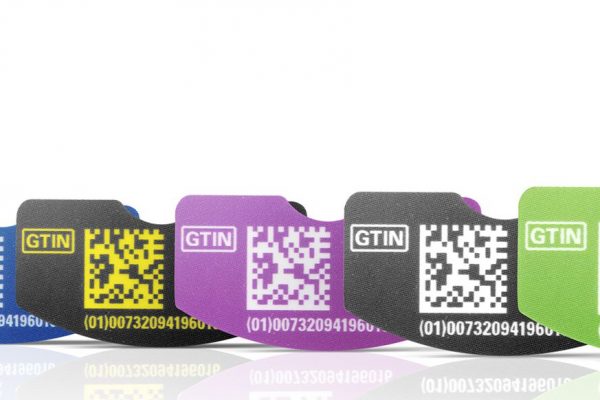 Starting in 2013, the US Food & Drug Administration (FDA), the European Commission (CE), and other regulating bodies established new labeling requirements for medical devices. The goals were to increase patient safety, increase supply chain efficiencies, and improve the traceability…