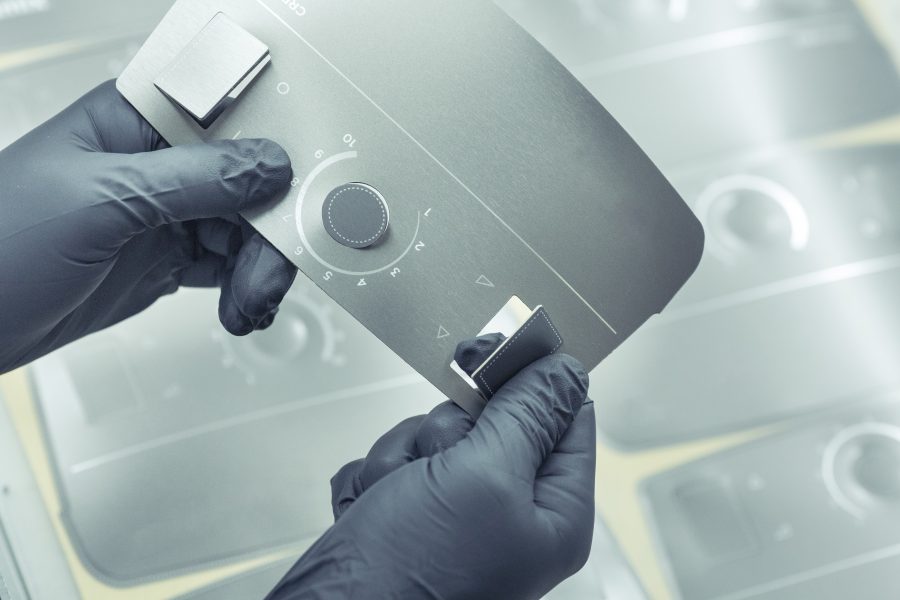 From prime labels to membrane switches, the materials we use on a day-to-day basis can have a huge impact on the products we deliver to our customers. That's why I like to keep a close eye on new developments, inside and outside of our business.
As many of us know, one of the great advantages of a membrane switch is the ability to incorporate new functionality with the right graphic overlay material. Everything from UV stabilization to flame retardant qualities can be baked right in. Since we do a lot of work in the medical device industry, I've been excited about new materials with inherent anti-microbial properties. We've always chosen overlays that can withstand the rigors of constant chemical cleaning, but now there's an extra element of protection, which is great for our customers and their end users alike.
When it comes to graphic overlays, we've long been fans of polycarbonate materials. They are extremely durable which makes them ideal for a wide range of applications. They are also extremely processable which make them a favorite of our production associates. That's why I was intrigued to see polycarbonate is starting to be used more and more as a 3D printing material. Chemists have been boosting the engineering properties of this thermoplastic, resulting in a combination of impact resistance and manufacturability that's sure to be a game changer, especially with the increasing penetration of this manufacturing technique in nearly all industries.
For lenses and screens, there a few interesting developments. The first involves anti-reflective (AR) properties. To ensure good light transmission, we used to apply AR coatings after the part was manufactured. But that can be an extremely expensive process. Now, we've now been able to source materials with the AR built right in, which improves efficiencies and drives down costs, all while delivering outstanding transmission performance.
Privacy is also a big concern in this area. This is why we're seeing screen materials being designed with lenticular properties, which allow crisp resolution for the viewer while providing side view blackout protection of sensitive information. I suspect we'll be seeing more and more of these qualities introduced in the years ahead.
Adhesives continue to evolve, especially in the medical industry. What's interesting here is that adhesives fulfill a variety of roles, from holding a device together to attaching to a wearer's skin. But as most us know, there are many, many adhesive products out there to choose from. Perhaps too many. To help with that, 3M recently introduced a tool called "Find My Adhesive," which can smooth out the selection process and help design engineers land on the right product for the job.
Even polyimide – long a staple for copper flex circuitry – is being enhanced to meet more demanding applications. For example, we've seen new printable polyimide films designed specifically to withstand harsh PCB manufacturing processes. Because PCB labels often contain crucial traceability information (in the form of high-density barcodes and other alphanumeric identifiers), it is critical that they be able to withstand extreme temperatures, abrasions, and chemicals. These new polyimides can do just that.
These are just a few of the developments I've noticed over the last several months. I'd love to hear what you've seen, and what you think might be coming next!
Ken Boss is the Vice President of Sales & Marketing at JN White®, a leading ISO 9001:2015 and ITAR certified manufacturer.  He is an expert in the design and production of graphic overlays, membrane switches, user interfaces, control panels and custom labels. To see additional insights from Ken, please visit www.jnwhiteusa.com/blog.
More from Ken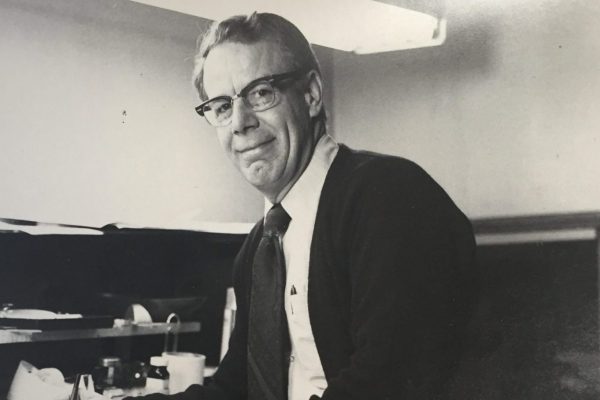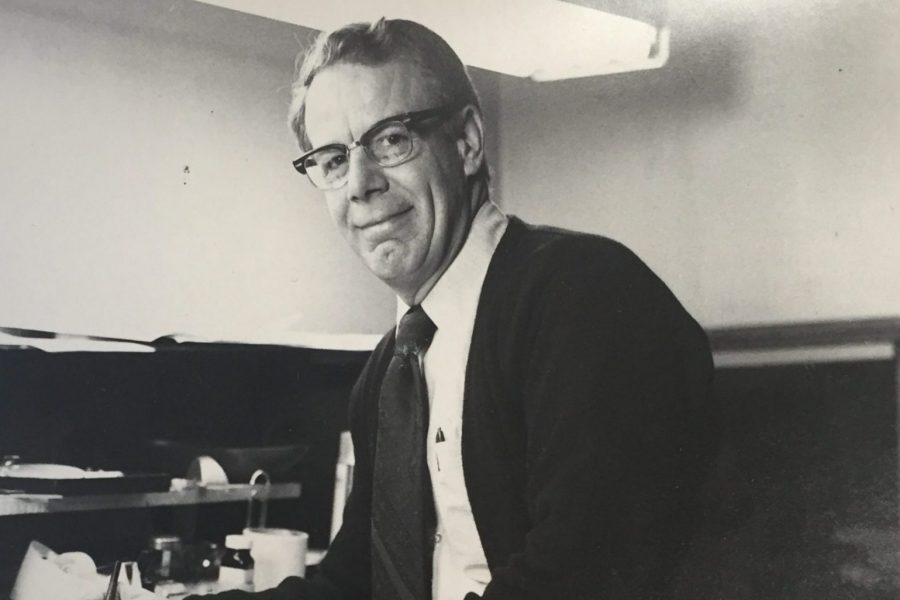 Teagan White, guest blogger.  2020 marks the sixtieth year of innovative design and manufacturing for JN White®. Founded in 1960, what was known then as J.N. White Designs began in a spare bedroom of my father's childhood home. James Neel ("J.N."),…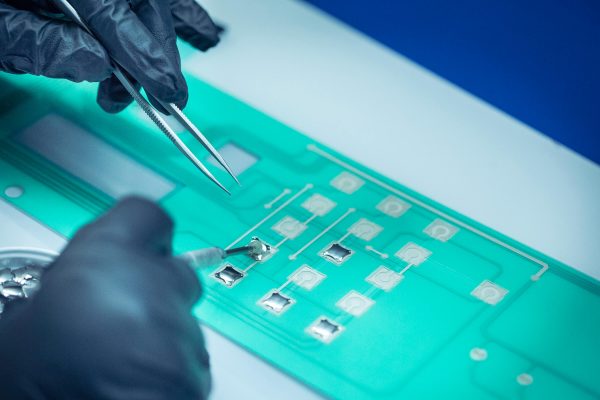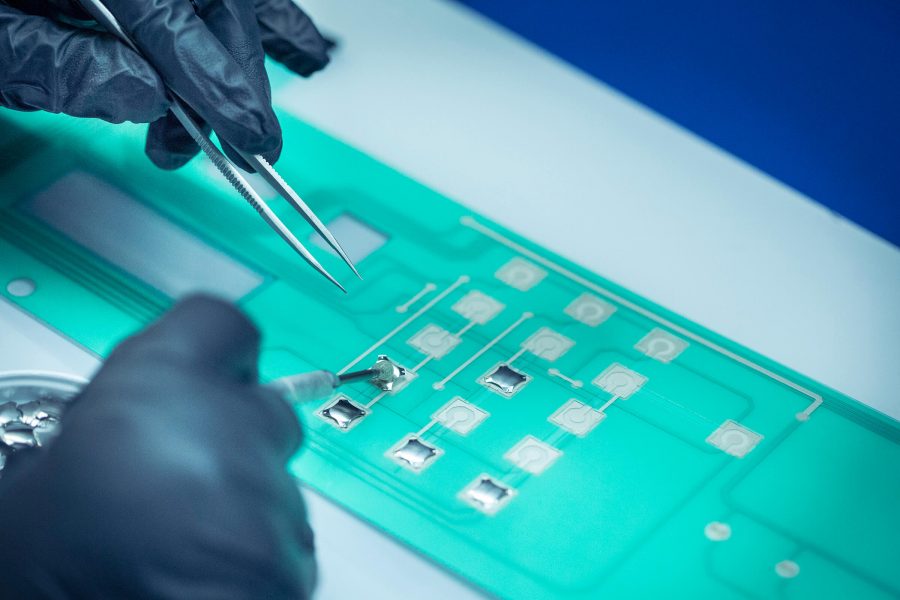 JN White® has been named a finalist for the 2019 GRQC Performance Excellence Award in the area of Operations Excellence. The Greater Rochester Quality Council (GRQC) hosts the awards. The GRQC has selected 17 finalists in three categories: Operations Excellence,…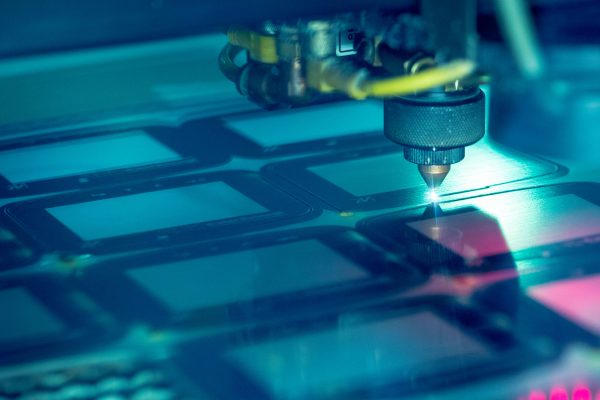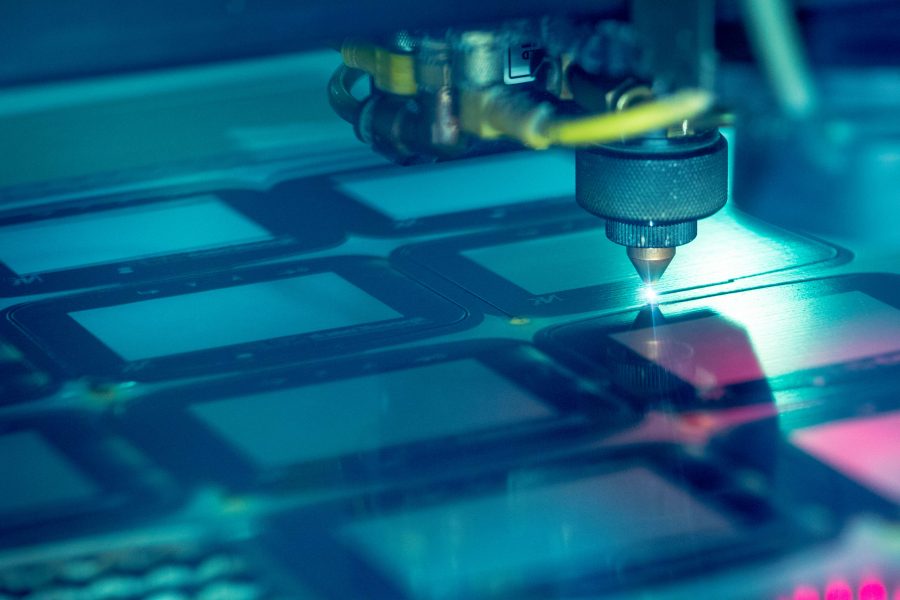 It seems every industry is becoming more and more digital, and ours is no different. We've been printing digitally for more than 15 years now, and the advantages of speed, cost, and flexibility have been significant. Like many other printers,…