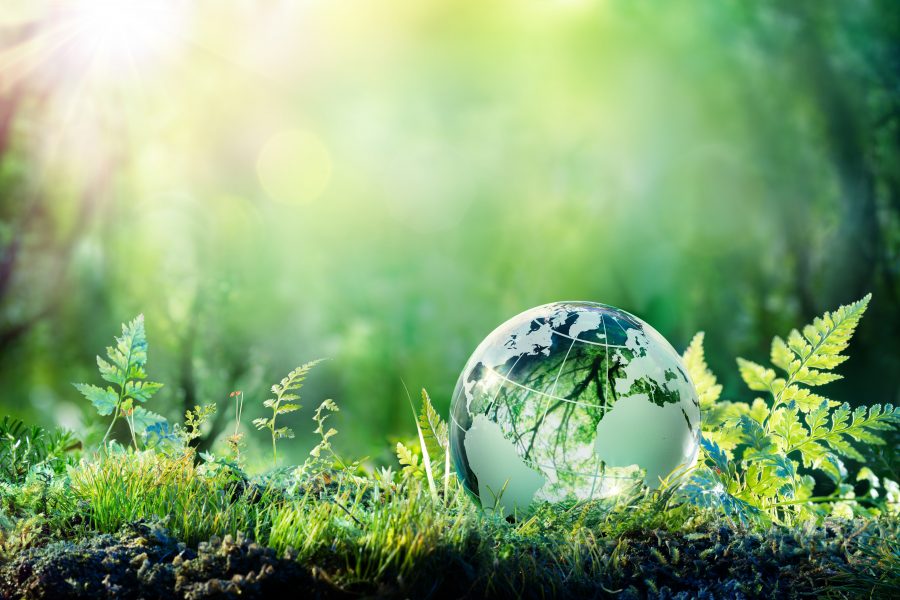 At JN White®, we are committed to doing the right thing for the environment. A great example of this is our strategic decision to migrate as many jobs as possible to ultra violet curable (UV) ink systems from the conventional solvent based type.
At the time we were using solvent-based inks, as were many manufacturers in our industry. Solvent-based inks are cheaper to purchase and can be more robust in color and opacity. Unfortunately, solvent-based inks can be hostile to the environment and create large quantities of waste. On the other hand, UV inks dry or cure when exposed to UV light and do not create waste. We went to considerable expense to invest in the latest technology curing equipment and revise our production processes to be sure the UV inks worked properly and to the satisfaction of our customers – an investment that demonstrates our commitment to a cleaner and environmentally friendlier process.
The move to UV inks is even more significant given the fact that we are competing against other firms that have not made this change (although it is clearly the right thing to do). There are specific types of projects that are much easier with the use of solvent-based inks, but regardless, we have stayed committed to the use of UV inks. As an organization, we work together to find a production process that will deliver outcomes that meet our customer's exacting requirements. It may be a little bit more work (in some cases a lot more), but we feel it's worth it.
As an organization, we continuously look for other ways to be environmentally friendly including conducting thorough energy audits in our facility. As a result of one recent audit, we installed LED lighting throughout the facility. We do not hesitate to invest in facility enhancements to minimize our carbon footprint because it's just the right thing to do.
More from Ken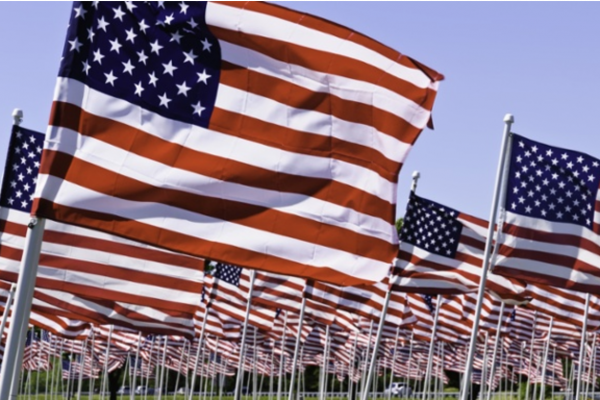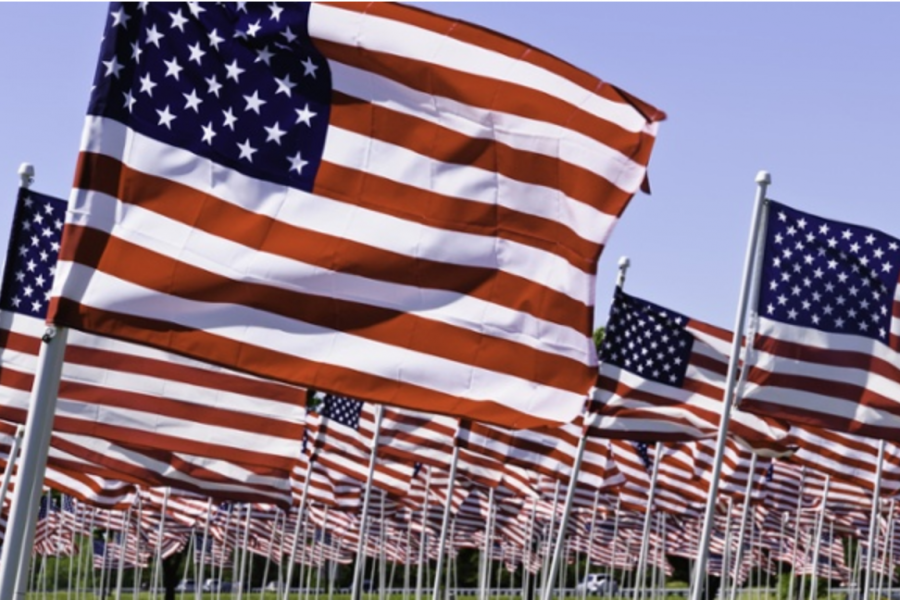 Jason Aymerich, Guest Blogger The situation with the COVID-19 pandemic has continued to evolve over the past couple of weeks. As you may be aware, the Governor of New York State has issued an executive order to close 100%…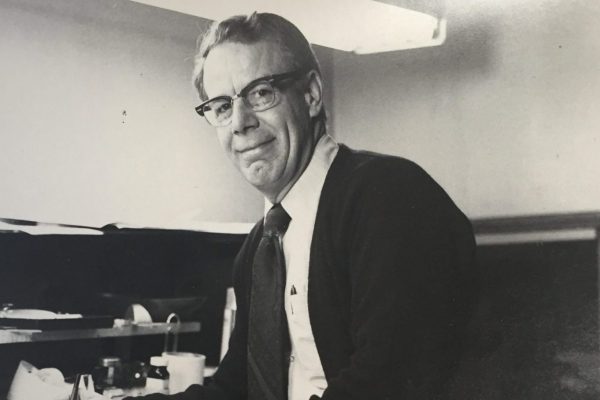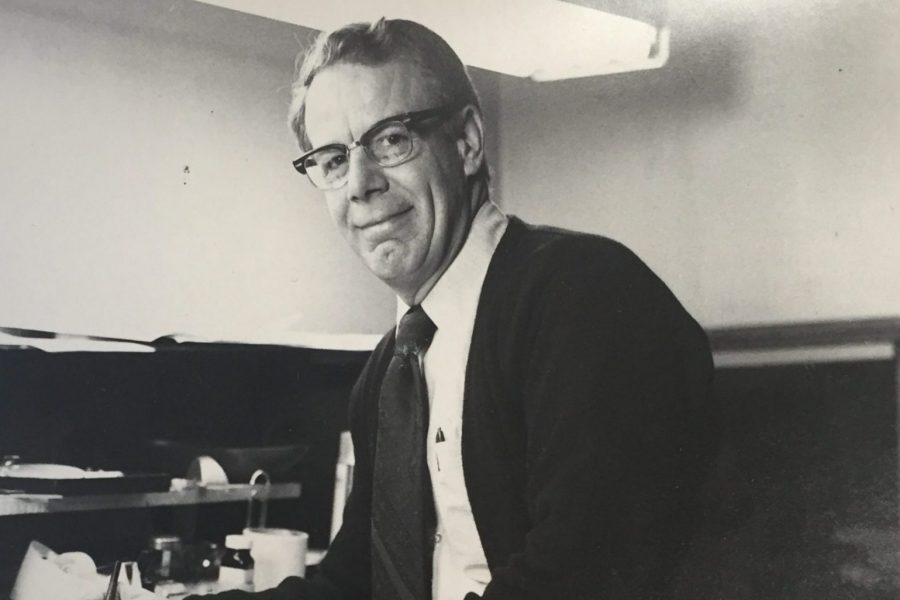 Teagan White, guest blogger.  2020 marks the sixtieth year of innovative design and manufacturing for JN White®. Founded in 1960, what was known then as J.N. White Designs began in a spare bedroom of my father's childhood home. James Neel ("J.N."),…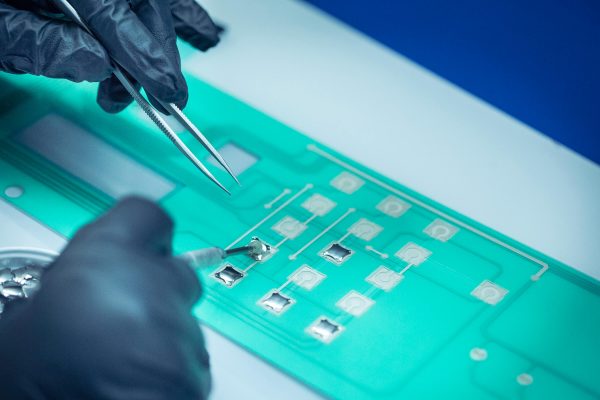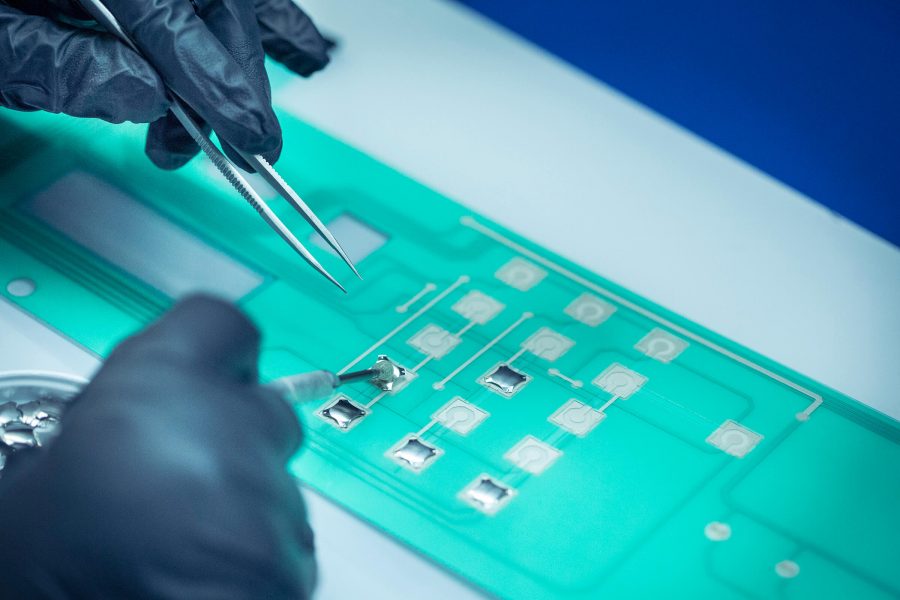 JN White® has been named a finalist for the 2019 GRQC Performance Excellence Award in the area of Operations Excellence. The Greater Rochester Quality Council (GRQC) hosts the awards. The GRQC has selected 17 finalists in three categories: Operations Excellence,…