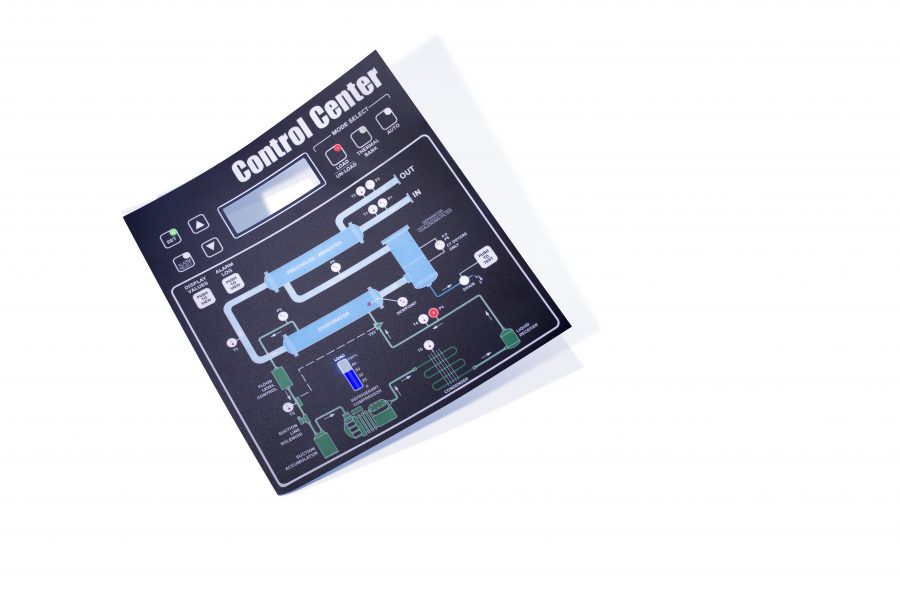 Let me start with how I define a graphic overlay.
At its essence, it is a printed plastic material. First, we start with a clear material – typically a polycarbonate or polyester. Then we print on the backside (sub-surface). Finally, there's an adhesive layer laminated over the sub-surface printing to affix it to the final finished surface.
So, what does this mean? It means there's a lot to love in the way these are constructed!
Reason #1 – I Love Their Durability
First of all, I love the maximum durability of a graphic overlay. Your message, your printed content, is completely protected by the overlay material. It will last and last, and look as good as new a long time into its lifespan.
This is very different from a standard label, which can fade and degrade as it is exposed to the elements, to chemicals, and to constant wear and tear. If you are considering a graphic overlay versus a label, the environment it is going into will be a critical parameter. In many cases, there really is no contest between the two options.
The level of durability desired will drive your choice of overlay materials and adhesives. Polyester materials are much more durable, but polycarbonate materials can be easier to work with. That's because polycarbonate doesn't have the same dimensional stability of polyester, so processing steps like die cutting, embossing, and other physical effects are more manageable.
We've also introduced customers to newer blended materials, which can give them the best properties of both polyester and polycarbonate materials.
Reason #2 – I Love Their Appearance
Another reason I love graphic overlays is the visual appearance component.
Because we are printing on the backside of these materials (both screen and digital), we have a great deal of creative freedom. We can recreate photographs to produce unique motifs and patterns, we can choose specialized inks, and we can match proprietary brand colors and design elements. So, if you have a brand or a product that needs to project a distinctive, high-quality image, a graphic overlay can deliver a wonderful touch.
Beyond this creative freedom, the actual construction of a graphic overlay can look very rugged, very solid. As I tell my customers, they look as durable as they actually are, and for the right application, this is ideal.
For example, there's a company in South Dakota – Micro-Trak – that makes electronic dispensers and measuring devices for the agricultural industry.
This is high-end gear – really rugged and built to last. They introduced a new product, a wheeled dispensing tank that gets pulled behind a big John Deere tractor. Well, the logo label they first chose was like a vinyl, bumper-sticker label. No surprise, it crinkled, faded, and peeled. It just wasn't built to handle the environmental conditions.
We worked with their engineers to design a graphic overlay version of the logo label. Using the same materials and design cues as their control panel overlays and membrane switches. While they were slightly more expensive than the original vinyl labels, these graphic overlays conveyed the perfect brand image for the product. Our customer told me they are beautiful, durable, and worth every penny.
In a world where "image is everything," graphic overlays are the exception. They can deliver a great image, and they can back it up with durability and longevity. That's why I love them. They are the perfect combination of substance AND style.
Ken Boss is the Vice President of Sales & Marketing at JN White®, a leading ISO 9001:2015 and ITAR certified manufacturer. He is an expert in the design and production of graphic overlays, membrane switches, user interfaces, control panels and custom labels. To see additional insights from Ken, please visit www.jnwhiteusa.com/blog.
More from Ken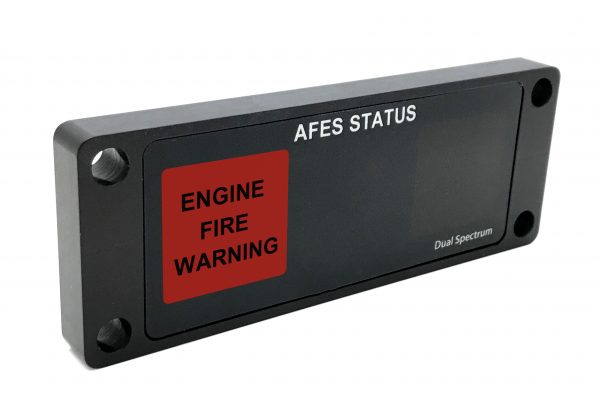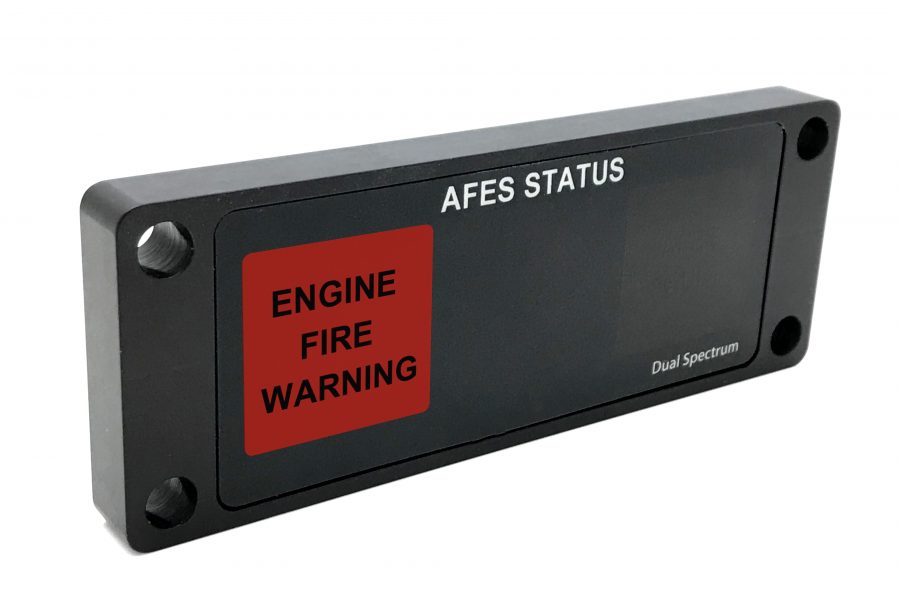 One of the most common and useful graphic overlay components is the dead front panel. A fully customizable and versatile user interface solution, dead front panels can be printed to accommodate virtually any type of design supported by backlighting, embossing,…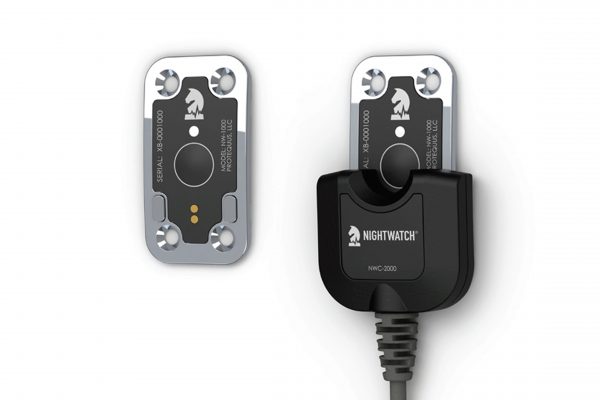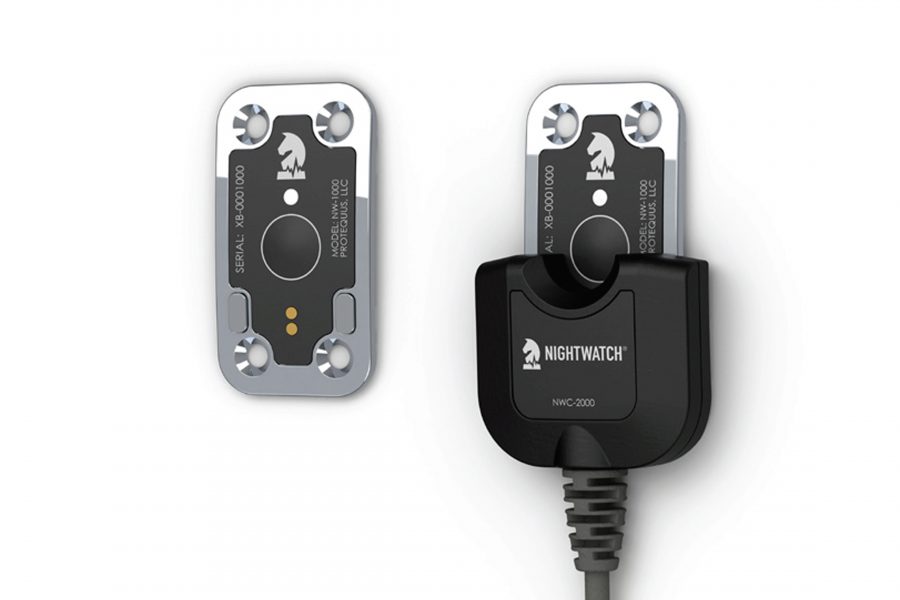 Wearable technology devices have become an integrated part of everyday life. From smart watches to health monitors, devices worn on the body can gather important biometric data for further use and analysis. The FDA has approved a wide variety of devices…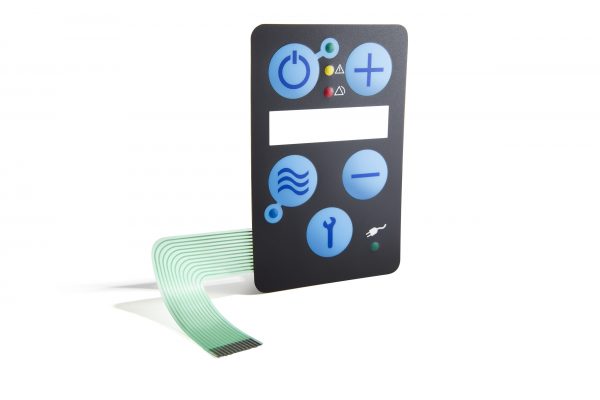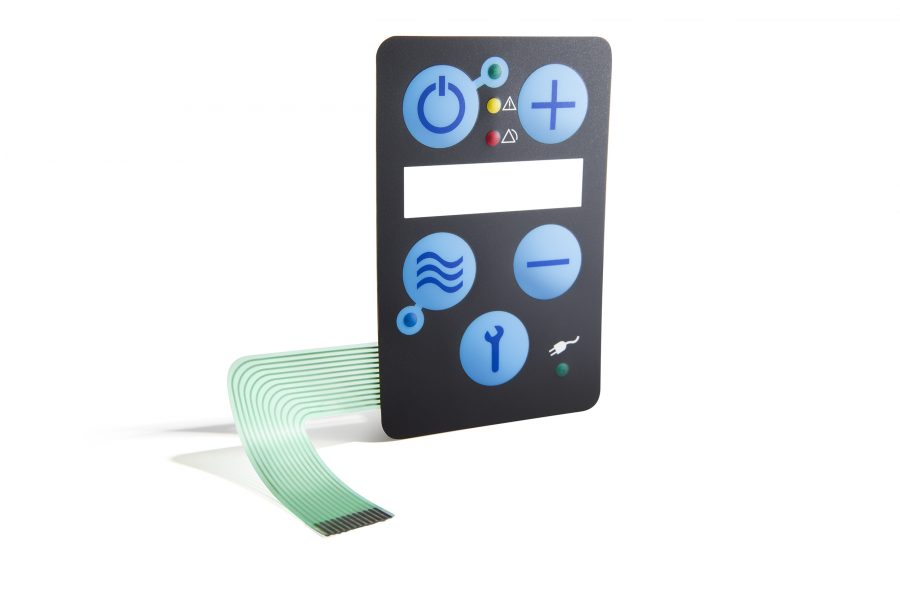 Bringing a new product to market doesn't happen overnight. Refinements made throughout the design and manufacturing processes — from the conceptual sketch to a fully-assembled item ready to be delivered to customers — help ensure that a product is fully-functional and…